Christmas is here! It's the most wonderful time of year, and we're getting so excited for the big day! I don't know about you, but around here the delicious Christmas treats are one of the best parts of the season. Chocolate, peppermint, red, and green- there are so many wonderful treats to enjoy! Today we're sharing 7 of our holiday goodies in the hopes that they brighten your holiday season just as much as they've brightened ours!
7 Holiday Goodies Filling Our Tummies
We've been busy in the kitchen making some yummy Holiday treats. Here are a few of the delicious goodies filling our tummies, making for a true Holiday season!
1. Christmas Sweet Bread Wreath – Shape these delicious sweet breads into mini wreaths for extra holiday fun! Then set out the icing and lots of different candy options, and set the kids to work decorating. Such a fun activity for a holiday afternoon!
2. Frozen Cookie Logs – It's always a good idea to have a little cookie dough in the freezer, because then you can have homemade cookies whenever you want! These frozen cookie dough logs also make great gifts for your neighbors. It's the gift of freshly baked cookies- and they won't have to do any of the work!
3. Pamela's Toffee – Toffee really has it all- the caramel, the chocolate, and a crunchy nut topping! And this toffee recipe is THE best ever!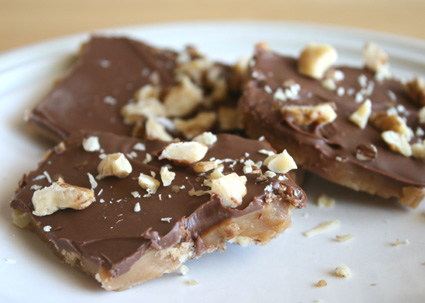 4. Chocolate Dipped Candy Canes – These chocolate dipped candy canes are another great neighbor gift idea, or the perfect thing to enjoy as a family on a chilly winter night. Just dip them in your hot cocoa for a delicious infusion of peppermint and chocolate flavor! Yum!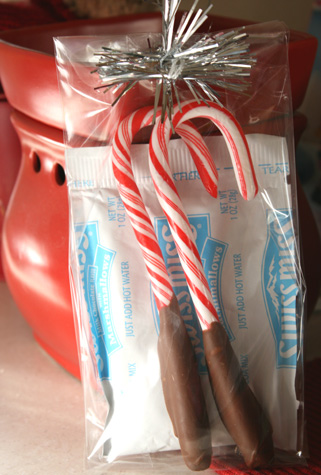 5. Homemade Lollipops – You might not think of lollipops when you think Christmas, but they're actually one of our favorite holiday treats! These homemade lollipops can be made in any flavor or color combination you like- you can even make them wonky for a little extra fun. These thin, mold- free pops are perfect for little mouths to enjoy.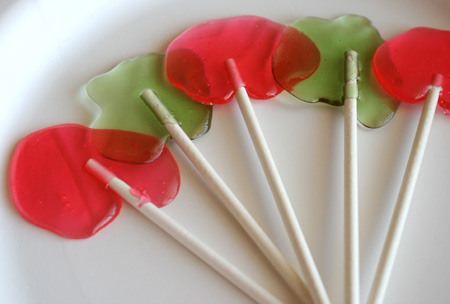 6. Homemade Chocolate Fudge – It's not Christmas without fudge! Where do you fall on the great fudge debate- nuts or no nuts? How about a batch of each- that's sure to please everyone!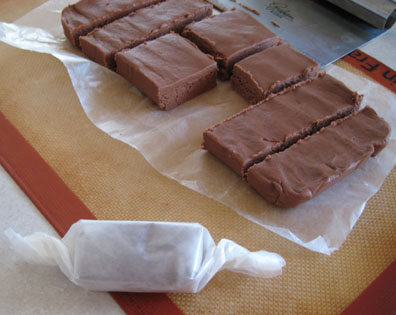 7. M&M Taste Testing – This is a fun activity for the kids(and a great way to sneak in a little math over the holiday break)! Poll the family members and create a graph that shows everyone's favorite flavor of m&m. I think I might have to try each kind twice, just to be sure!