Mother's Day is almost here! It's one of the best days of the year. I get to sick back, relax, and do almost nothing all day long. I decided that this year I want to make my mom friends and the other moms in my life feel special too! A little pampering goes a long way. Especially when it involves these pampering DIY ideas! The mothers in your life will be so thankful when they see the time you spent with these pampering gift ideas. Choose one, or all to make for a mom friend or yourself this Mother's Day!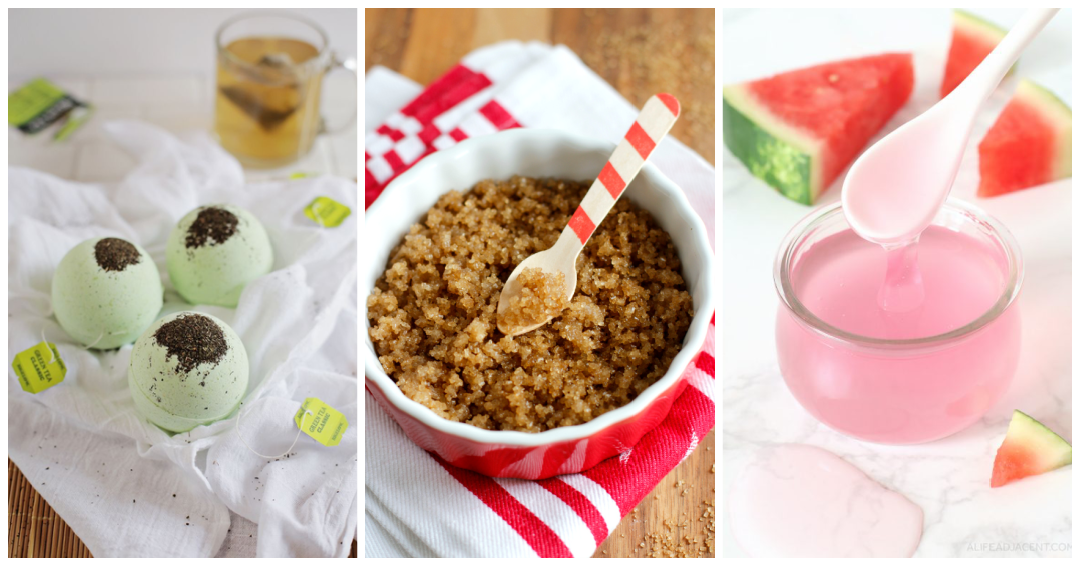 9 Ideas for Pampering Mom DIY Style
1. DIY Coconut Oil Salt Scrub: This is the perfect gift for someone needing a little pampering. With only 3 ingredients, mix up a batch of this super simple salt scrub and you'll be in heaven!
2. Green Tea and Lemon Bath Bombs: There is nothing like a hot relaxing bath, am I right? Make a few of these green tea and lemon bath bombs to give to all of your mom friends! (via A Beautiful Mess)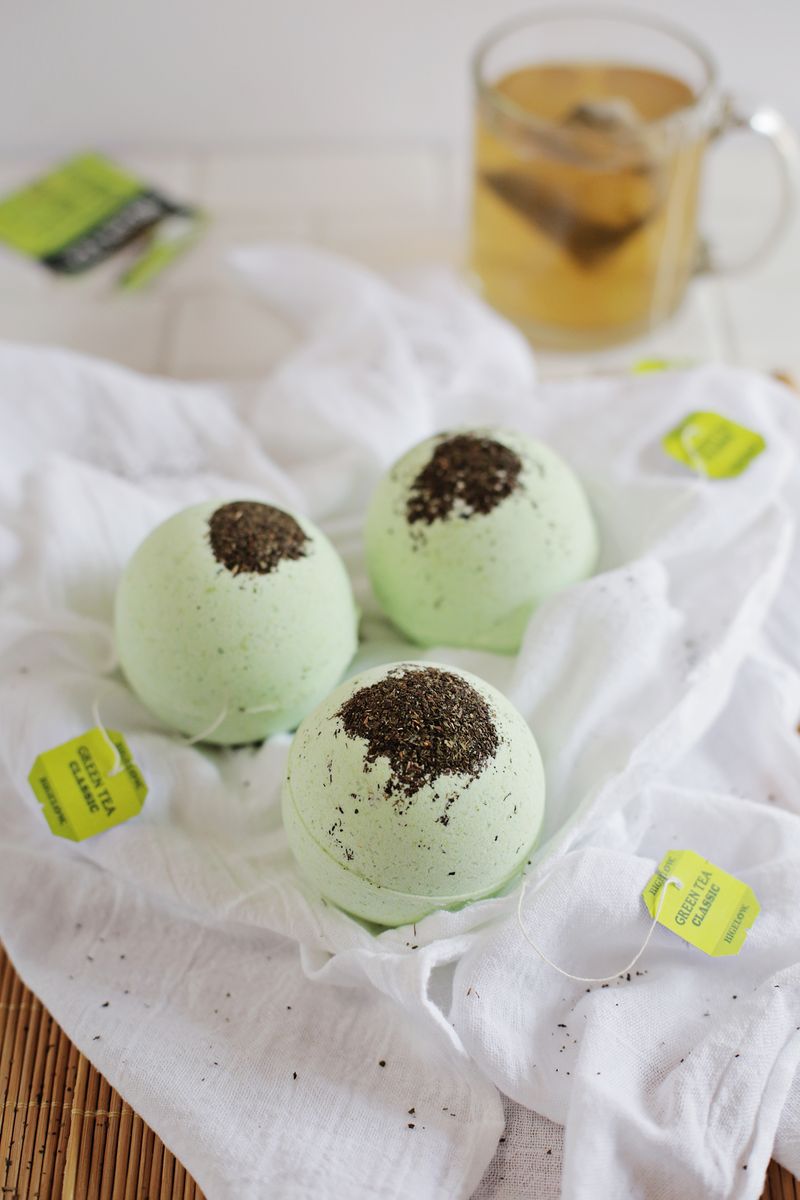 3. DIY Lotion Bars: Only a few ingredients to make these ultra relaxing lotion bars. Such a cute gift idea or something fun to keep stocked in your bathroom! (via Glue Sticks Blog)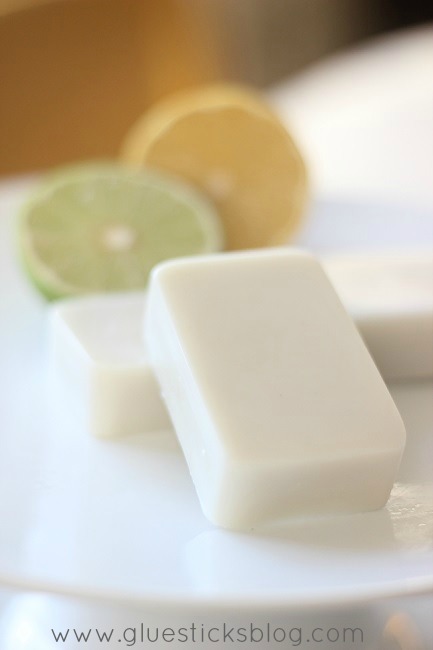 4. Lavender Linen Spray: Just a few mists of this lavender spray and you're transported to relaxation! It's simple to make and smells amazing. (via Darn Good Veggies)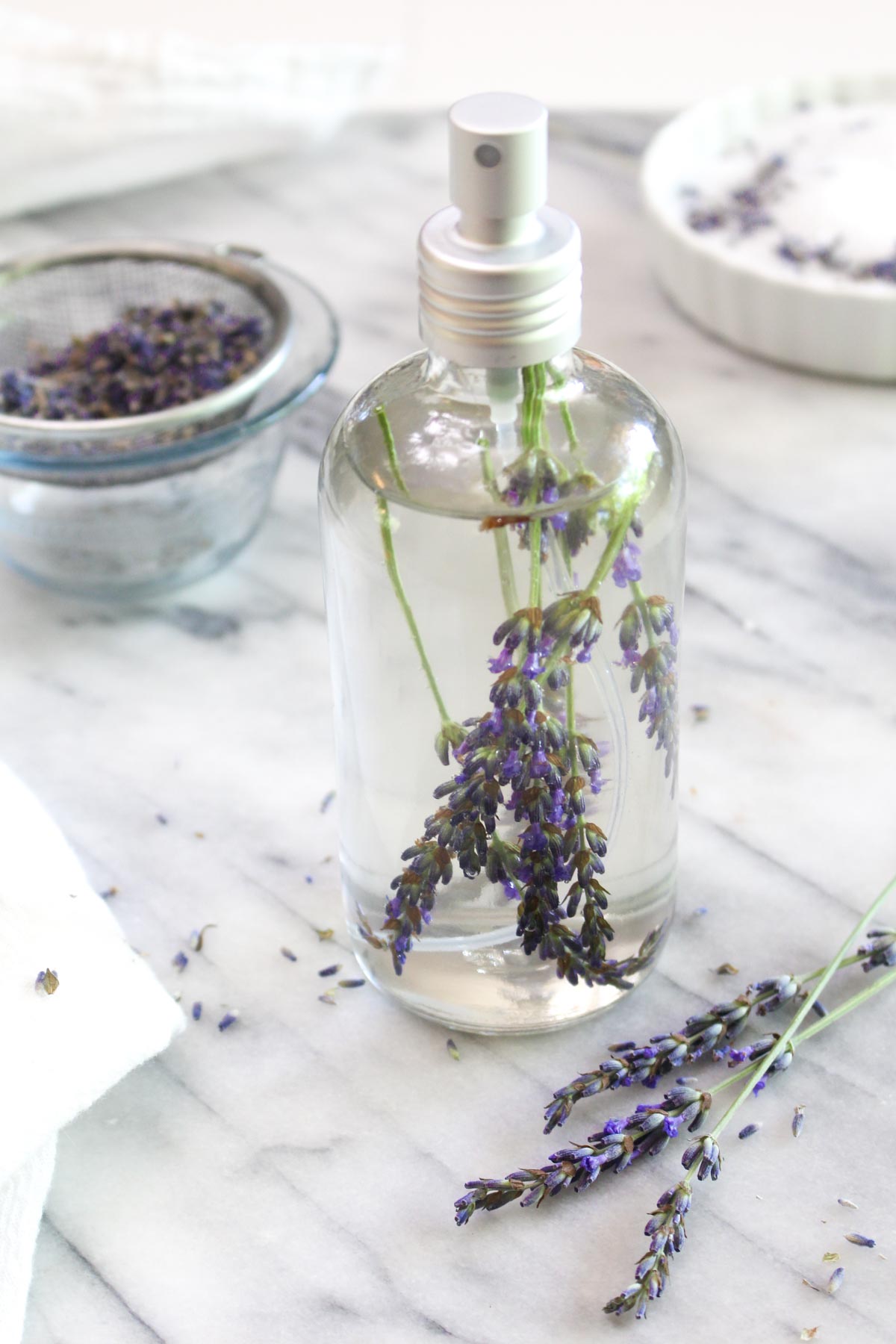 5. DIY Watermelon Jelly Face Mask: Get your glow on with this cooling face mask. Smells yummy and makes your skin look refreshed and bright. (via A Life Adjacent)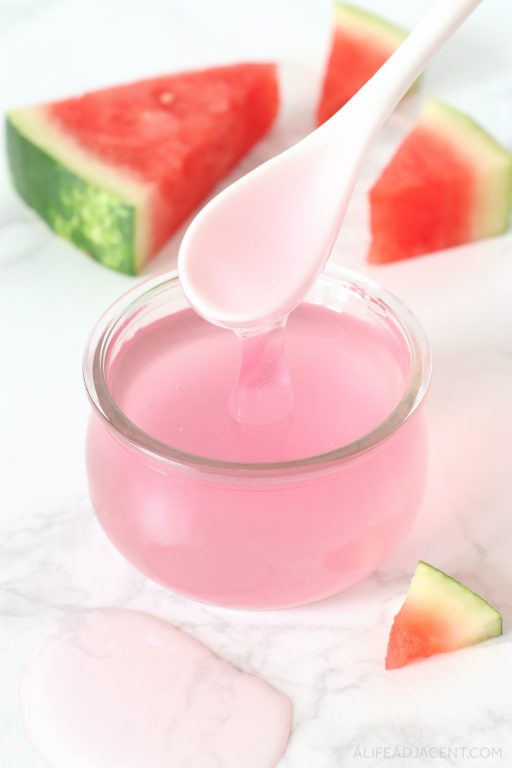 6. Homemade Rose Clay Face Mask: Hydrate your beautiful face with this rose clay face mask. It will also tighten your pores and cleanse your face. Mom is going to LOVE this one. (via Our Oily House)
7. Homemade Face Moisturizer: Only 5 ingredients to make your own homemade face moisturizer. Simple, inexpensive and effective! (via Freebie Finding Mom)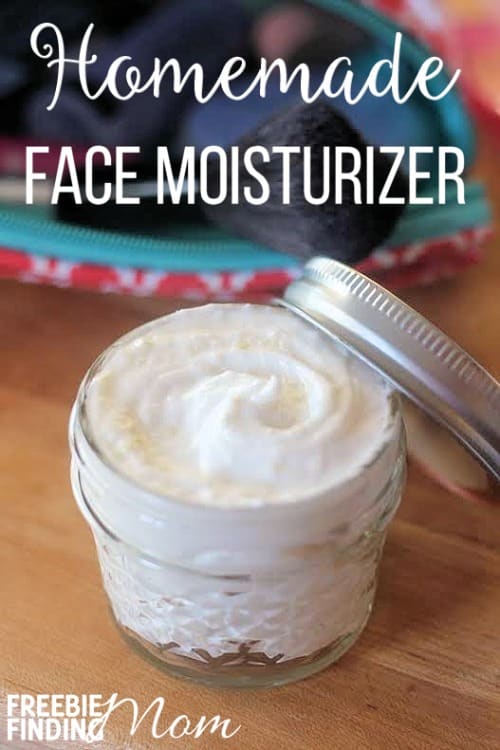 8. Crochet Bath Scrubbies: Grab your crochet hooks and make a few of these bath scrubbiest to go along with any of these pampering DIY's. The perfect addition for a gift idea!
9. Coconut Oil Sugar Scrub: Sweet scented sugar scrub is a great way to show your Mom they deserve a little pampering! Easy to make and only a few ingredients.
We hope these pampering DIY ideas are helpful! Happy Mother's Day!