Reading is such an important activity to do with babies, toddlers, and school age children! No matter what age a child is, their life should be surrounded by books, books, and more books. So many things can be learned, shared, and experienced with books!
I'm partnering with Scholastic and The Story Starts Here site, sharing book news, information, activities and more! Their hope is to instill a love of reading in children as early as their infant stage, helping them learn, grow, and love storytelling. Here's more:
The Story Starts Here picture book campaign grew out of Scholastic's desire to introduce its rich list of picture books and board books to new parents and caregivers, as well as educators and librarians. By doing so the hope is that it will ignite a love of reading for children that starts on day ONE. With a diverse and unique roster of characters and stories, art styles and formats, Scholastic has a book for every child.
In our own family, we've been reading with our children at a very young age. There's always been a large bookshelf in each of their rooms, filled with books that are new and fun, as well as old favorites to read over and over again. It's so much fun to watch my kids get wrapped up in books. Even before my kids can read the words, they were still "reading" the books with pictures. They also love hearing us read stories to them. On some of the books we read to them over and over, my kids were able to "read" the story back to us from their memory, having heard it so many times and reading the pictures!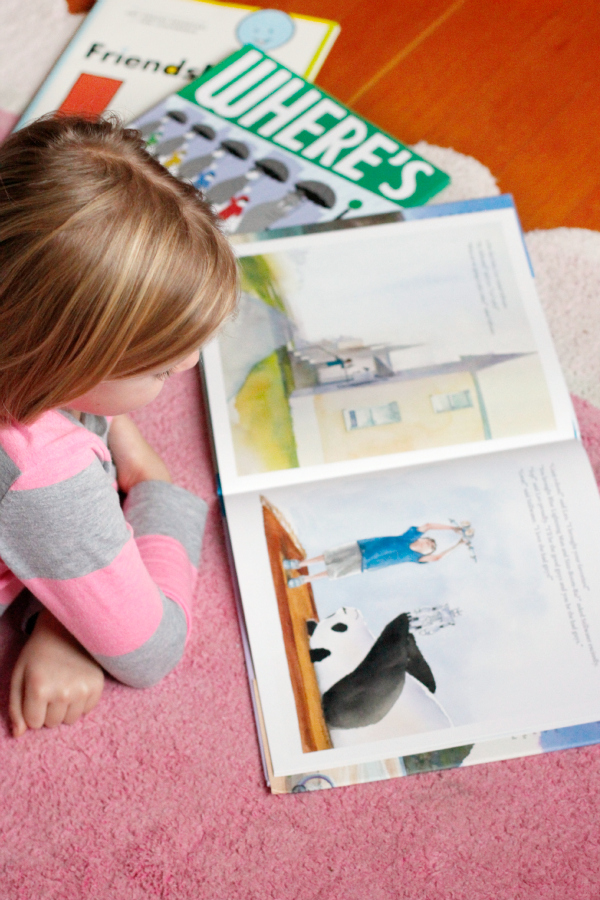 How darling is this book below about friends called Friendshape by Amy Krause Rosenthal (illustrated by Tom Lichtenheld)! Not only are their fun adventures about shapes in the book, you can also find lessons children can takeaway from the story. Be sure to download a fun printable from The Story Starts Here site to help expand your child's learning on many Scholastic picture books.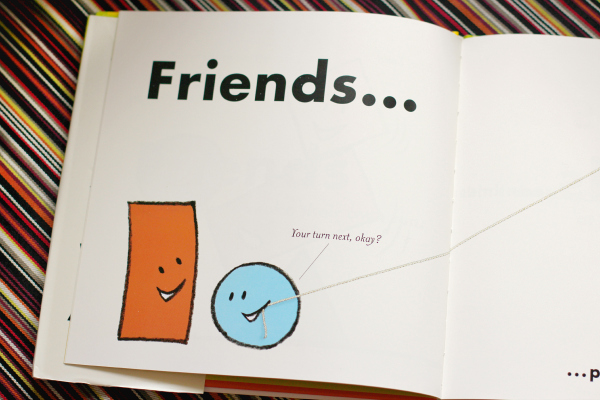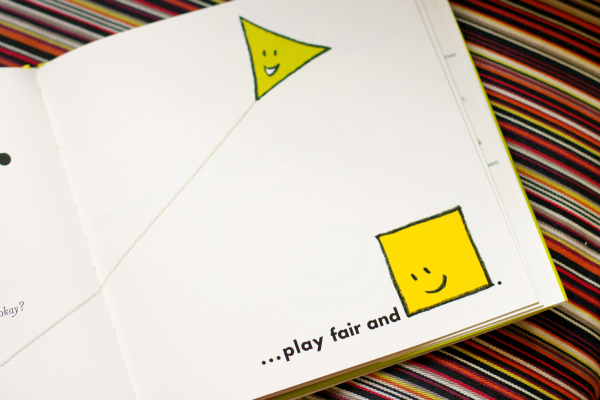 Have fun with your family as you inspire lifelong reading!
*Thanks to Scholastic for sponsoring this post. Be sure to find them on facebook, twitter, and pinterest with the hashtag #TheStoryStartsHere for more ideas and inspiration.