We have pancakes at least once a week at our house. My boys are obsessed with pancakes, and frankly, so am I! We usually just make the same pancake recipe, but I'm ready to switch things up a bit. It's always fun to take something ordinary and make it a little extra. I feel like there are a lot of different pancake recipe variations out there and I searched to find the best ones. Here are 9 NOW Ideas to jazz up your morning pancakes! I've saved every single one of these recipes and I can't wait to make and try them all.
1. S'Mores Chocolate Chip Pancakes: No need for a campfire to make these s'mores! How yummy do these s'mores pancakes look? (via Flavor Mosaic)
2. Rainbow Pancakes Recipe: My kids would go crazy over these rainbow pancakes! So bright, colorful and happy. What a great way to wake up. (via Unique Gifter)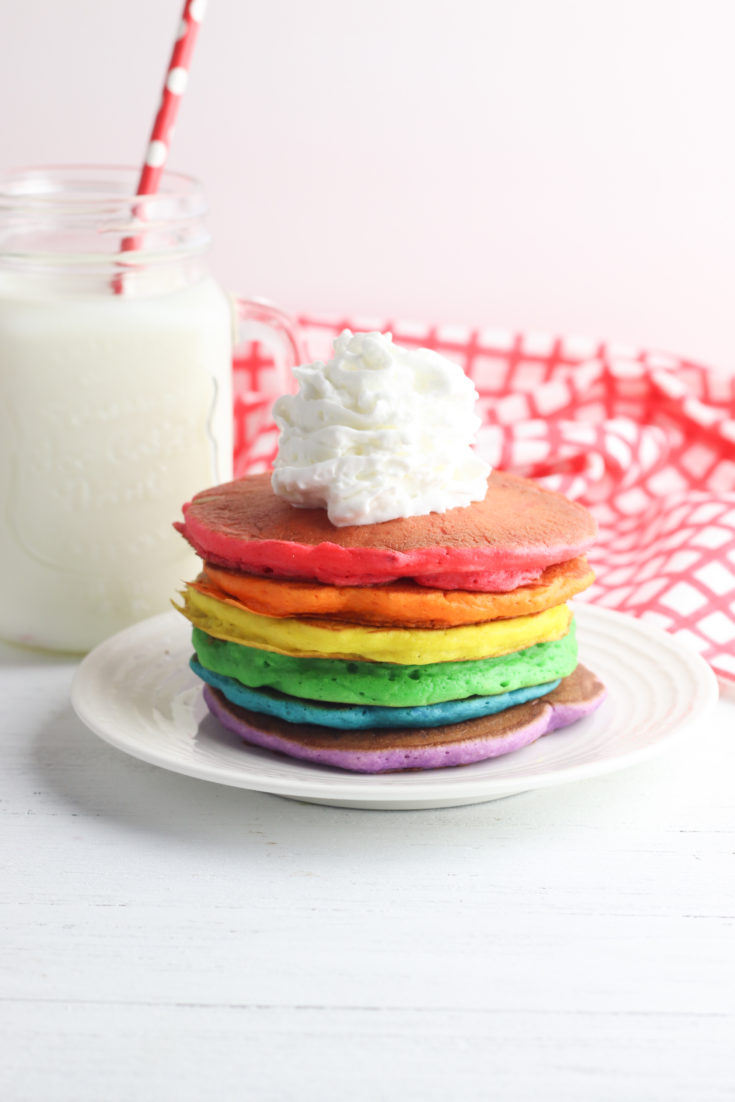 3. Oreo Pancakes: I can almost never say no to any type of food that has Oreos in it. I just love Oreos so much. These Oreo pancakes are perfection. (via Kirbie's Cravings)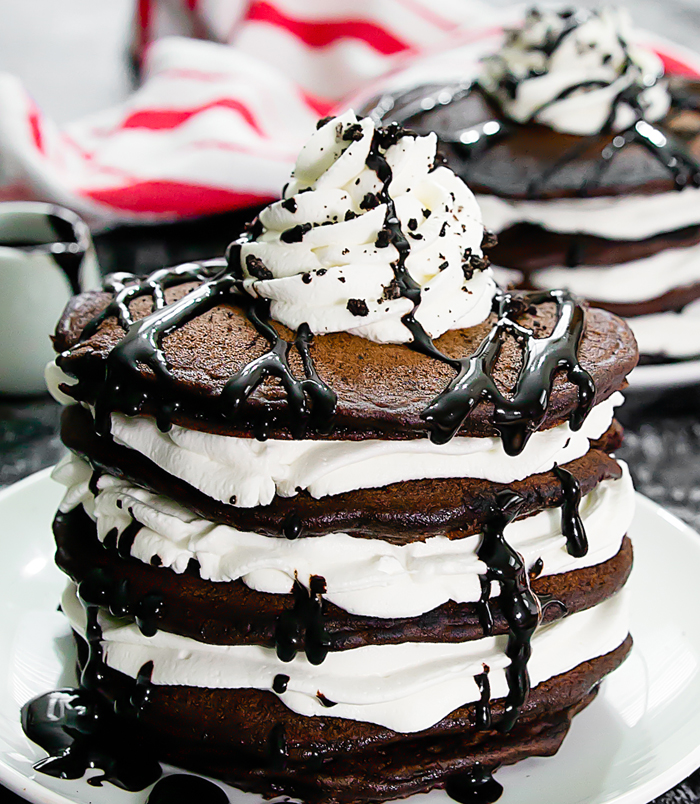 4. Pumpkin Pancakes Recipe: It doesn't get much better than fluffy pumpkin pancakes. Perfect for this time of year!! Get out the canned pumpkin and make this recipe. (via Somewhat Simple)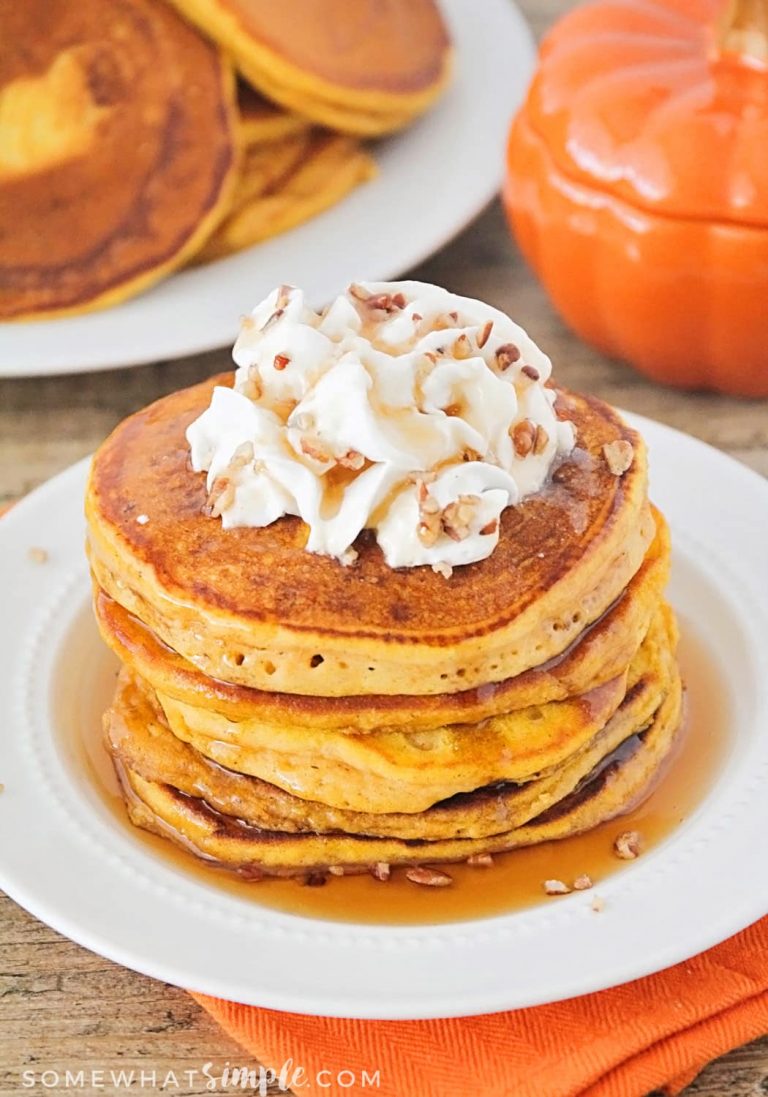 5. Pop Up Pancakes in a Muffin Tin: We have pop up pancakes for "breakfast for dinner" all the time! We love to top ours with syrup, berries, and powdered sugar. I love this recipe using a muffin tin- perfect for individual servings.
6. Sheet Pan Pancakes: LOVING this take on pancakes. Sheet pan pancakes are the best time saver and so great for serving a big group of people. (via Dinner, then Dessert)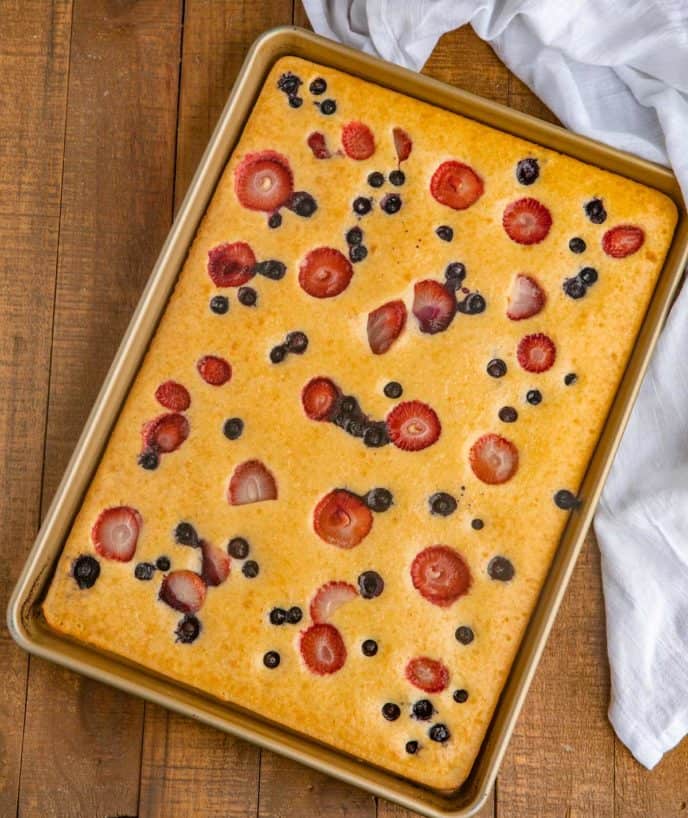 7. Easy Fluffy Japanese Pancakes: I have always wanted to make these incredible looking fluffy pancakes! Look how tall they are. Can't wait to make these. (via The Petite Cook)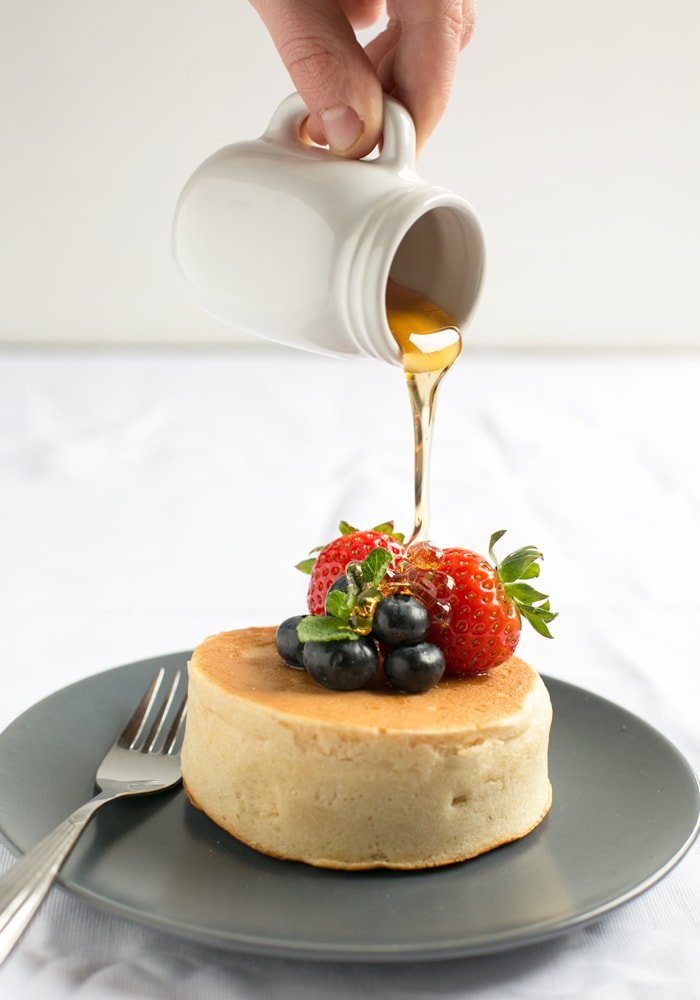 8. Gingerbread Pancakes: Flavorful, rich and comforting perfectly describe what gingerbread pancakes taste like. These are great for making around the holidays. (via I Heart Eating)
9. Cheesecake Pancakes: Stack these cheesecake pancakes as high as you want- you're going to love them. Cream cheese frosting, graham cracker crumbs, and fluffy pancakes. YUM. (via Taste and Tell)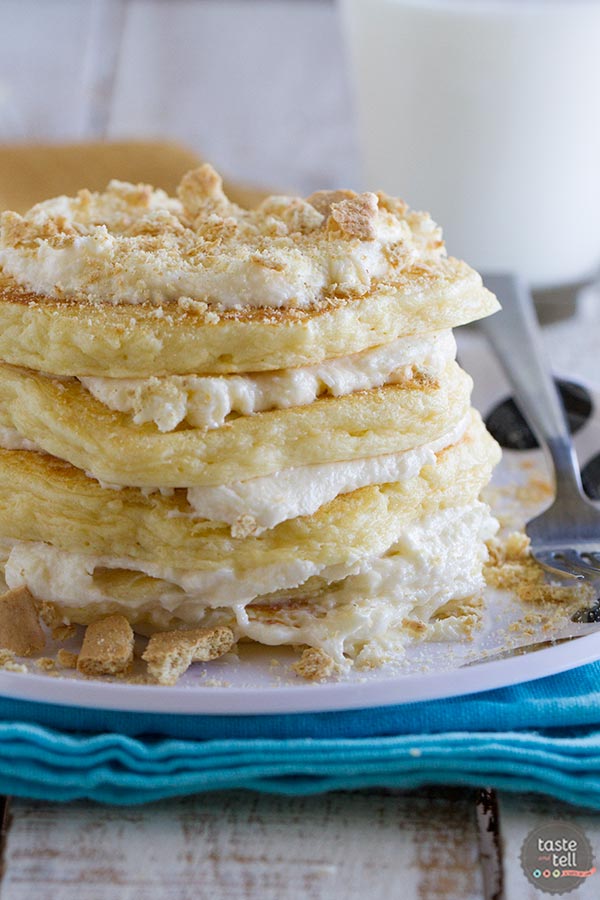 Are you hungry yet? 'Cause I definitely am. I need pancakes right now.