Here's the latest video in our Kids in the Craft Room series, helping to get kids crafting. Today we're talking all about basic craft supplies to have on hand. I'm sharing my 5 favorites and my daughter shares her 5 favorites too. With these 10 must have craft supplies, the kids will be ready to craft.
I have to say that pipe cleaners and googly eyes are my top 2 must have craft supplies. But if you know me or my blog at all, you probably already knew that! Below is a photo of the supplies we're sharing. Watch the video to see what we have to say about them all!
Watch our Basic Craft Supplies Video:
All of these craft supplies can be found at your local craft store, Michael's Crafts, JoAnn's Fabric, Walmart, and Target. You can also purchase these supplies online, thanks to MT sponsor, ConsumerCrafts.com.
If you missed the first video in the series, talking about where to craft, make sure to visit the Kids in the Craft Room page.
Basic Craft Supplies Ideas:
Be sure to check out our Make and Takes for Kids book, with 50 Crafts Throughout the Year. The ideas in here will help you get the kids crafting too. And I can tell you that all of these supplies are used to craft with in my book!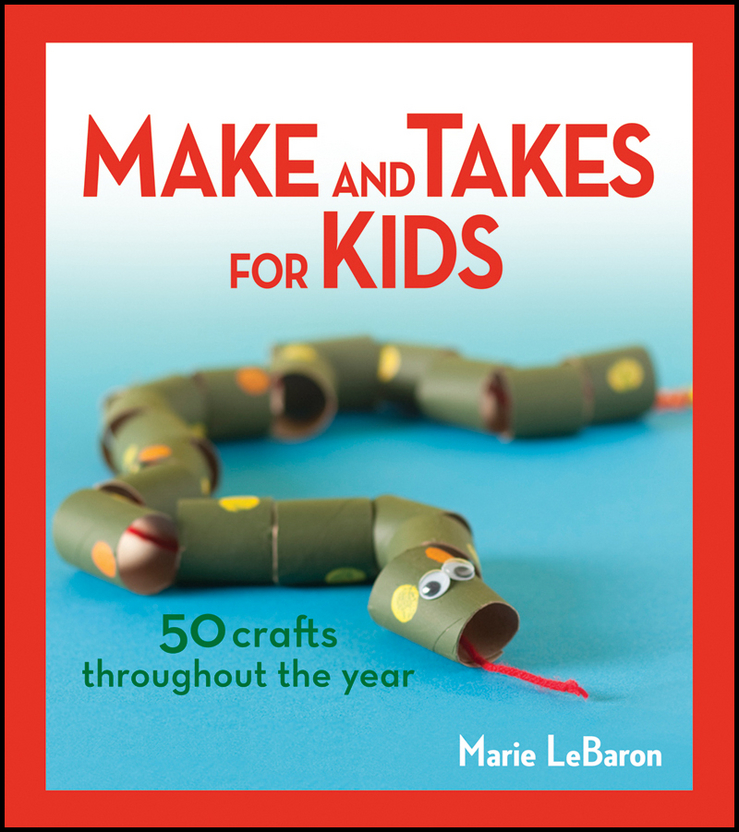 15 Simple Keepsake Fingerprint Crafts – these classic fingerprint crafts are so fun to make and kids will have a blast using their own fingers as the supply as well. Plus, all these ideas are great for gifts or to keep as a keepsake!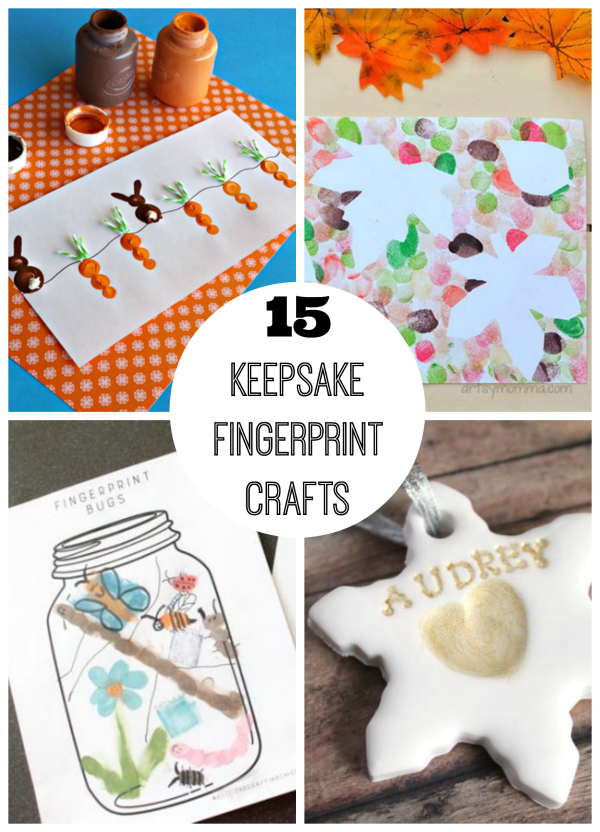 Clothespin Crafts Your Little Ones Will Love to Make – oh ya, clothespins are such a great craft supply as well, so many amazing craft ideas to make with them. I love those Minions, so much fun!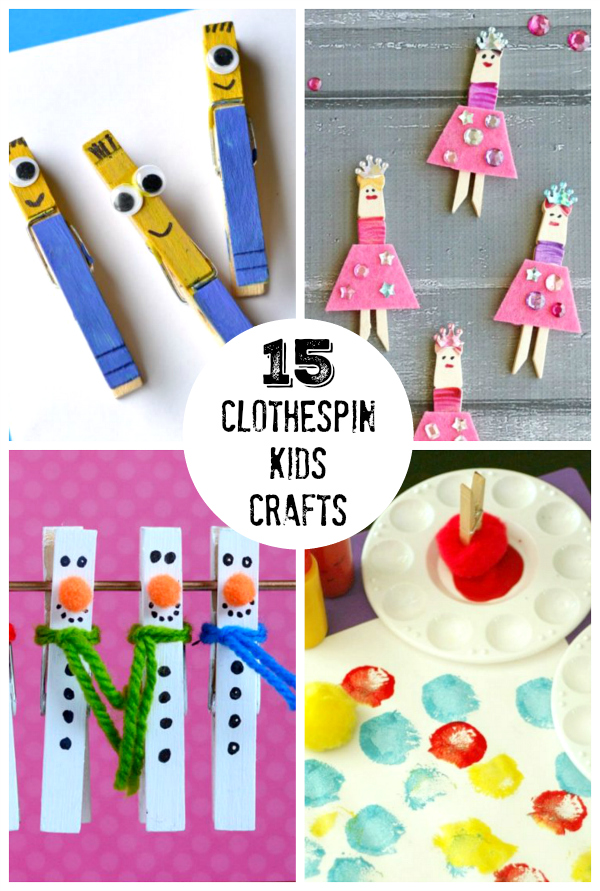 Have fun crafting with your Basic Craft Supplies!