The quaint little town of Long Beach in Washington has become one of our family's favorites to vacation since moving to the Northwest. It's super close for us to travel, just under 4 hours from Seattle, making it the perfect spot for a beach weekend.

It started with our drive out to the coast from Seattle, visiting the city of Aberdeen, home of Kurt Cobain and the largest Star Wars collection you've EVER seen at Sucher and Sons!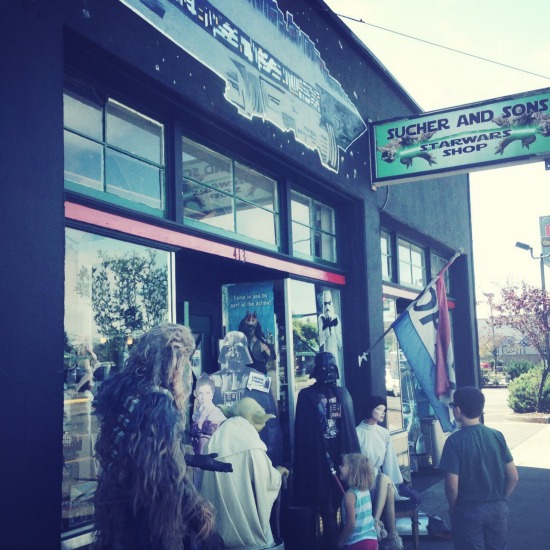 It is a must see, especially as you'll be greeted by Han Solo frozen in cement as you walk in!
Once we arrived in Long Beach, we cruised the main street for some of our favorite touristy finds.
Taking in some delicious seafood from Aloha Charlie – oyster shooters, I've got a brave boy: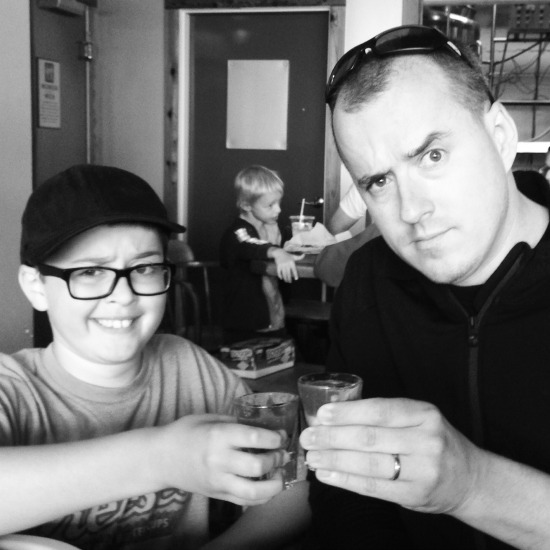 A little skee ball at Funland:
Testing our passion factor for just 25 cents and meeting "Jake the Alligator Man" at Marsh's Museum: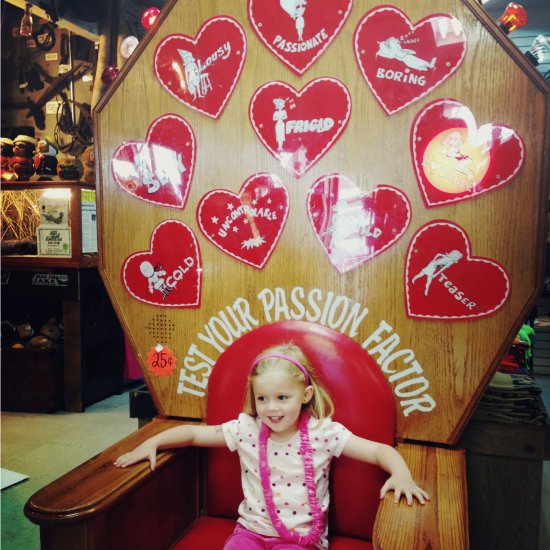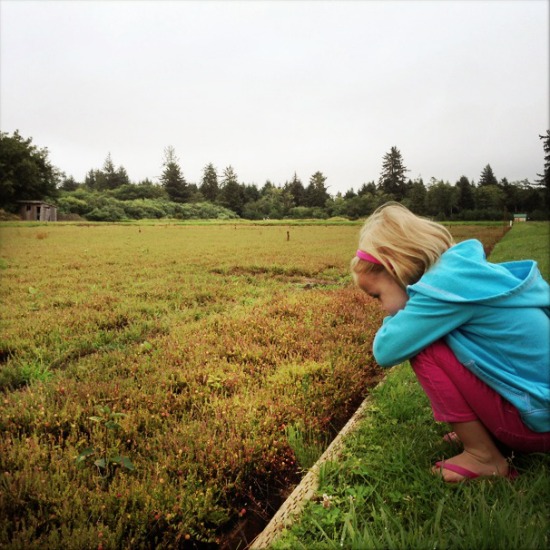 For accommodations, there are few fun places to stay at Long Beach. We found ourselves at The Adrift Hotel and Spa for the second year in a row, an M&T sponsor. It's so darling and perfect, you'll want to move in. Modern meets cozy!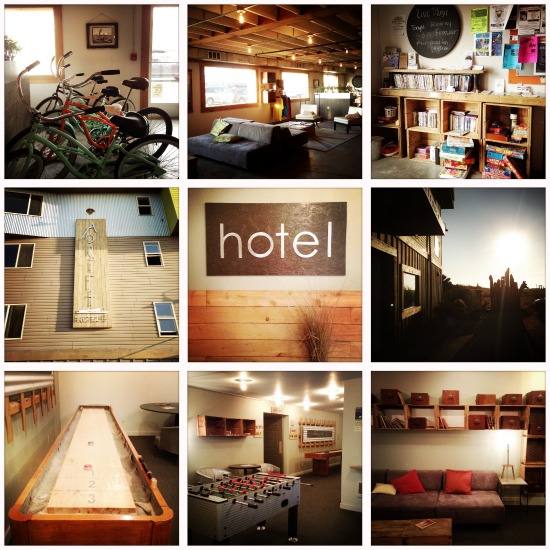 They have a restaurant on site called the Pickled Fish that is one of the best hotel restaurants we've ever been to. Good eats, great for kids, beautiful view, and live music. Can't beat it!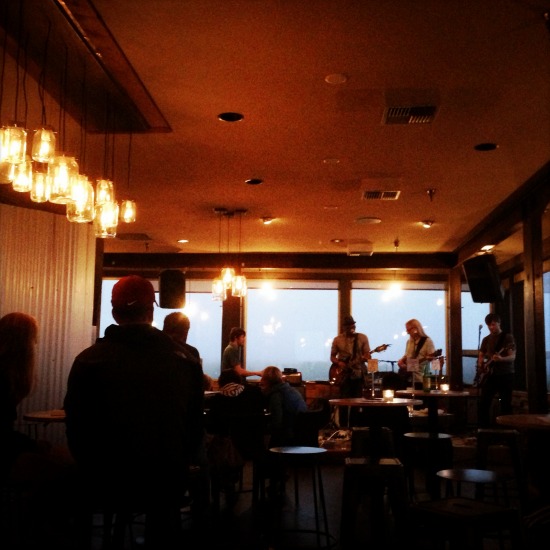 The hotel is right on the beach, so we found ourselves having a little fun in the "northwest" sun (that's clouds for you non-locals ;) It's a bit windy, so bring your beach tent, a must-have, and your kites! We also noticed horseback riding on the beach, which we'll be checking into for next year.
You might even get in the water, it's freezing, but it doesn't seem to faze my 3 kiddos!
One of our favorite activities of the trip was biking along the Discovery Trail! The Adrift has bikes free to use in the lobby or bring your own. The trail has a fabulous paved path along the peninsula. We also made our way to the beach and rode RIGHT ON THE SAND. It was so much fun, I laughed the whole way across!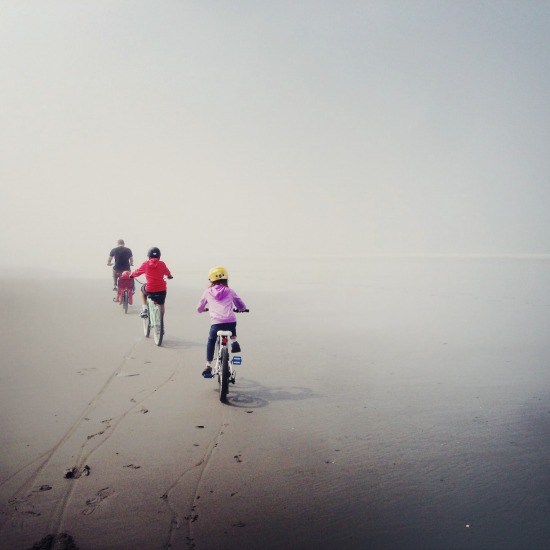 And if you want to get really fancy, you can DRIVE on the beach as well. Be sure to follow the paths so you don't get stuck in the sand. So fun!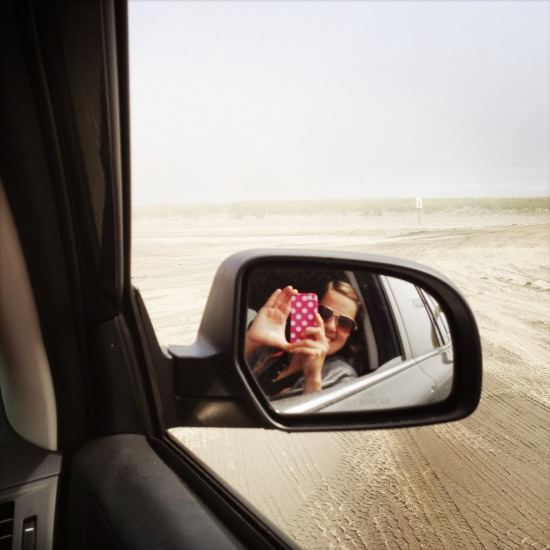 Have you visited the coast of Washington on the Long Beach Peninsula? It's one of our favorites and we'll be coming back every year!