Here's an interactive card perfect for Valentines. Though, this card may require your Valentine to do a little thinking! Your Valentine needs to work a little for your love, right?!
Supplies for Puzzling Valentine Cards:
red cardstock paper
scissors
black marker or crayon
white envelope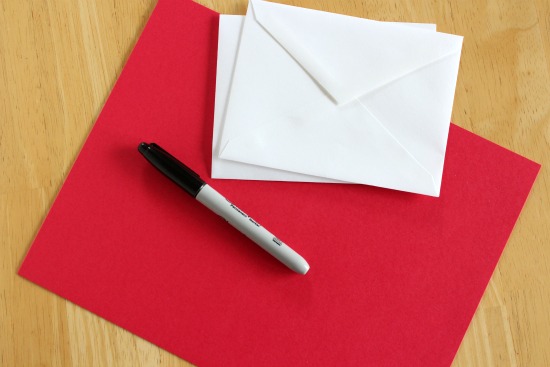 1. Start with an envelope and write the words, "Don't be puzzled Valentine …".
2. Cut out a large heart and write a fun message on it. You can write anything you want them to figure out. I wrote, "Don't go breaking my heart" and "I love you to pieces" on a different one.
3. Cut up your heart into lots of pieces. Get creative with how your puzzle pieces will fit.
4. Place your puzzle pieces into your envelope and it's ready to give to your Valentine!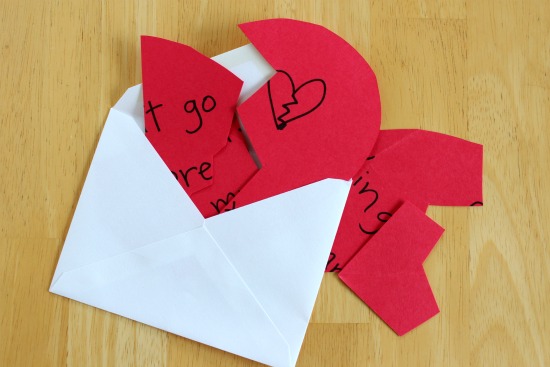 Hopefully the receiver won't be too puzzled and will be able to read your Lovely message.