Are you ready for Valentine's Day? Thinking of Valentine's Day Cards to pass out to your children's friends and classmates can be daunting. They have to be creative, cute, and one of a kind. Well, don't stress one more second because I've found 15 ideas that your kids will love making and passing out at school!
15 Valentine's Day Cards for Kids
1. Heart Pencil Topper: These pencil toppers are the perfect Valentine's gift for your child's fellow students at school. Easy and loveable!
2. Little Love Birds: These birds are cute, crafty, and easy to make. Hang sweet love notes from these birds for Valentine's Day.
3. Knock Knock Jokes for Your Valentine: Add some humor to your Valentine's Day with these knock knock joke boxes. Fill them with treats and give them to your loved ones.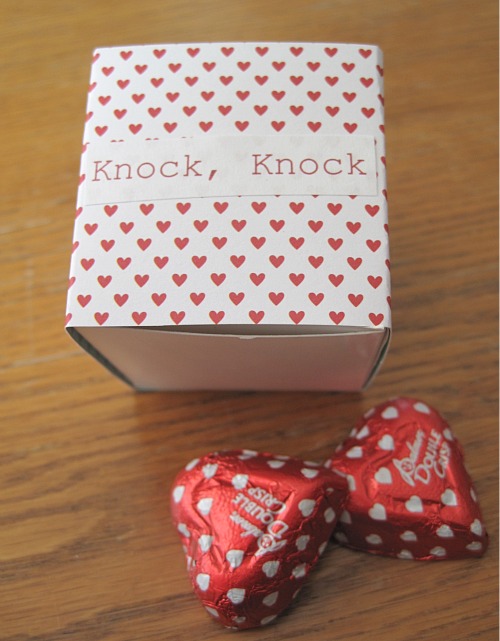 4. Monster Valentine's Cards: These monster cards are eye-popping cute!! Your kiddos will love making these for their classroom Valentine's Day party.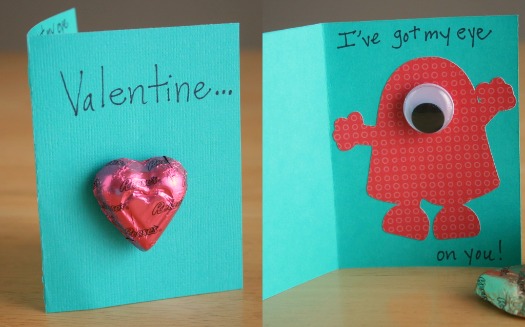 5. String Heart Yarn Cards: Practice threading skills with these cute and colorful yarn cards. I love how cute these turn out. Get the instructions from hello, Wonderful.
6. Printable Star Wars Valentine's Day Cards: The force is strong with these printable Star Wars cards. The sayings on these cards are funny and perfect for giving out as Valentines. Yellow Bliss Road has the printable.
7. Valentine Hearts Letter Match Game: Craft an entertaining match game with paper hearts. Put them all in an envelope and give them as Valentine's Day cards.
8. Pop Up Cards: Your Valentine will love this pop up surprise inside a card. Super fun to make and give!
9. Don't Get Puzzled, Valentine: Create a message for your Valentine and put it in an envelope as a puzzle. This is a fun way to write to your friends and family for Love Day. You could even add some candy for an extra treat.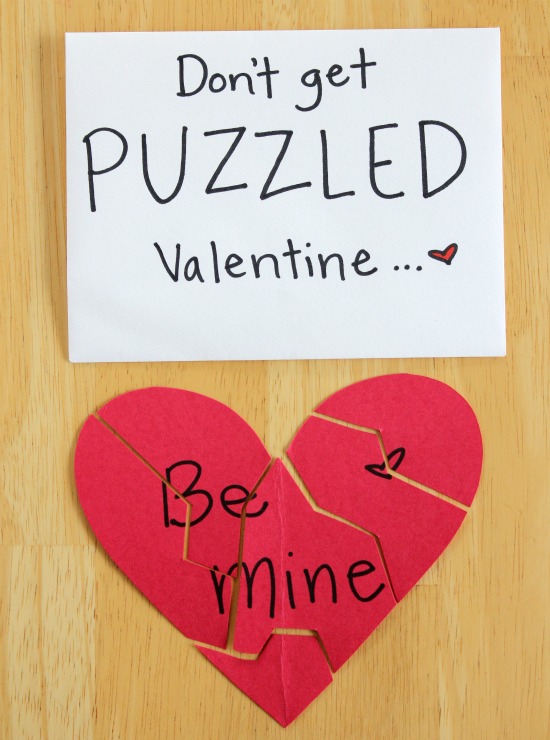 10. You Make My Heart Pop: Popcorn fans will LOVE this Valentine's Day card from Crazy Little Projects. It's easy to put together and turns out super cute.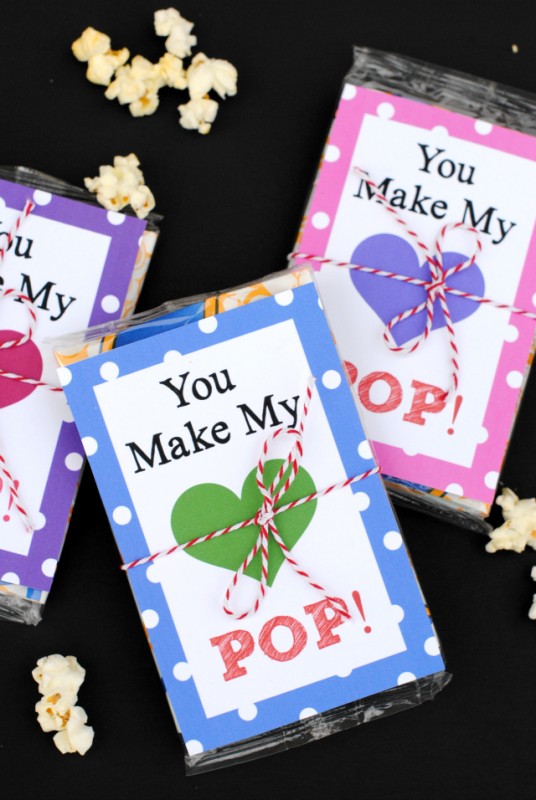 11. Heart-Shaped Pipe Cleaner Rings: Easiest Valentine project ever with these heart-shaped pipe cleaner rings. Pretty heart bling!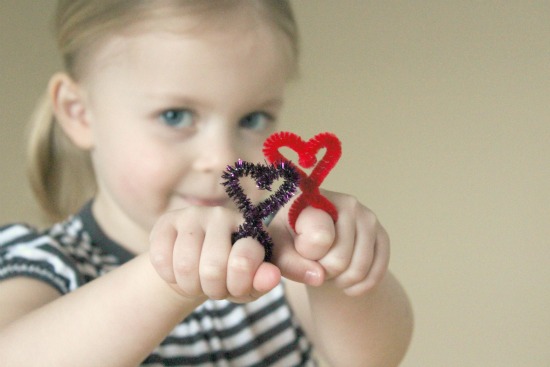 12. Handprint Love Bug Craft: Use your hands to craft these red love bugs. They make adorable Valentine's Day Cards for friends and family. Find the tutorial from Crafty Morning.
13. Valentine Pom Pom Love Bugs: You'll need lots of pipe cleaners and pom poms for these silly love bugs. Make a whole bunch for your child's classroom. Really easy project for little hands.
14. Despicable Me Valentine Printable: My kids love this movie and these Valentine printables. Print them out, write in the names, and attach a piece of candy. Easy as that!
15. Minecraft Valentines: Your kids will be really excited about these Minecraft Valentines from Lolly Jane. This is a great afternoon art project that also doubles as something they can pass out to friends at school.
Happy crafting for Valentine's Day!