Casseroles are some of my favorite meals in the cold winter months. I found 9 warm winter casserole recipes that I had to share!
Is there anything better than a warm winter casserole fresh out of the oven on a cold winter day? Not much in my opinion! Not only are they delicious, but I really like how simple they always are. Lots of flavor and not that much prep. The oven does most of the work for you. Casseroles are also a really good way to eat your veggies. Sometimes I can hide some in there without my kid's noticing.
9 Warm Winter Casserole Recipes
1. Chicken Alfredo Casserole: A yummy pasta casserole that you can make ahead of time!? My favorite! This is the best quick weeknight dinner idea.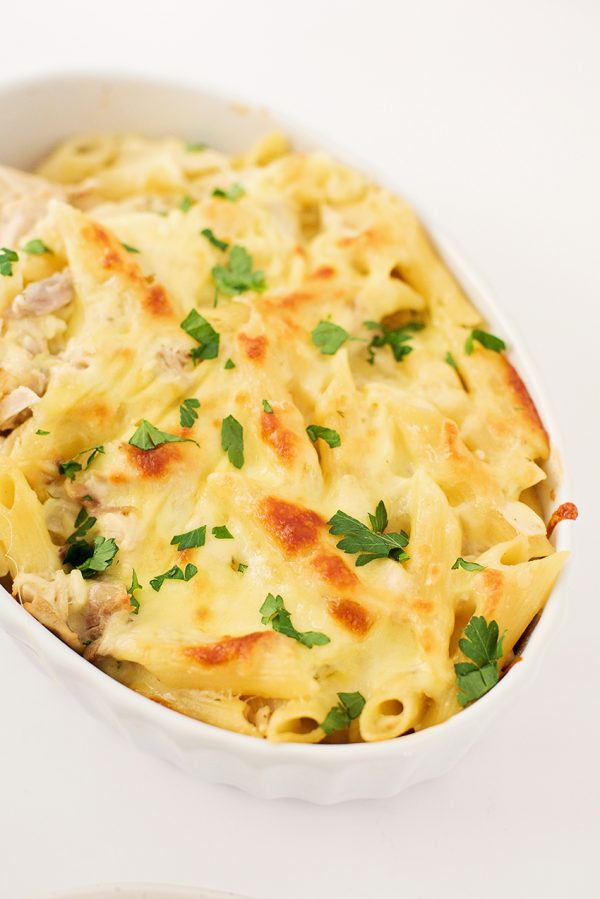 2. Easy Chicken Pot Pie Casserole: Chicken pot pie is one of my all time favorite comfort foods. Turn it into a casserole and it doesn't get much better than that! (via Julie's Eats & Treats)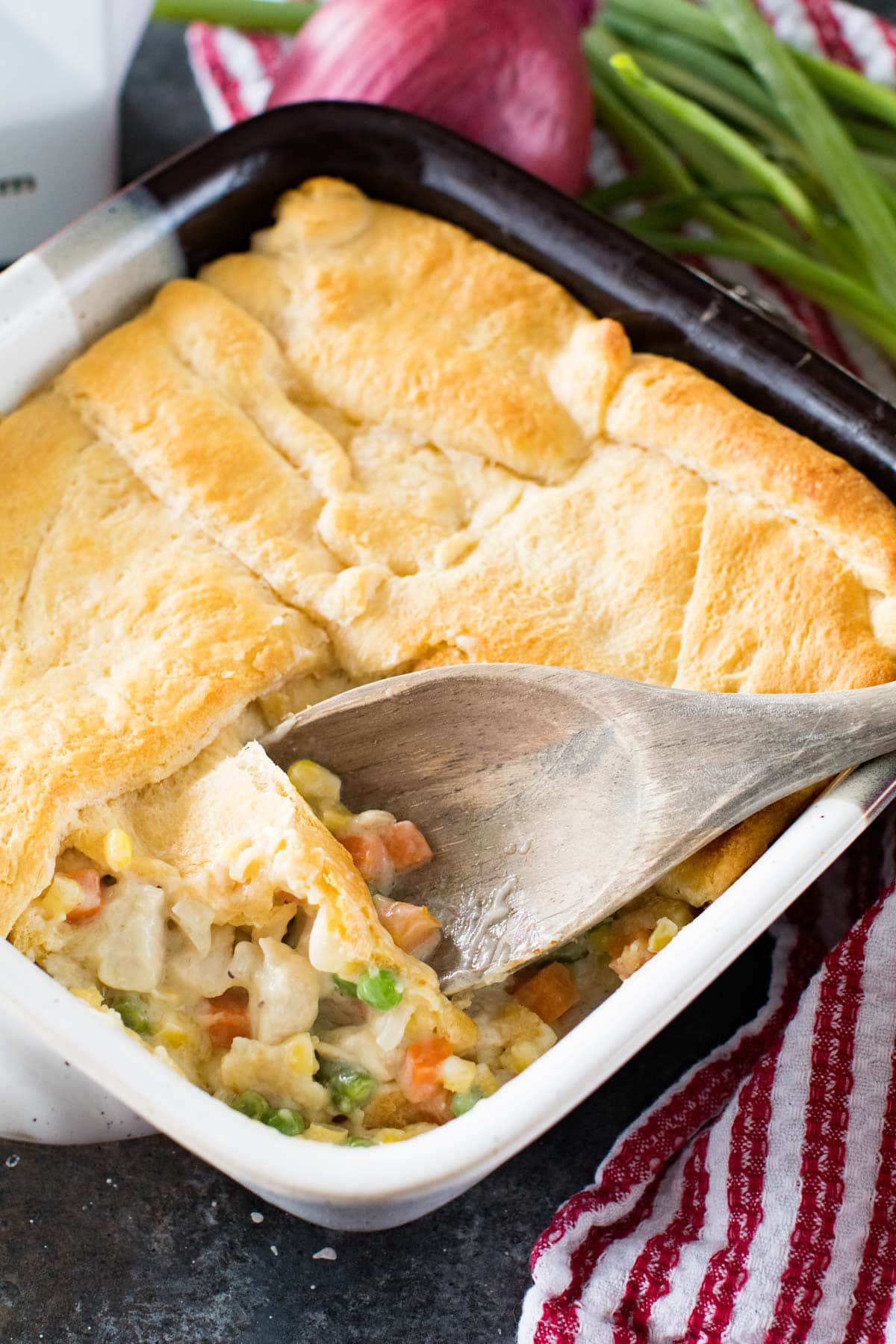 3. Chicken Wild Rice Casserole: All of the things you love about chicken wild rice soup, but in casserole form! Easy, delicious, and it makes great leftovers. (via Pinch of Yum)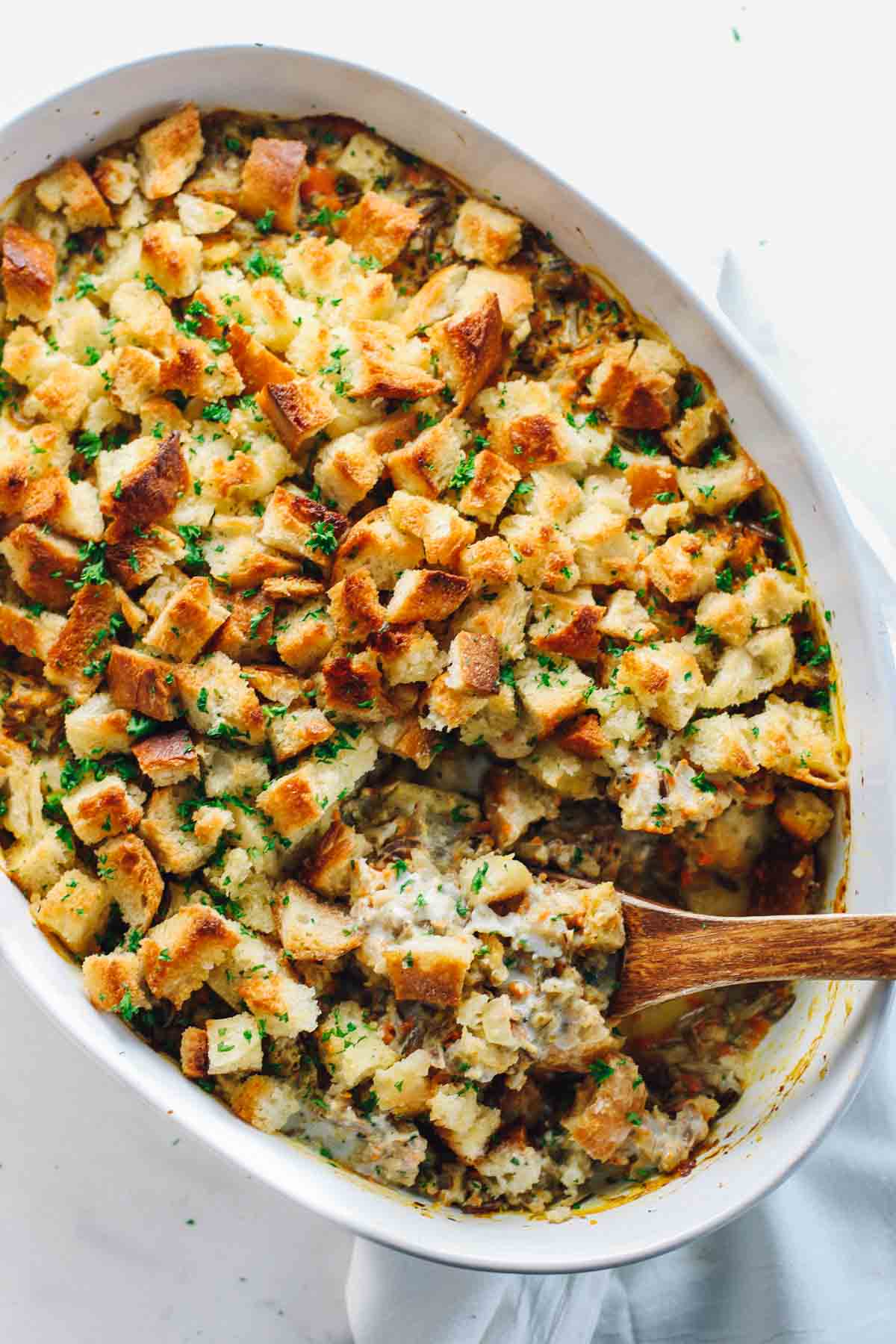 4. Low Carb Keto Philly Cheesesteak Casserole: Looking for a healthier casserole option? This Philly cheesesteak casserole recipe is for you! It's low carb and Keto friendly. (via Wholesome Yum)
5. Best Turkey Tetrazzini Recipe: Leftover turkey from holiday cooking? Try this turkey tetrazzini casserole. It's cheesy, savory, and super good. (via Delish)
More winter casserole recipes:
6. Chili Mac and Cheese Casserole: When chili and macaroni and cheese get married, you end up with this incredible and flavorful casserole. Sounds and looks so tasty. (via The Cooking Jar)
7. Cheesy Broccoli Cauliflower Brussels Sprout Gratin: This casserole has all the veggies you need and more! Mixed in with melty cheese- it's irresistible! (via Peas and Crayons)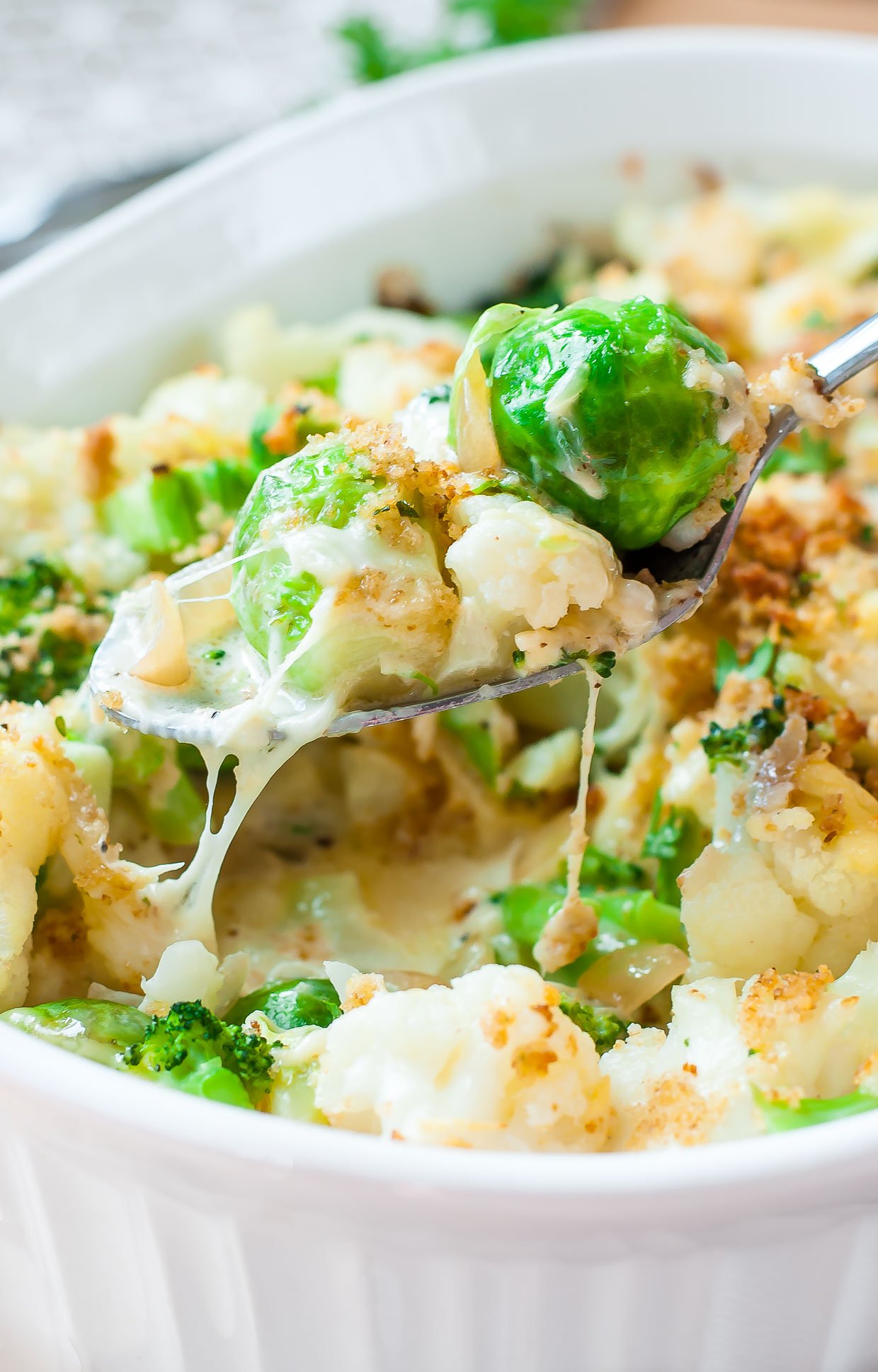 8. Easy Chicken Enchilada Casserole Recipe: Fact- I could eat enchiladas every day of my life and never get sick of them. This enchilada casserole recipe is right up my alley. (via Fed & Fit)
9. Breakfast Casserole: Your family will love waking up to the smell of this warm breakfast casserole. Serve it with orange juice and fruit and you've got one amazing meal. (via Cooking Classy)
How good do these casseroles look? Which one would you choose to make this winter??