Add a little whimsy to your drinks by making these cute washi tape flags for your summer sippin' straws! These are simple to create and give your drink that little something extra! Each child can choose their own color of tape and straw, making their washi tape straw unique.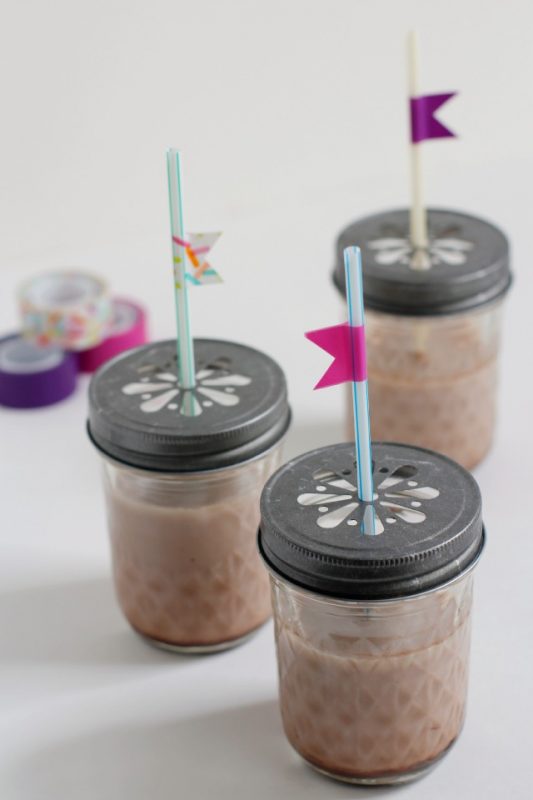 I'm sharing this super simple craft idea over at About.com, as I'm happy to share I'm the new editor for the Family Crafts channel! I'll be sharing all kinds of fun kid crafty content for the whole family to enjoy. And if you haven't already noticed, About.com has changed to a whole new look. It's fabulous, and I'm happy to be part of the team!
I'll be crafting up more fun ideas and projects, including these super sipper straws! These are way to easy and add just a little bit of flare that a delicious drink needs!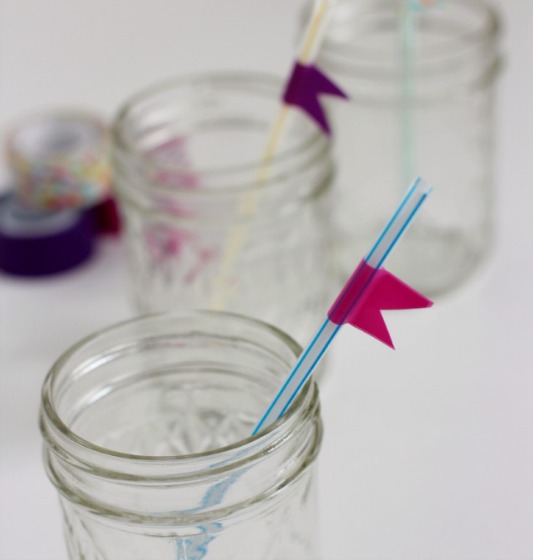 Head over to Family Crafts to see the full tutorial and other great kid craft projects!