Crushed peppermint candies can be added to almost any sweet treat. From ice cream and marshmallows to popcorn and cookies. Even those delicious desserts of the chocolate kind, mmmm chocolate mint! So for all you peppermint fans, this is the round up for you! We're sharing 9 ideas for you to make NOW with crushed peppermint candies. Oh ya, the perfect time for all the holiday treats.
Crushed Peppermint Candies Ideas
I've recently made a batch of crushed up peppermint candy canes to add to a few yummy holiday treats. Simply add candy canes or round peppermint wheels to a blender. On pulse, I used my blender to get it crushed up really fine. You can also simply add peppermint candies in a sealed plastic bag and crush them with a rolling pin, that will do the trick too.
Once you have your crushed peppermint, you're ready for add this as a sprinkling to so many delicious desserts. Especially during the holidays, when candy canes are ever present. Here are a few perfect yummies that need an extra dose of peppermint.
9 Now Ideas: Crushed Peppermint Candies
1. Peppermint Whipped Cream by Make and Takes – such a fun way to add a little mint to your hot cocoa!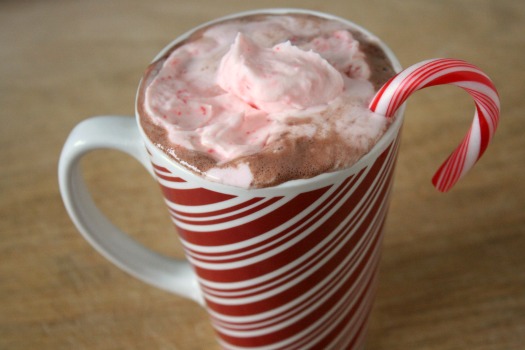 2. White Chocolate and Peppermint Covered Popcorn by Skip to my Lou – take your popcorn to the next level with this treat!
3. Homemade Chocolate Dipped Marshmallows by GoodLife Eats – marshmallows never tasted so good!
4. White and Dark Chocolate Peppermint Bark by Tidy Mom – white chocolate and peppermint go hand in hand.
5. Peppermint Candy Cane Ice Cream via Lick My Spoon – make it a cold treat to add a little peppermint zip!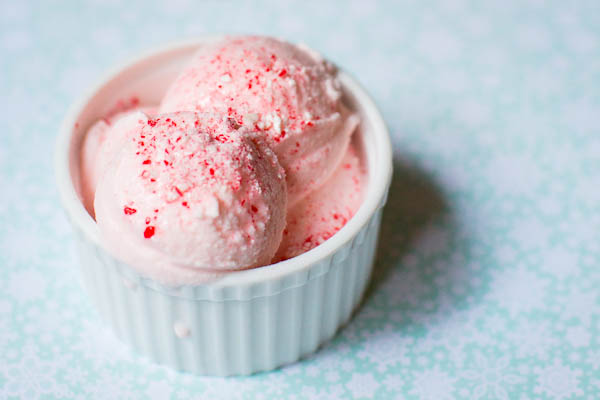 6. Peppermint Truffles from Ganache by Food for my Family – such a decadent dessert.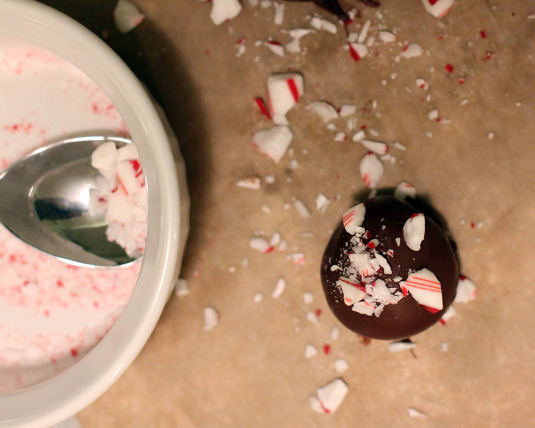 7. Homemade Peppermint Oreos by 30 Handmade Days. They also shares a great way to store your left over crushed peppermint candies in a handy sprinkles jar!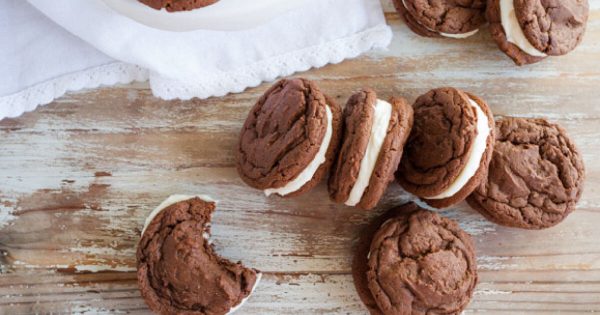 8. Peppermint Rice Krispies Treats via Cooking Classy – a classic dessert given a classy look!
9. Chocolate Peppermint Crunch Cookies via Two Peas and Their Pod – up your cookie game with a sprinkling of crushed peppermint.
Pin these ideas for later: