I can SMELL fall, can you?? Every time September hits I instantly get into fall mode. It still might by 90 degrees out but I am ready for all things pumpkin, apple cider, cozy goodness. Are you a fall person or an endless summer person? To ease into fall recipes, I like to start with apple recipes. It's a good transition from summer baking to fall baking. Plus apples in desserts? YES please. So without further ado- let's get into the best 9 NOW Ideas for Apple Desserts!
9 NOW Ideas for Apple Desserts
1. Applesauce Cookies: Let's start with one of my FAVORITES. Soft and chewy applesauce cookies. The flavor of these cookies is unreal. They will make your home instantly smell of fall. Try them- I know you will love them.
2. The Best Apple Crisp Recipe: I am a sucker for a good "crisp" dessert. Berry crisp, peach crisp, apple crisp- I am here for all of them. This apple crisp looks incredible. You can't go wrong. (via Belle of the Kitchen)
3. Apple Pie Monkey Bread: Ready for the best breakfast of your life? Then you have to try this apple pie monkey bread. I can smell it through the screen. (via Mostly Homemade Mom)
4. Mini Apple Pies for Fall: What's better than an apple pie? A MINI apple pie. Yes, everything is better in miniature form.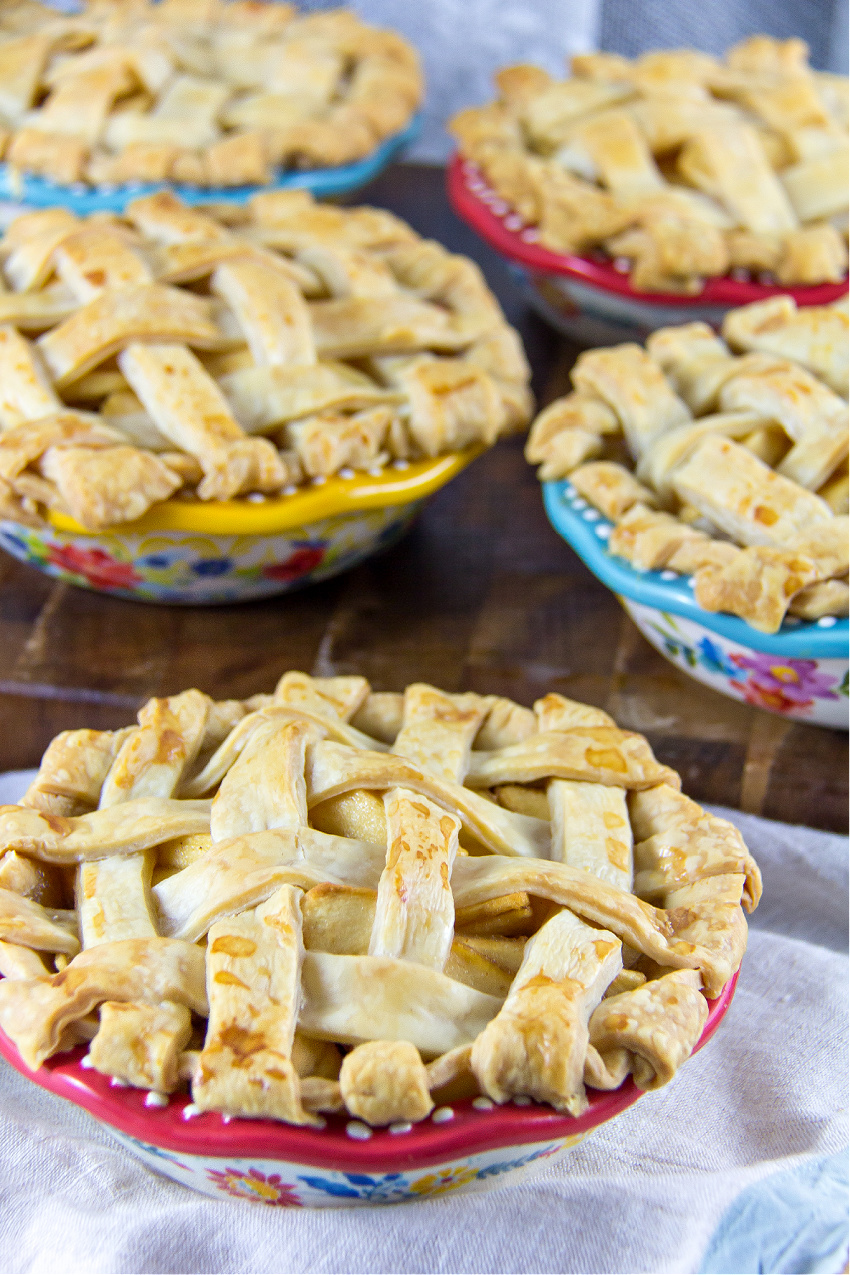 More Ideas for Apple Desserts:
5. Apple Galette: How gorgeous is this apple galette? It's almost too pretty to eat. ALMOST. Still definitely eating it. Crispy, flaky, and so tasty.
6. Quick Apple Turnovers: Only 5 ingredients to these mouth-watering apple turnovers. Crunchy, sweet, sugary goodness. Can't wait to try this recipe. (via Momsdish)
7. Cinnamon Sugar Apple Muffins: My kids love making muffins. It's definitely something we do once a week at our house. I can't wait to make these cinnamon sugar apple muffins with them! (via Sweet Spicy Kitchen)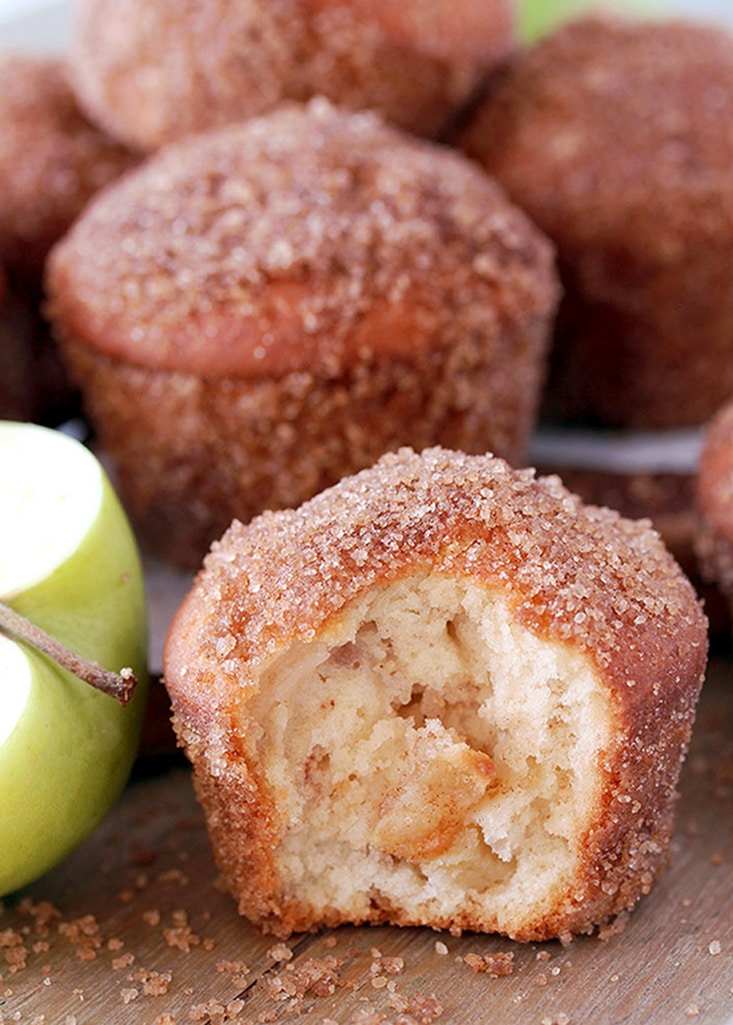 8. Cinnamon Apple Crumb Cake: Coffee cake that is loaded with apples? Sign. Me. Up. Even better if I can eat it for breakfast. Looks amazing! (via Oh My Goodness Chocolate Desserts)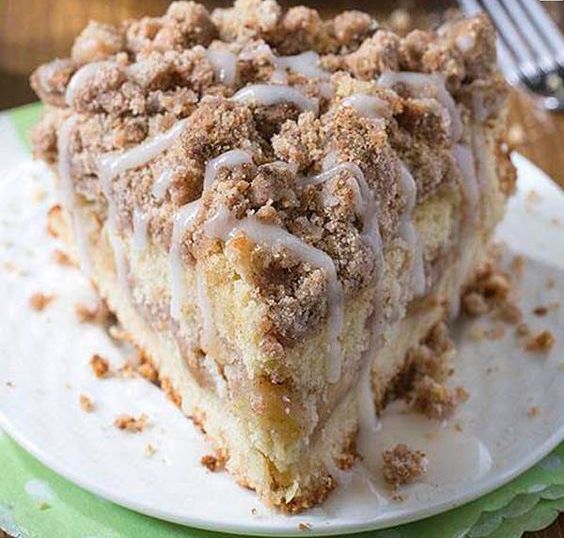 9. Cinnamon Apple Bread: There is nothing better than a fresh loaf of homemade bread out of the oven. This cinnamon apple bread will fill your home with spicy and sweet scents that scream FALL. Slice up a piece of this tasty bread, spread it with butter, and fall into a food coma. (via The Happier Homemaker)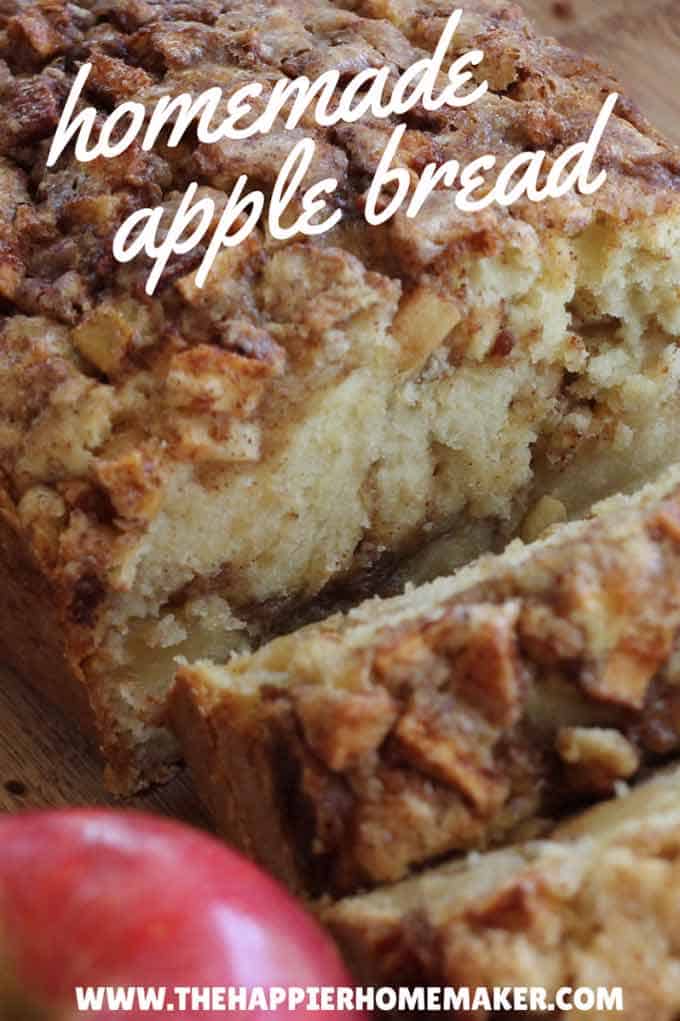 Happy fall baking with apples!