This year might not look like it usually does for our kids and school, but many of us still need to prepare for the coming school year. With that, we still need some "back to school" morning routines for our new beginnings. Try one of our 5 favorite breakfast ideas for your family to help keep up routines for your kids this school year!
The beginning of the school year can be rough for children and parents. It's just hard getting into a new schedule. The sound of the early morning alarm is never a great way to wake up. Eating a delicious breakfast can definitely help get your kids out of bed and ready for the day. Here are a few tasty back to school breakfast recipes that the entire family will enjoy.
5 Breakfast Ideas for Your Family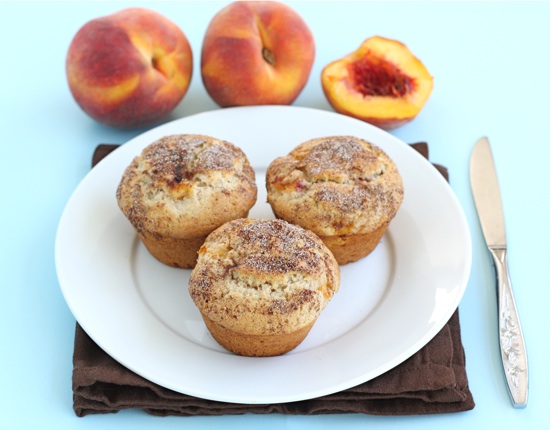 1. Peaches n' Cream Muffins – These muffins are packed with peaches and will keep you and your family full until lunch.
2. Pop Up Pancakes – You can never go wrong with these pancakes. Top them with syrup, powdered sugar, and berries of your choice. This is a family favorite in our home.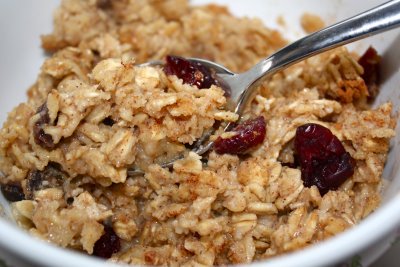 3. Baked Oatmeal – This baked oatmeal is healthy, filling, and will make your home smell amazing when you make it.
4. Berry Banana Smoothie – Hide some veggies in this berry banana smoothie to give your kids something super healthy to start their school day.
5. Homemade Granola with Coconut, Dried Cranberries, and Almonds – Is there anything better than homemade granola? Use it on top of yogurt for a complete meal. Or just have it on its own. This also makes a great afternoon snack for kids just getting home from school.
Make eating breakfast a priority this school year. Plan for a little extra time to sit down together and enjoy the most important meal of the day. Take the time to talk about what is planned for the day or anything your kids want to talk about. If all you have time for is cold cereal, that is ok, but sometimes it is nice to enjoy a special breakfast treat together.
*Post updated from original post on 8/25/10