Hey everyone! I'm Pam from www.overthebigmoon.com here guest posting for the Get Out and Play summer series! My blog is a place where I share lots of DIY's, Recipes, Printables, Home Decor and more as I enjoy all phases of life with my cute little family! On Over the Big Moon one of the biggest sections of my blog are my learning printables, specifically my Pre-K Packs! My Pre-K Packs are approx 30 pages of themed learning and fun! They are perfect for kids ages 2-5!
Camping Pre-K Printables Pack
During the summer I love to print out themed packs and have my littles take them outside to do in the fresh sun! I also love to find other fun themed activities to incorporate into our day, that go along with the theme of the Pre-K Pack!
On my Pre-K Pack Page I have over 25 themed Pre-K Packs PLUS about 1/2 of my packs have Expansion packs to go along with them, that increase the difficulty activities! I have a themed pack for every single Holiday and lots of my kids favorite TV shows! You'll for sure want to head over there and check them out!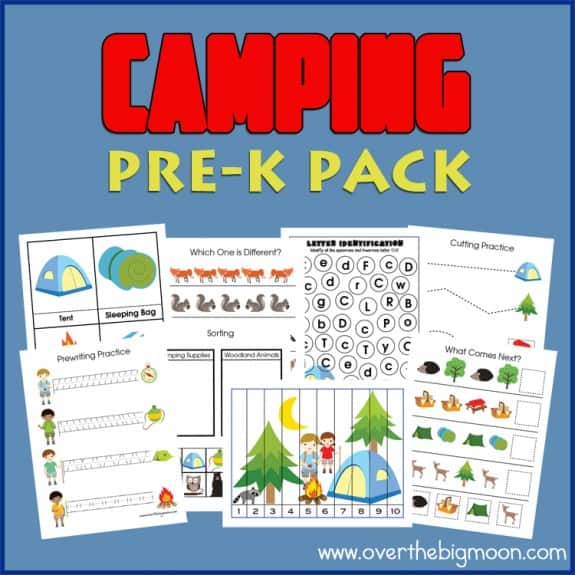 Today I want to share with you my Camping Pre-K Pack! This pack is perfect to print and take with you on camping trips or even to the backyard for a backyard campout!! Kids love all the fun activities and it's bonus, because they're learning at the same time!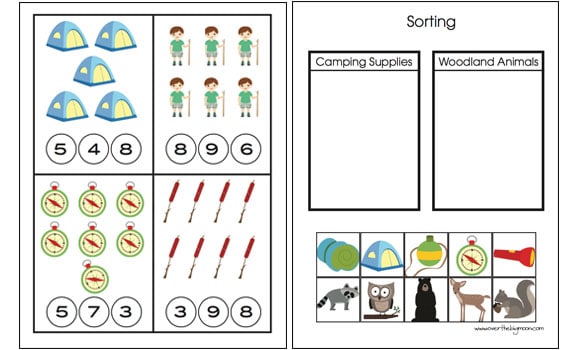 Included in this Pre-K Pack is:
Prewriting Practice Sheets – Cutting Practice – Which one is different?
Finish the Pattern Sheet – Size Sequencing Sheet – Camping Strip Puzzle
4-piece Puzzles – Sorting Practice -Counting Practice Cards
Color the Fire –  2-Part Vocabulary Cards – Shadow Matching
Shape Matching – Shape Tracing – Letter Cc Identification
Camping Matching – Letter Cc Sorting Page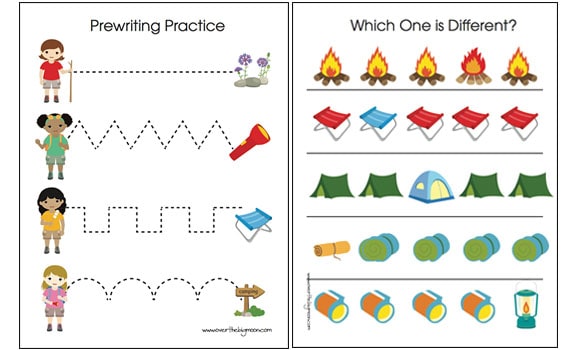 Thanks to www.mygrafico.com and My Digital Bakeshop for the Camping Clipart
SoarSense for the Camping Clipart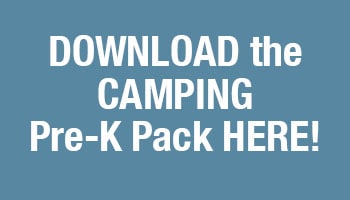 Be sure to visit my Pre-K Pack Page to see all my Pre-K and Expansion Packs! If you are new to Pre-K Packs, click HERE to learn how to use, prepare and store them!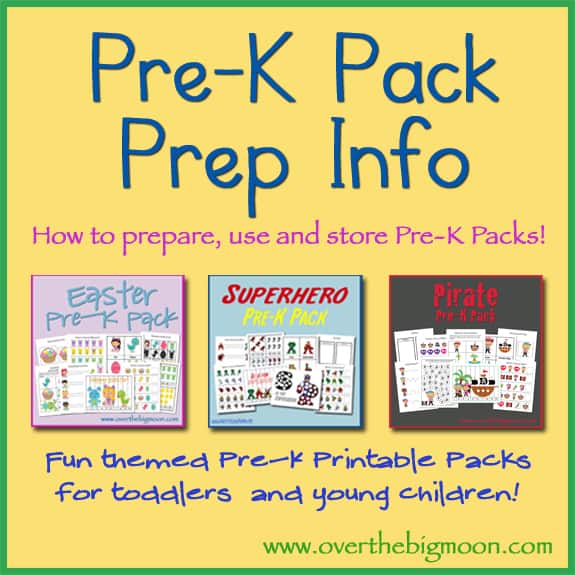 Make sure and check out a few of my other summer activities and projects:

Water Bead Activities | Rock Collection Kits | 60 Days of Summer Fun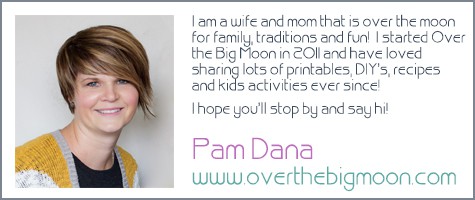 Want to see lots of other recipes, DIY's, printables and more?
Follow me on Instagram | Pinterest | Facebook!
And lastly, a big thanks to Marie for having me here today! Have a great day friends!