Nail polish isn't just for your fingernails anymore, as these clever nail polish DIY's prove. I'm ready to pull out the polish bottles and get to crafting. The only problem is deciding which one to try first. Who knew you could do so many fun and different things with a small bottle of polish? Read on for the fun tutorials!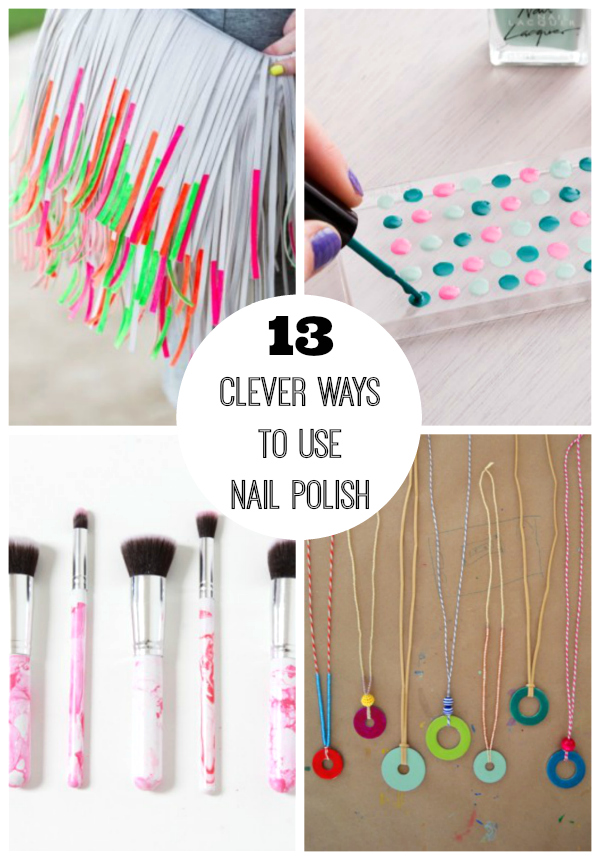 13 Ways To Use Nail Polish
1. Color Coded Keys: This simple DIY will help you tell which key opens what. Bonus- you'll have a fun, colorful set of keys! A Bubbly Life has the details.
2. DIY Washer Necklaces: The kids will have a blast with this one! Polish transforms a simple washer into a one of a kind DIY necklace! Get the details from Small For Big.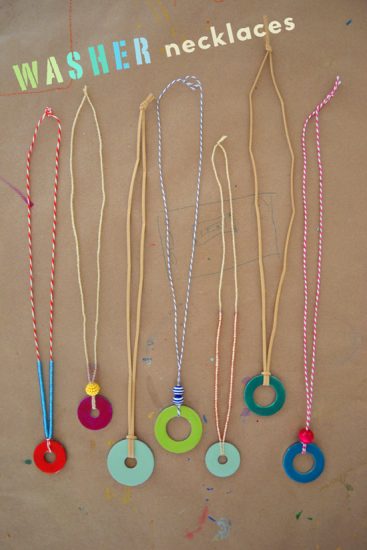 3. DIY Polish Flowers: It's hard to believe, but these delicate flowers were made with wire and polish! Just imagine all the gorgeous crafts you could make with these from Wonderful DIY.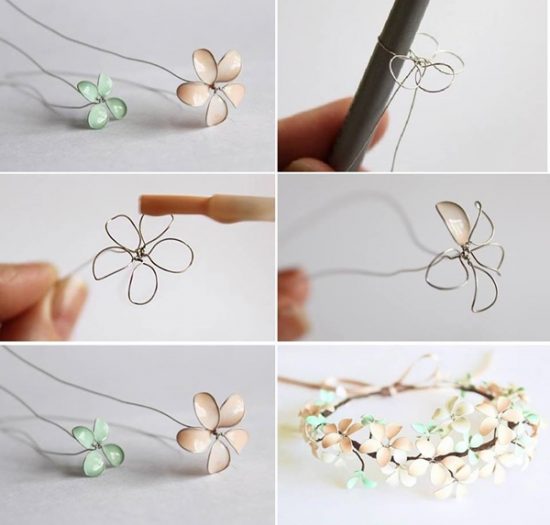 4. Bottle Cap Magnets: Add some serious color to your fridge with these DIY bottle cap magnets from The Pink Doormat.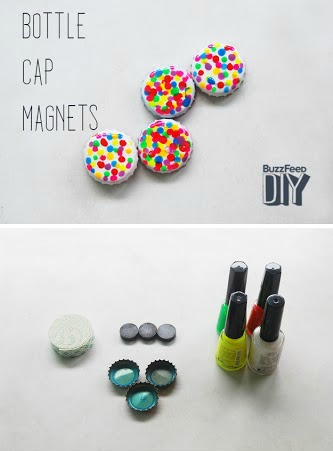 5. Color-Blocked Bobby Pins: Nail polish makes it easy to make your own personalized hair accessories! Head over to The Thinking Closet for the instructions.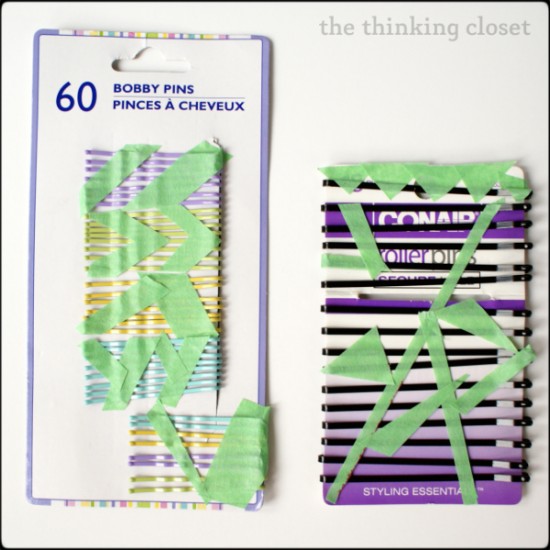 6. Easy Play Makeup: With a little polish, you can turn an old compact into a pretend makeup set for your little ones. Love this one from Artsy-Fartsy Mama.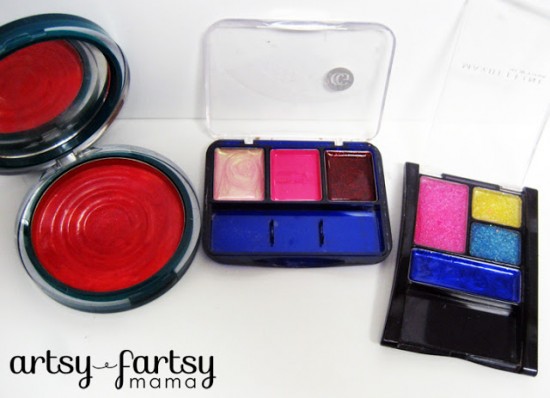 7. DIY Phone Case: All you need to turn a boring phone case into a one of a kind custom case is some polish and a little imagination! Cutest DIY tutorial from Brit+Co.
8. Marbleized Makeup Brushes: Add a fun pop of color to your morning with these pretty marbleized makeup brushes. Visit A Bubbly Life for all of the details.
9. Rock Monster Magnets: Aren't these monster magnets simply adorable? Their bright colors were achieved with nail polish through the tutorial from Costal Always.
10. Nail Polish Jewelry: Turn your favorite nail polish shade into a one of a kind pendant from Craftsy.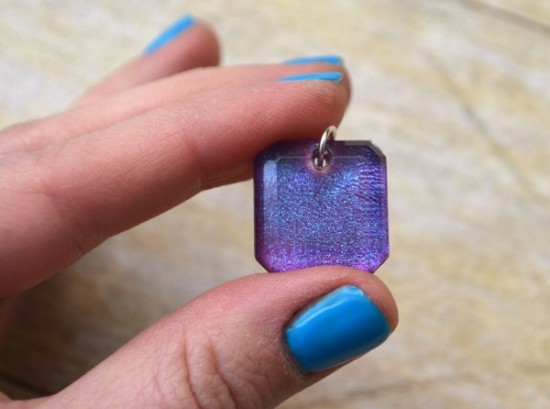 11. Marbled Glass Ornament: Wouldn't these marbled glass ornaments look gorgeous on your tree this year? Read the how-to from The Cheese Thief.
12. Upcycled Polish Shoes: Bring new life to an old pair of shoes with a little nail polish! Perfect for a party! Find out how to do this one from Home Heart Craft.
13. Nail Polish Fringe Bag: A little nail polish adds new life to an old fringe handbag. How cute is this idea from The Storibook.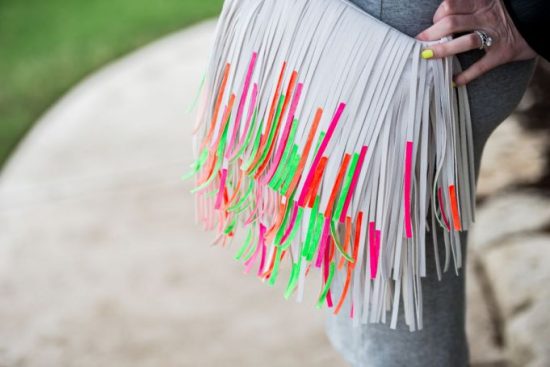 Have fun getting crafty with polish!