It's November — let the cooking and entertaining begin!  The holidays are almost here. If you are like us, you are busy planning meals, baking, and entertaining.  Why not impress your guests with cute kitchen accessories in addition to your fantastic rolls or pie.  Here's a quick tutorial on how to make a stylish kitchen towel to be strategically displayed when your brother's new girlfriend or crazy distant cousins arrive for the feasting.
Handmade Kitchen Towels
Supplies:
Steam a Seam or Fusible Webbing
Fabric scraps
iron
kitchen towel
sewing machine and coordinating thread.
Instructions:
First, draw your design on the fusible web. Remember that this will need to be drawn in reverse.  Then cut them out–not perfectly, but with a nice half an inch border around your shape.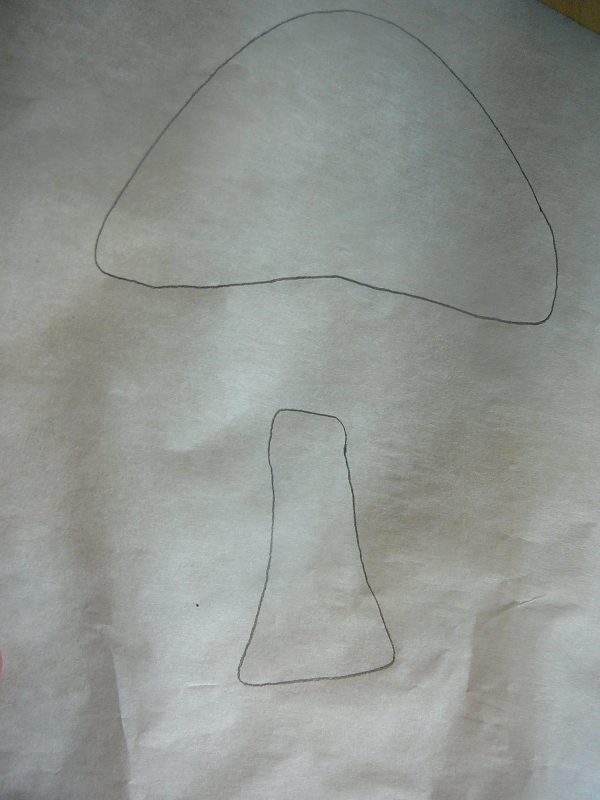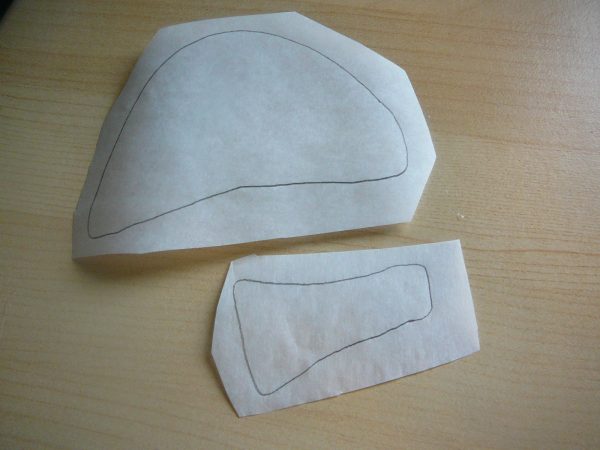 Second, Iron your fusible webbing to the WRONG side of the fabric per the packages instructions.  Once the webbing is adhered to the fabric, go ahead and cut out your shape.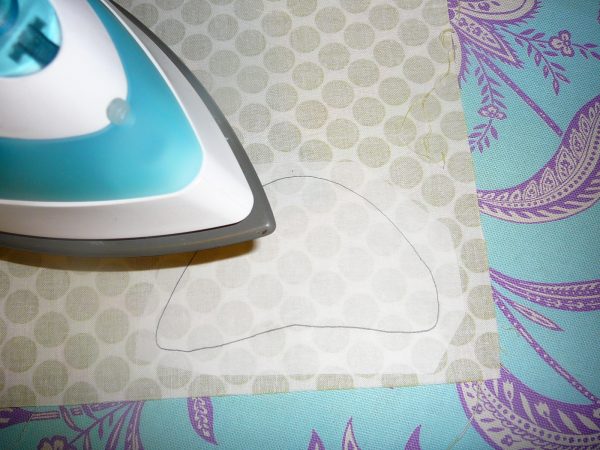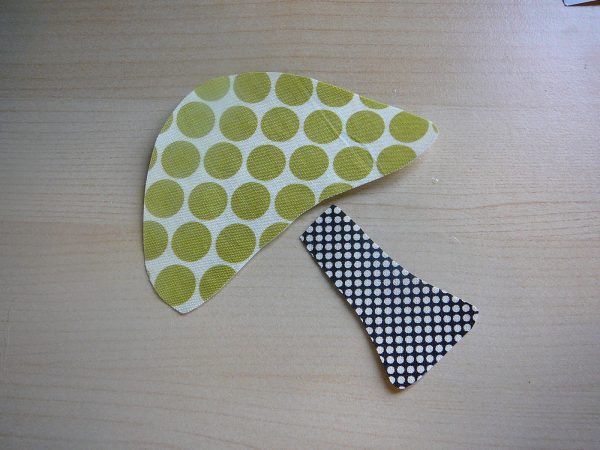 Third, peel off the paper backing and place the shapes down on your towel where you would like them to be.  Follow the package instructions again on how to fuse the shape to the towel.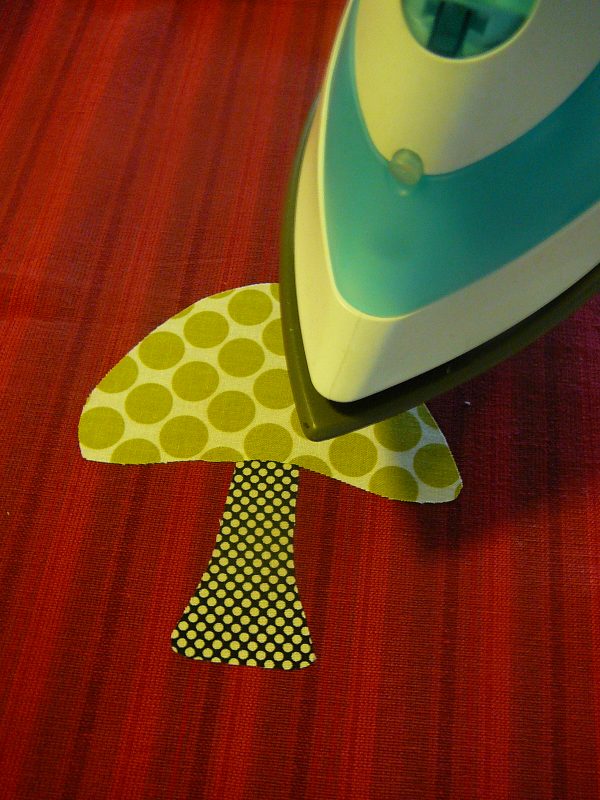 Next, using your sewing machine, either applique/satin stitch or zig zag stitch all the way around your shapes.  Be sure to sew down all sides of the shapes and do not leave any raw edges.  You will want to be sure to use coordinating thread for this and may have to change your thread a few times before you are done.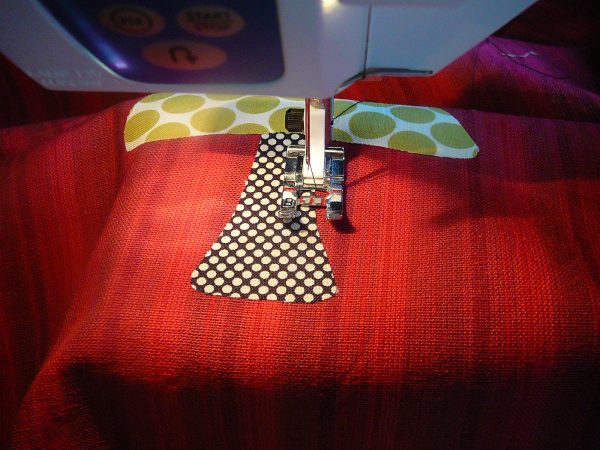 Lastly, if you have some cute ric rac or pom poms, go ahead and add them to the bottom of the towel to give it a little extra finishing touch.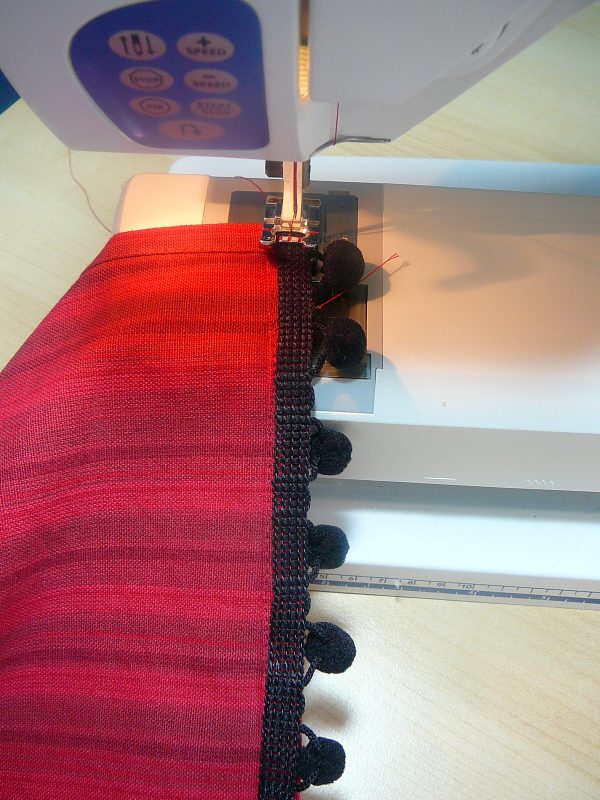 SaveSaveSaveSave