Hi Make and Takes friends, this is Tonya from Create-Celebrate-Explore and I'm so happy to be here sharing a fun DIY floral crown project from my daughter for the Get Out and Play summer series.
The sun is shining outside, and if you are spending time outdoors tending to your garden and pruning your vines or bougainvillea keep a few branches aside, cut a few flowers from the garden, and help the kids make these pretty crowns to wear while they play hide 'n go seek, or other fun outdoor activities.
DIY Floral Crown Craft
As you can see we did this activity right after swimming so please excuse the wet messy hair.
The best part of this activity is you don't need to buy a thing and you only need two items that are hopefully available in your garden (or neighbors).
vines or other bendable branches such as those on a bougainvillea
flowers
We used three branches to make this crown. They were all assorted lengths, so there's no need to measure or make sure they are all exactly the same. One was much longer than the other two so we looped that one first and then twisted the other two vines around it.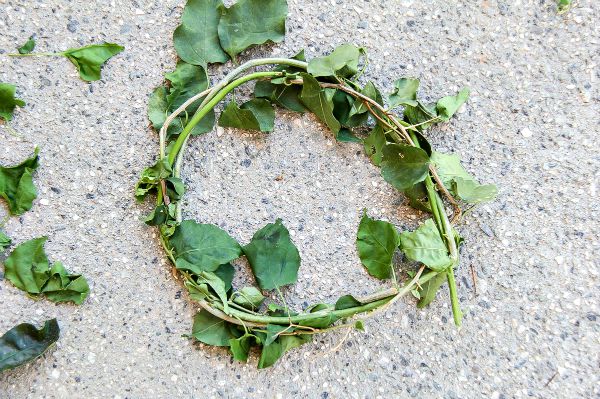 Don't forget to break off any thorns or sharp pieces because no little girl wants that poking into their head, and cut off any excess ends that are sticking out. You may also want to trim a few leaves off but that is entirely up to you.
You will want the stem of each flower to be at least 3-4 inches long. Wind them around the vines until they are secured.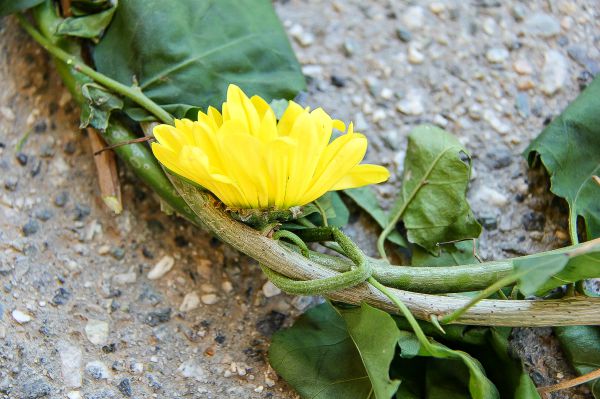 Add as many flowers as you like in as many bright colors as you can find. Little girls will have a great time with this project.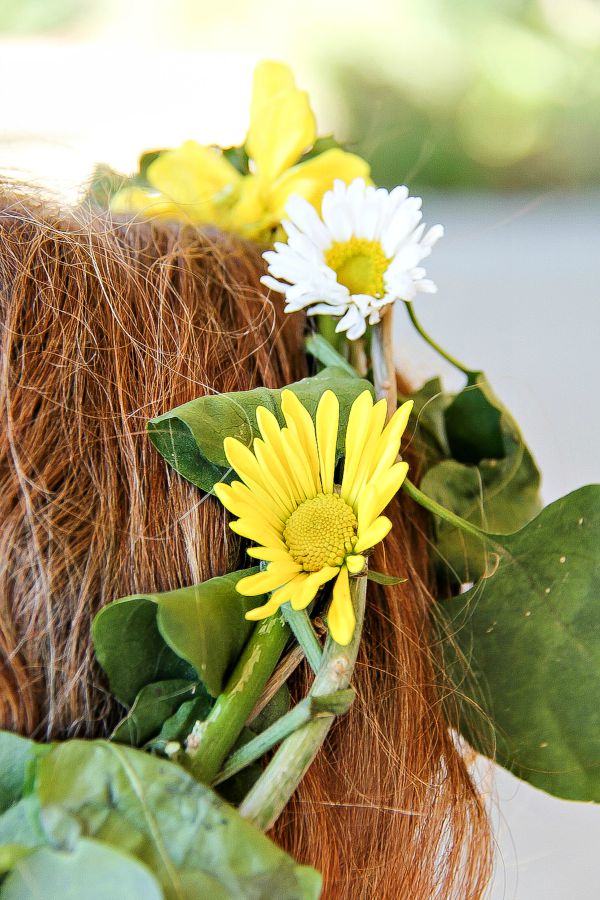 Pour glasses of lemonade and set them up in a shady spot in the yard to make their flower crowns.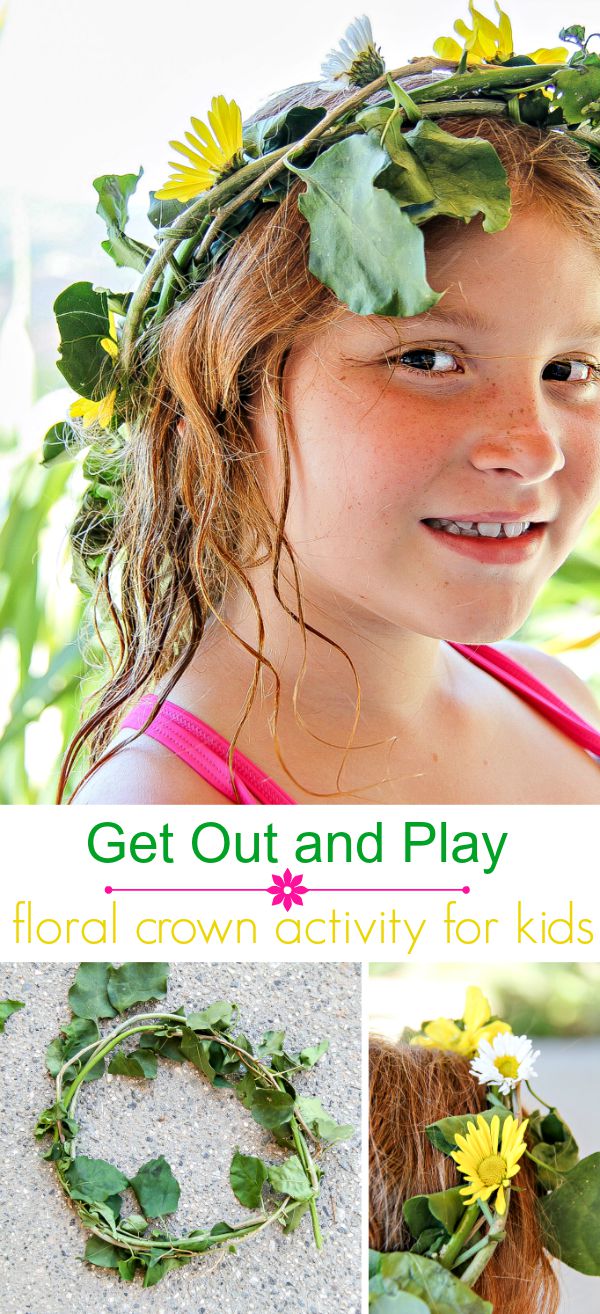 Hope you are all having a fantastic summer!
You can follow more of our summer fun, activities and adventures on my Instagram account where I love to share ideas for fun things to keep the kids occupied over summer.

See more ideas for family fun from our Get Out and Play summer series!