It's hot-hot-hot out there! It seems the only way to be outside these days is to do some sort of water activity! What is more fun than playing with water toys in the summer? I've rounded up 15 DIY water toys to keep you and your family having fun and keeping cool this summer!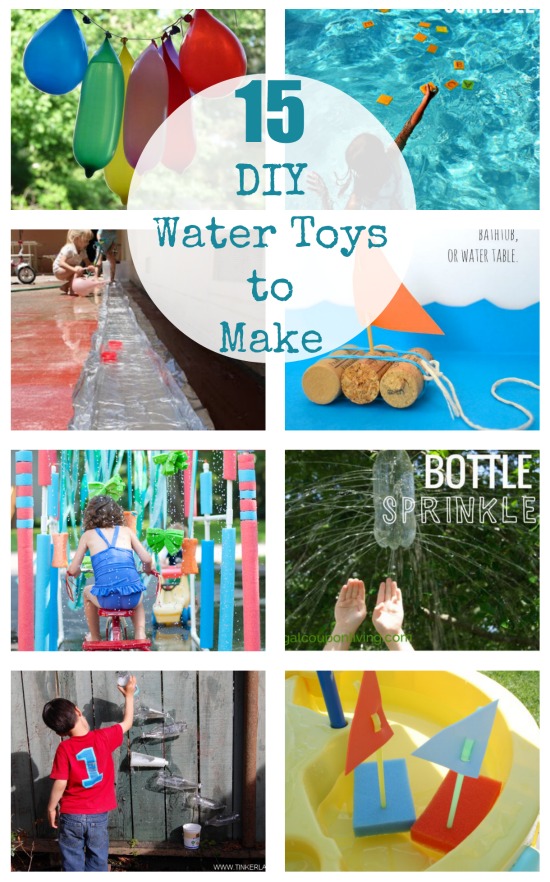 15 DIY Water Toys to Make for Summer
1. Water Sponge Toys: Make a splash with this summertime toy that is easy to make and fun to play with!
2. Tricycle Car Wash: With a trip to the hardware store, you can make your own summer car wash! Your kids will LOVE playing with this! Get the instructions on Design Mom.
3. DIY Toy Boats: Your little ones can craft these fun toy boats and play with them in the water all summer long! Find the tutorial over on Inner Child Fun!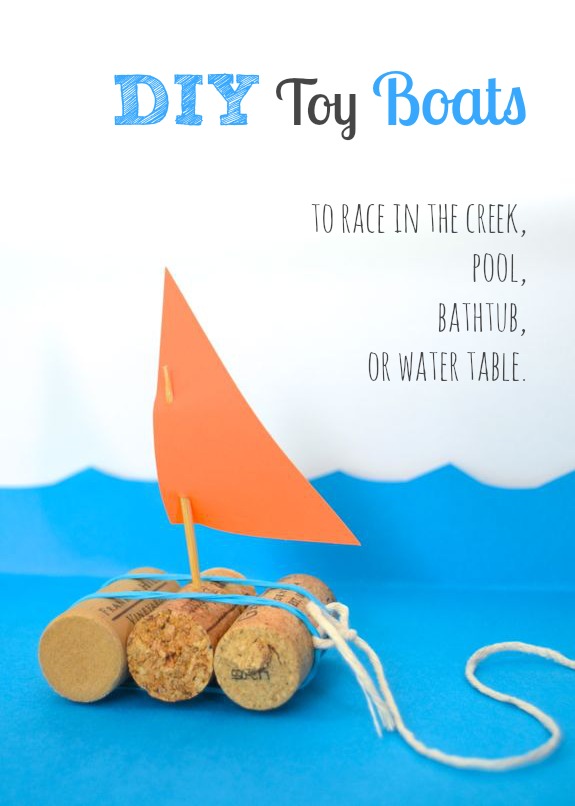 4. DIY Water Wall: Tinkerlab shows us this easy and inexpensive water toy DIY that your kiddos will have so much fun with!
5. Water Pom Pom Target Toss: Have some fun in the backyard with this water pom pom target toss game!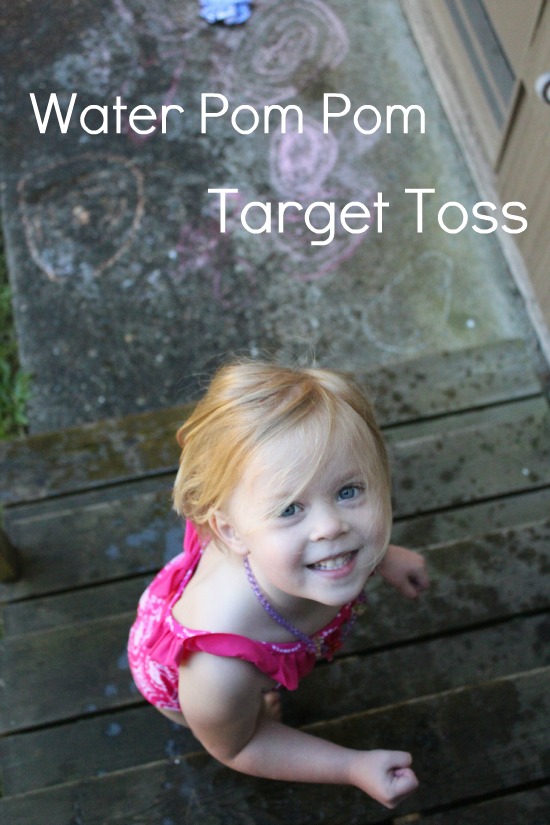 6. Water Balloon Piñata: Cool off on a hot summer day with this awesome water balloon piñata from Ziggity Zoom!
7. Bottle Sprinkler: This DIY water bottle sprinkler from Frugal Coupon Living will keep your kids having fun in the sun for hours!
More DIY Water Toys
8. Water Blob: This is an awesome summer water activity for the whole family! Read the tutorial over on Clumsy Crafter!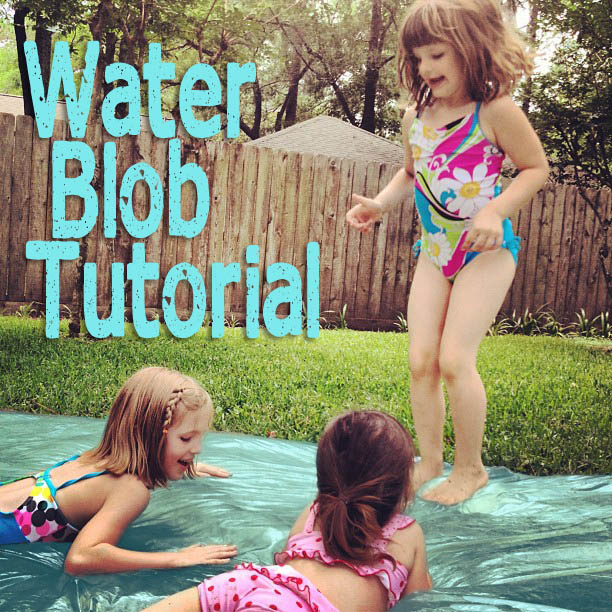 9. Sponge Boats: Float these cute sponge boats in water for some summer playtime!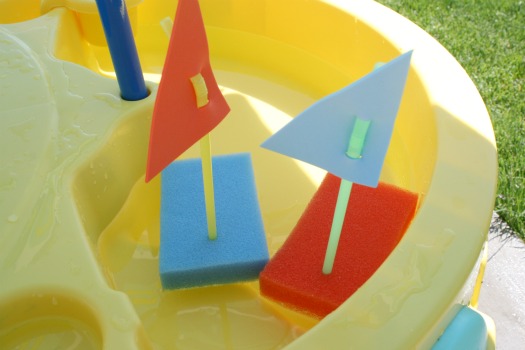 10. Marble Run: Have some water fun with your little ones with this marble run from Inner Child Fun!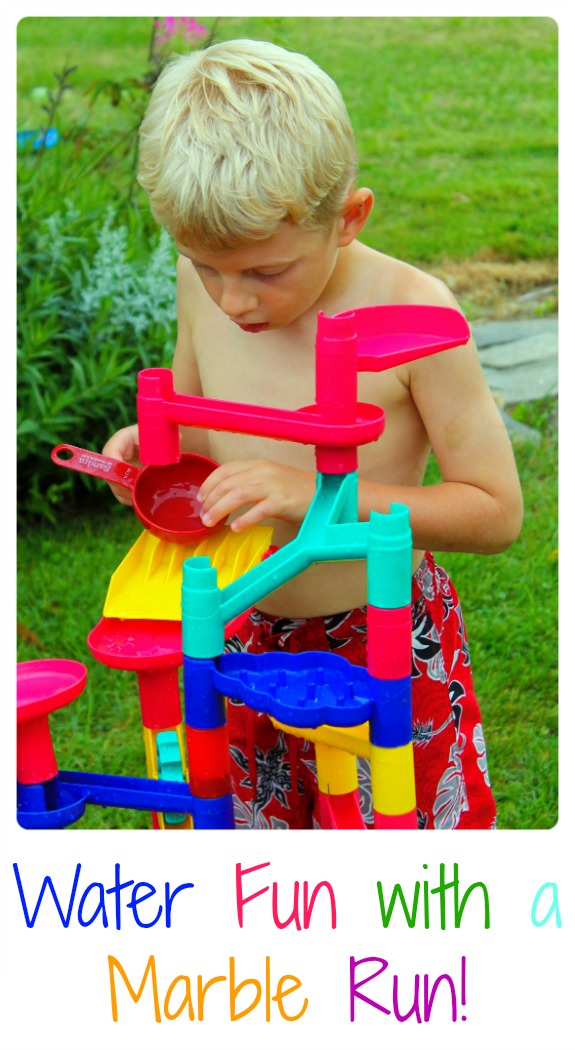 11. Swimming Pool Scrabble: This is an entertaining pool game for kids and adults alike! Get the how-to from Toddler Approved!
12. Water Pistol Target Range: Set up your own water pistol target range from Inner Child Fun for hours of summer fun!
13. Soap Boat Races: All you need is a bar of soap and and a rain gutter for this fun outdoor activity! Get the instructions over on I Heart Nap Time.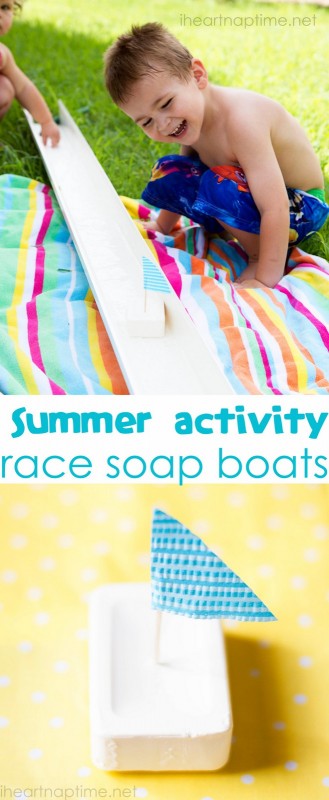 14. DIY Slip 'n Slide: Build this mega-sized slip 'n slide from Life Hacker for some awesome summertime fun!
15. Aluminium Foil River: Get creative with what to float down this really cool aluminium foil river from Filth Wizardry! Super fun!
Now get outside and have some family fun with one of these DIY water toys!