I have finally mastered the ever popular crochet pattern, The Granny Square! But these days, there are so many fabulous patterns, colors, and tutorials to choose from… these are not your granny's squares!
This style of crochet is my new obsession. It's addicting to keep crocheting in a round. Your edges always come out straight, or circle if that's what style you're going for. No edge is needed, they are stand alone beauties.
Here is a great video series that I watched to get me started. Video 1 is below, it's very basic for beginners. She shares this is a 5 part video series, so keep following along with each video to master the Granny!
Here are just a few I've been whipping up. Although I'm still getting the hang of it. I hope to start adding in more colors and making a patch blanket.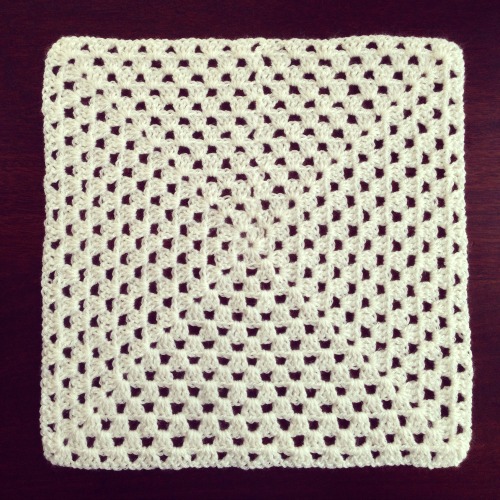 Scrap Granny Blanket – no rhyme or reason, just adding my yarn scraps to the mix to practice the stitch! Not sure how big it will get. I'll share a picture when I'm done.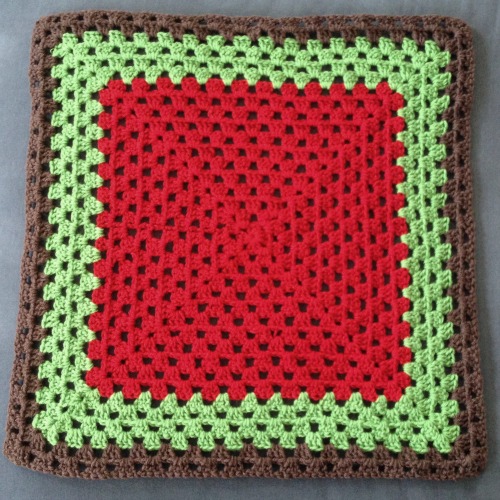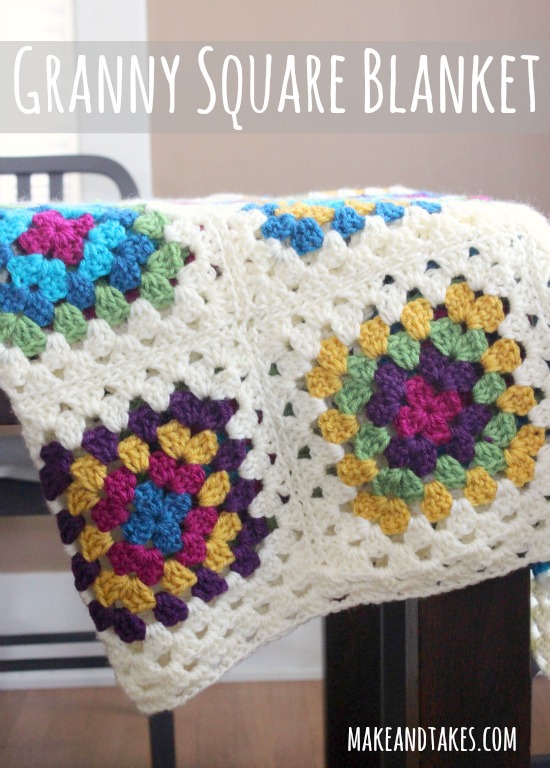 Now for some really amazing color patterns and tutorials,  follow these fabulous links, all pictured above. I want to make one of each!
What are you crocheting? Have you started recently?