How is everyone feeling about this homeschool thing? I'm not going to lie, it's been rough for me…and I only have a preschooler!! I can't imagine what other moms are going through with older kids. I look up to all of you! And can we get a round of applause for our amazing teachers? Teachers- we love you and miss you!!
If you are feeling burnt out or a little lost with these last few weeks of homeschooling before summer starts, I have some ideas for you. 9 ideas for homeschooling your little ones during this crazy time. We are in this together! I hope you're all staying healthy and safe.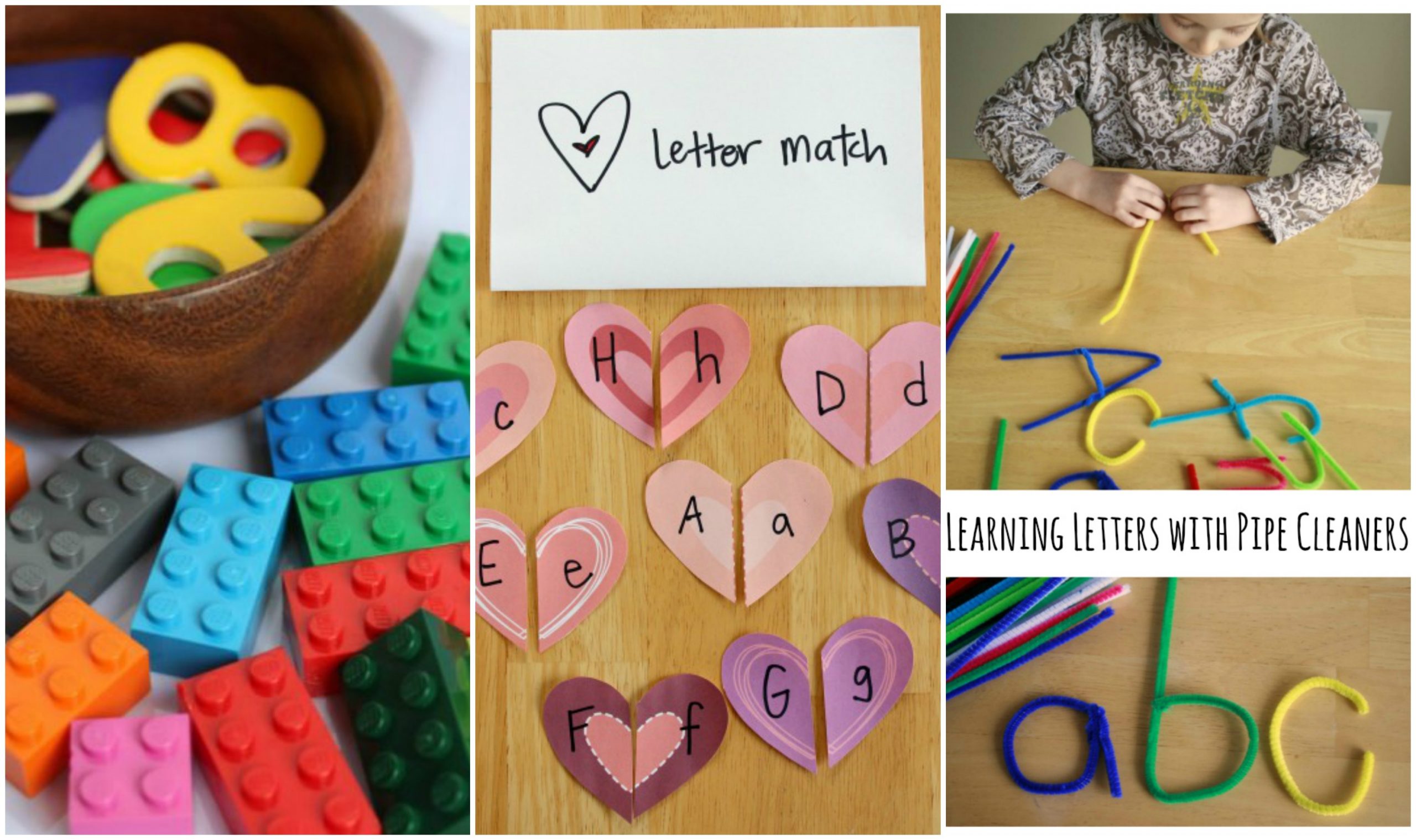 9 Homeschooling Ideas for Your Little Ones
1. Math and Snack Time: Numbers and food go hand-in-hand perfectly. With very little extra prep, your kids can sneak math into snack time while they eat.
2. Lift-the-Flap Name Craft: This lift-the-flap name craft is a fun learning project to do with your child. Even before young children can read and write independently, they can explore the letter shapes and sounds through name games, art, and of course, lots of reading together!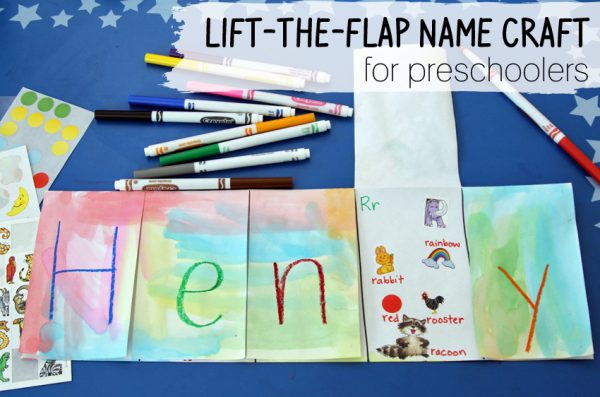 3. 21 STEAM Projects for Learning: Try one of these STEAM projects with your kids. They're filled with everything science and technology. These activities will keep your kids minds alive and learning.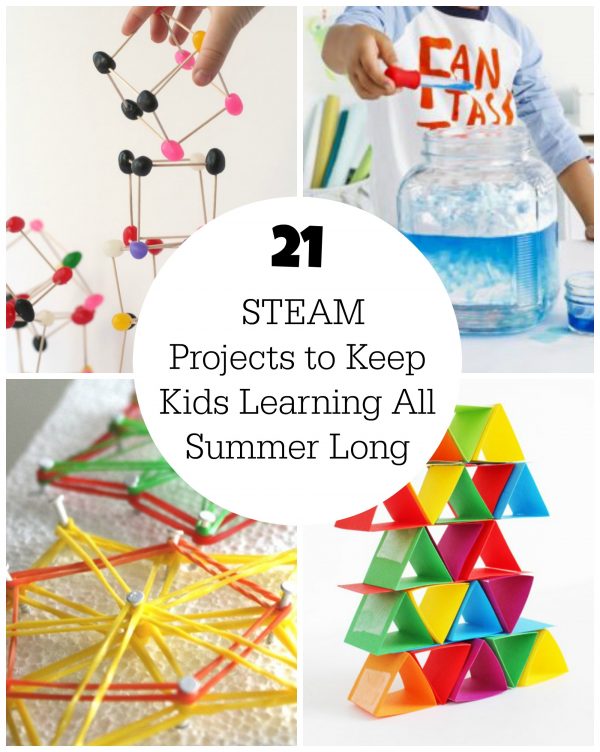 4. 50 Crafts and Activities to Explore Our 5 Senses: Our 5 senses are so important to our every day life. We use them all without even knowing it. Let's help teach our kids more about these 5 senses of ours with these crafts and activities that are easy, fun, and educational!
5. 10 Kitchen Science Experiments for Kids: Spend some time in the kitchen exploring these 10 fun and easy food science experiments. There are a few of these experiments that you can even eat- yummy!
More Homeschooling Ideas:
6. Hearts Letter Match Game: There are so many fun crafts and games to play with hearts. They are the perfect shape. We're using hearts in our letter matching game today. It can be for older children and math problems, opposites, or with compound words.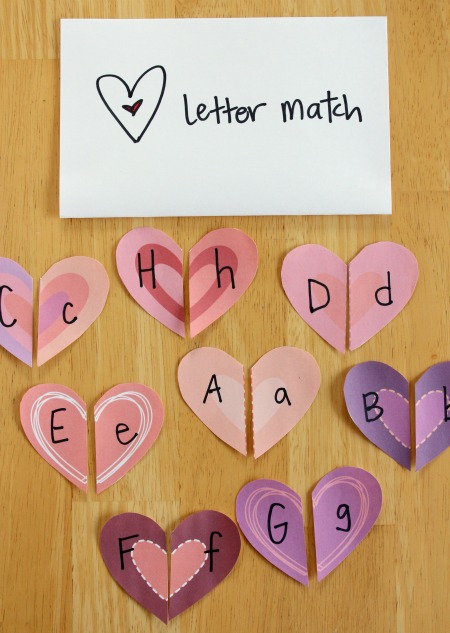 7. Lego Math Preschool Activity: My little boy goes crazy over this Lego math activity. So simple, fun, and educational. Perfect for number recognition and counting practice.
8. 13 Magical Science Experiments for Kids: Use up all your senses as you explore each of these experiments made of magic. They are all about diving in and getting seriously silly about science. There's mixing, growing, shaking, and swirling.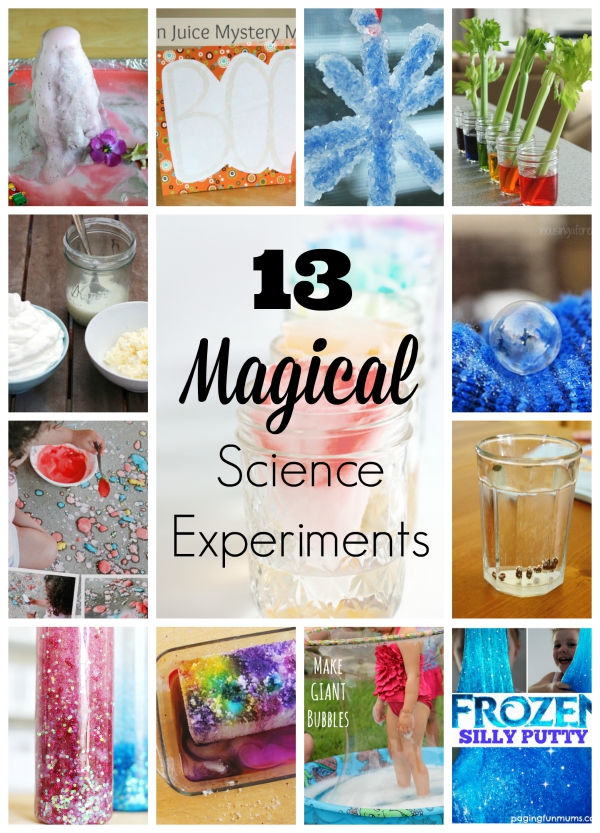 9. Learning Letters with Pipe Cleaners: These pipe cleaners will help your little ones make letter shapes, talk about the sound of letters, and putting letters together to form words. It's the perfect activity for kids learning the alphabet and beginning reading skills.
I hope these ideas help your homeschool experience! Good luck and have fun.