It's that time of year for lots of fun and festive rainbows. So we're making all sorts of different yarn braided Rainbow Friendship Bracelets.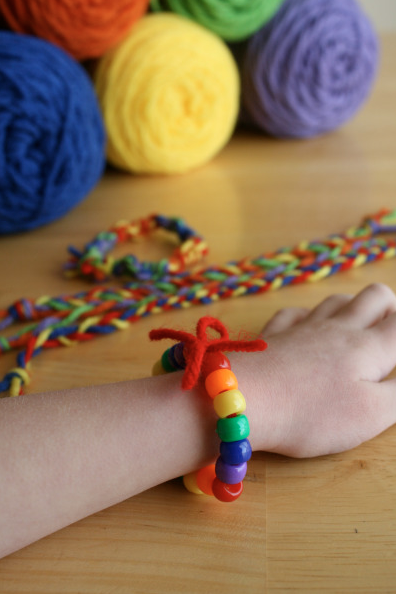 You can make these with all your friends, having a little bracelet making party. Then pass them around and share your creations.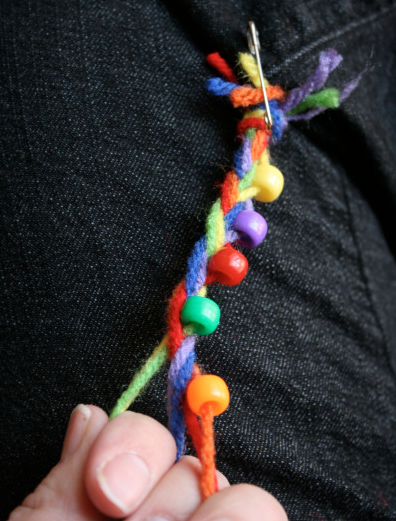 For the full tutorial, I'm contributing over at Alpha Mom's – Once Upon a Holiday again today. Come see how we're making and sharing fun Rainbow Friendship Bracelets for St. Patrick's Day!