It's hard to believe 2015 is almost here! After the Christmas festivities are over, we have a family tradition of writing our wishes for the new year. Sometimes we make one big family list, and other times we each make our own. This year, we made these cute pocket accordion books to hold all our New Year's wishes.
We've already started filling the pockets with places we want to go, new things to try, goals to work toward, and fun family activities. We're each planning to think of 15 things in honor of the year 2015!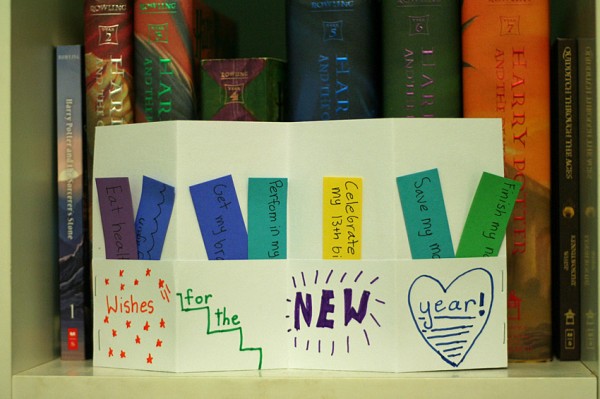 Want to make your own wishes book? First, let's make a simple accordion book with pockets. These little books can be used for all kinds of things, and they stand up for displaying, too.
Fold a piece of card stock or construction paper in half, then in half again to create four sections.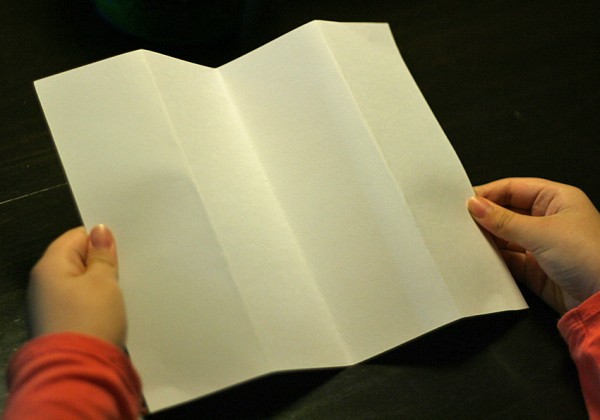 Fold up the bottom edge of the paper to make a pocket. Add a couple staples to each end to close up the pocket.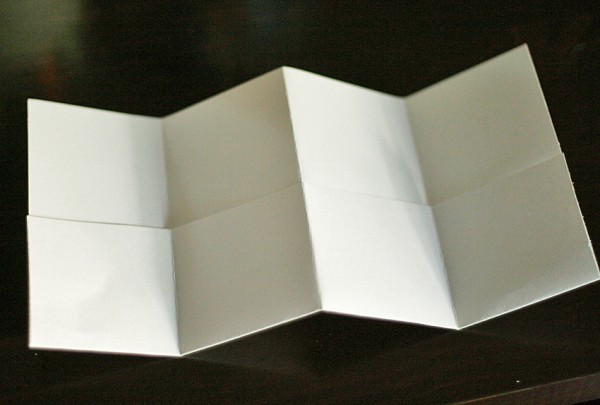 Flip your book over and decorate with the year. You could draw with markers or crayons, cut and paste numbers, or even paint your numbers. Be creative!
On the other side, decorate the pockets. We used the phrase "Wishes for the new year!" and added some fun doodles. Stickers would be fun to decorate with, too.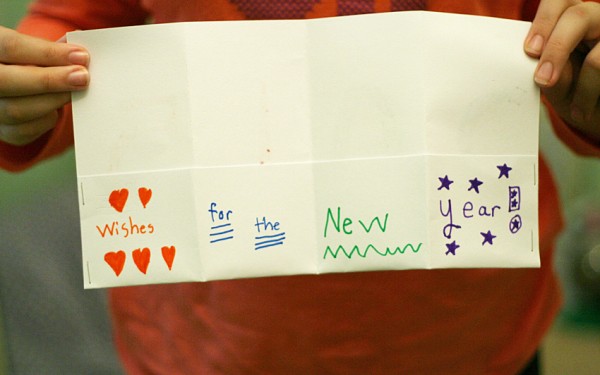 Now it's time to start writing some wishes, goals, and hopes for the new year. We wrote our wishes on one-inch strips of colored construction paper. Think of places you would like to go, new foods to try, skills you want to improve, books to read, or milestones you are looking forward to. My daughter is turning 13 in 2015, so celebrating her special birthday made her list of wishes!
I love that these little books can be displayed and added to throughout the year, if we want. This would be a fun project to work on New Year's Eve with some glasses of sparkling cider!