We have just spent the holidays in Utah visiting with friends and family, as well as taking some time to enjoy the snow! This year, we're all gussied up fancy-like and staying in a hotel. Not just any hotel people. It's The Grand America… angels signing! It was gorgeous, cozy, and just what our family needed as we vacationed in Salt Lake City.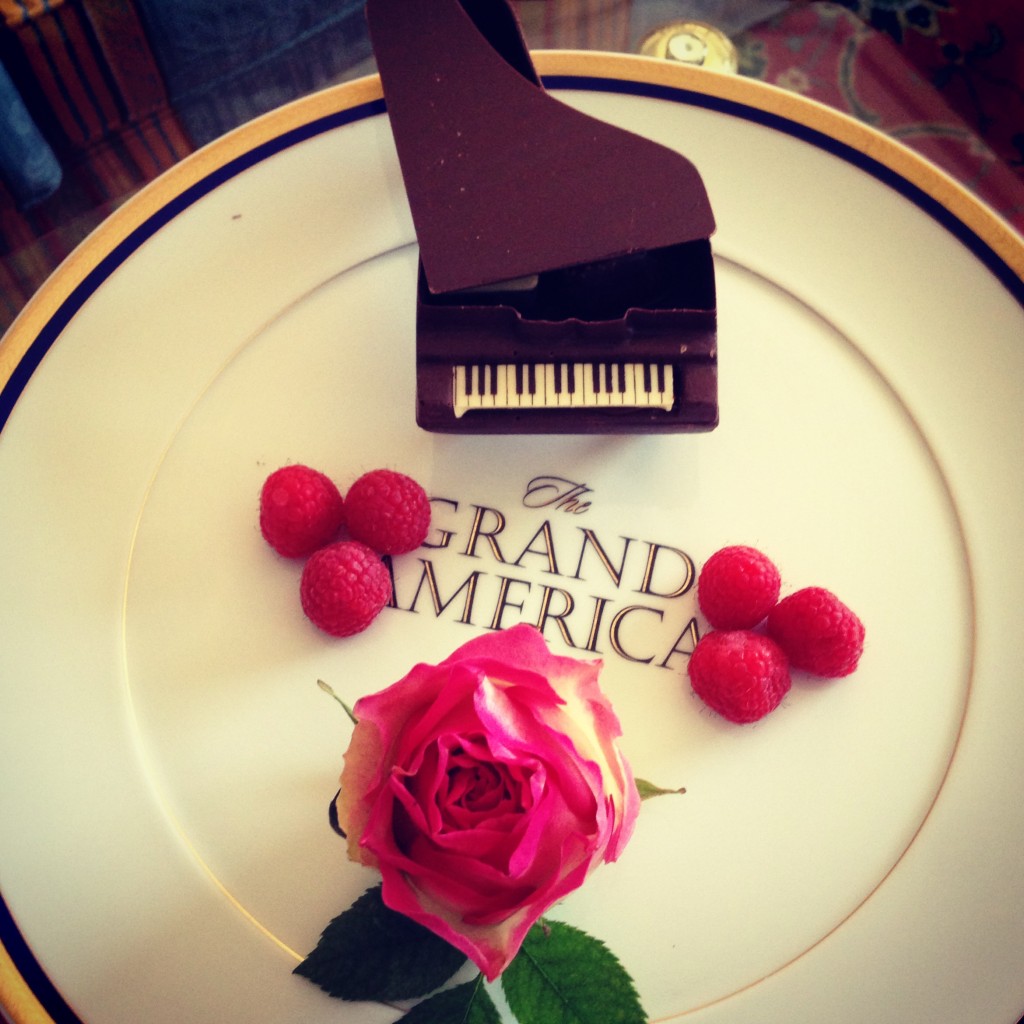 Thanks to The Grand America, an M&T sponsor, they put us up in a gorgeous room for our stay. The hotel has yummy dining, fun nearby attractions, and of course, the kids favorite… a pool. Really, this was all they needed to be excited to stay here. This hotel knows how to cater to families!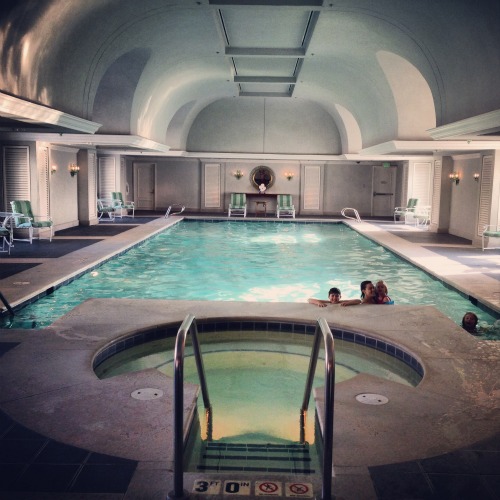 I would have to say the holidays are the best time of year to visit, especially with little ones in tow. The Grand America has all sorts of fun holiday attractions around the hotel to get the kids excited. A big giant-sized gingerbread house, which is absolutely amazing, is right near the ball room. My kids went gaga for it. My two girls wanted to set up shop there.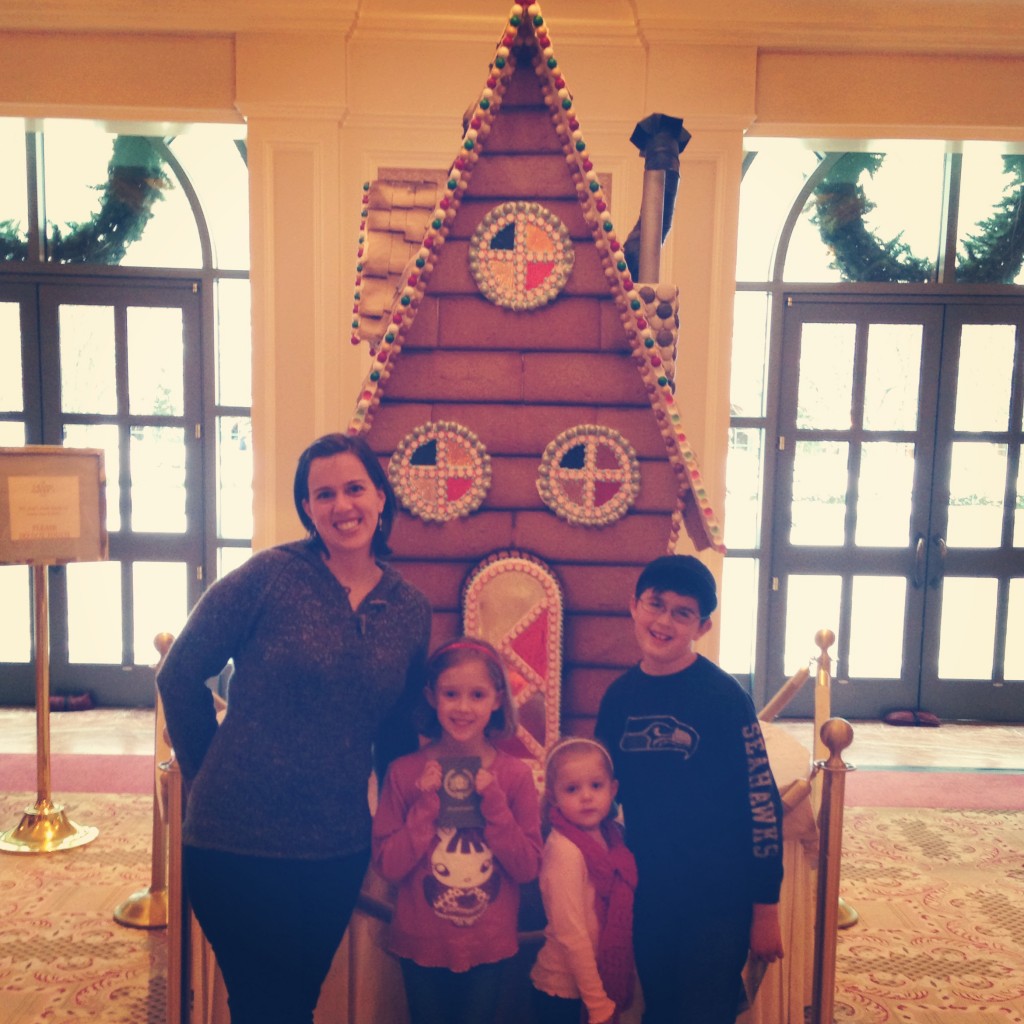 There is also a really fun scavenger hunt with all their holiday window displays. And if the kids fill out their passports from the whole journey with all the windows, there's a surprise for them at the end, wahoo!! We could spend our whole visit in Utah right at the hotel. Who needs to see family and friends, right ;)
Along with visiting family, we also came to spend time in the snow, skiing up at Park City Mountain Resort. Oh how we've missed it. It has been calling to us… "Marie, come ski!" So staying at the Grand America is just a hop, skip, and a jump to the ski resorts. About 30 minutes and you're on the lifts! The best!!
While you're at the hotel, you must visit the toy shop, Jou Jou. I really think it's the most fun I've ever had at a toy shop. There is so much to see and explore. They have a walkable piano that lights up and makes sounds. There is a little hideaway for the kids and really cool life-size robots and dragons. It's a must see while you're there!
Thanks again to The Grand America for sponsoring our stay. I highly recommend this hotel for a fun family vacation in Utah.
Do you travel with the kids during the holidays? What are some of the fun sites and attractions you've enjoyed during the winter break?