Don't you just love a hot apple pie? I could go for a slice right now and it's not even a holiday. But to help you get prepped for Thanksgiving, it's time to start thinking pie. Just like pumpkin pie, no Thanksgiving meal is complete without an apple pie? Do you prefer yours with a crust topping, or streusel? We think either is great!
Apple Pies for Thanksgiving Dessert
See the following links for Apple Pie Recipes and to help you get the dessert table ready!
More Desserts for Your Holiday Meal:
Want to go beyond apple pie? Serving a crowd? Here are even more pies and desserts that will make your holiday meal something for your guests to write home about!
Muffin Tin Mini Pumpkin Pies
These teeny pumpkin pies are perfect for grab and go eating! Can you believe they're made in a muffin tin? YUM!
Cheesecake Stuffed Baked Apples
Baked apples are always a fall dessert favorite, and this cheesecake stuffing takes them to the next level!
Caramel Pumpkin Pie with Streusel Topping
This isn't your ordinary pumpkin pie! The addition of caramel and streusel topping makes this pumpkin pie an instant favorite.
Banoffee Pie
If you haven't ever tried Banoffee pie, this needs to be your year to make it! It's sure to be a recipe you come back to over and over.
Creamy Peppermint Bark Tart
If you or your guests are looking forward to minty Christmas desserts, this creamy peppermint bark tart will hit the spot!
Apple- Shaped Cupcakes
Sometimes the kids (and adults!) just want a classic cupcake for dessert, even on the holidays! These easy apple-shaped cupcakes are perfect for fall!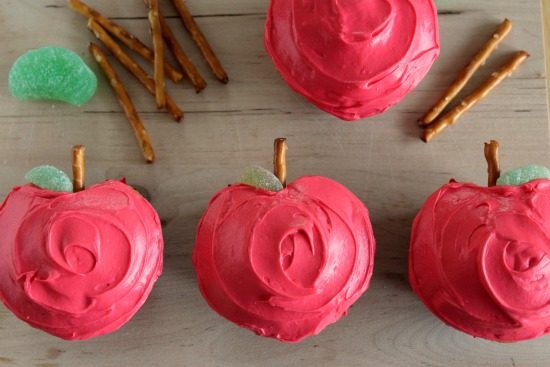 Key Lime Pie
Sometimes you want something a little different than the normal fall desserts on your table. This sweet and sour key lime pie fits the bill!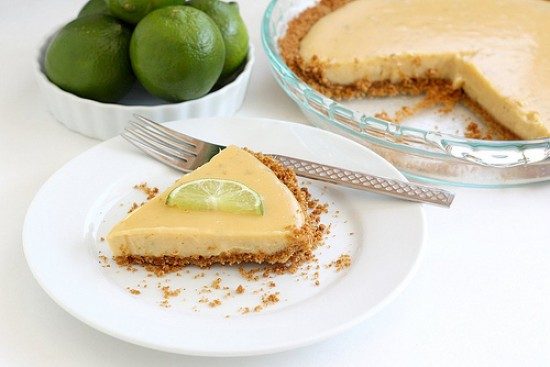 Chocolate Hazelnut Bark
If you ask me, there's no better combo than chocolate and hazelnut. This chocolate hazelnut bark is perfect for snacking on all day long!
Chocolate Pudding Pie
No holiday feast is complete without a chocolate dessert. This pudding pie is so easy to make, it's no hassle at all to add it to your menu!