Utah is one of the BEST Ski destinations on earth. And happily, I live here! I'm teaming up with Park City Mountain Resort for a winter wonderland campaign. They've just introduced a new program called StartNOW, an opportunity for Utah locals to start skiing NOW!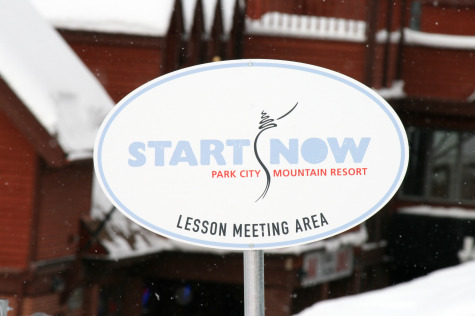 Here's how the program works, all for just $25:
You must be a Utah resident
You must be a first time skier or rider
Ages 6 and up
Afternoon ski or snowboard lesson and lift access (1:00 – 4:00 pm)
Ski or Snowboard equipment rental
Bounce back option: 4 more times for $25 each, including all day lift ticket, equipment rental, and a 2 hour lesson.
Park City Mountain Resort is sponsoring my little 6 year old guy to go through the StartNOW program. He's over the moon at the opportunity to start skiing. I'll be sharing our experience with him in the coming weeks, showing how it works and how he improves. They say it takes a person 5 times at doing something to let it stick, so we'll be showing if it's true!
Really, this is the best deal around. If you've never been on the slopes before, this is the year to go for it. We're too close to these beautiful Utah mountains and need to take advantage of its recreational capabilities. And this program is all too affordable to pass up. Check the StartNOW website for more details and scheduling.