Buying Seasonal Summer Produce (fresh fruits and vegetables) can definitely save you quite some money!
Seasonal summer fruits and vegetables are those that are in their peak in terms of flavor or harvest from late May to early September. Looking for fresh, local fruits and vegetables is a much healthier option, and buying in season will definitely help local farmers and producers.
Save Money Buying Summer Seasonal 
Most of the times we are not aware of exactly what to look for "in season now – summer" near us.
Summer is probably the greatest time of the year when tackling fresh produce. Farmers Markets and local shops are bursting with vibrant, juicy fruits and vegetables in their prime: sweet corn, juicy ripe tomatoes, berries, and sooooo many more.
With so much abundance of fresh produce, now is the time to stock on all the goodies, enjoy them fresh, freeze and preserve them for later. All you need is a bit of seasonal planning and creativity, and we'll help you out making the most of all this beautiful fresh produce.
Staple summer fruits and vegetables:
Avocados
Bananas
Beets
Bell peppers
Berries: strawberries, raspberries, blackberries and blueberries
Corn
Eggplant
Figs
Mango
Stone Fruits: apricots, cherries, peaches, plums, nectarines
Summer squash
Tomatoes
Melons: cantaloupe, watermelon, honeydew melon
Zucchini
You can always check your local farmer's market. You'll get fantastic quality, healthy, local produce at peak flavor and support area farmers and small, local businesses all at the same time.
Avocado
One of the most popular and healthy summer fresh produce. Depending on how ripe you buy them, they can be sliced or diced (if not really ripe) or mashed or puréed. You can add them fresh in salads like this Spinach Salad with Mango, Avocado or Greek Chicken Salad Bowl, or have them stuffed with shrimp salad, Shrimp Salad Stuffed Avocados or mashed to make the best Homemade Chunky Guacamole
Bell Peppers
All bell peppers are so delicious when added raw to salads and they can be even better when cooked. Stuffed and baked in the oven like this Moroccan Spiced Stuffed Bell Peppers recipe, or added to this Garden Vegetable Chili or freezing them for laster use – Tray Freezing Bell Peppers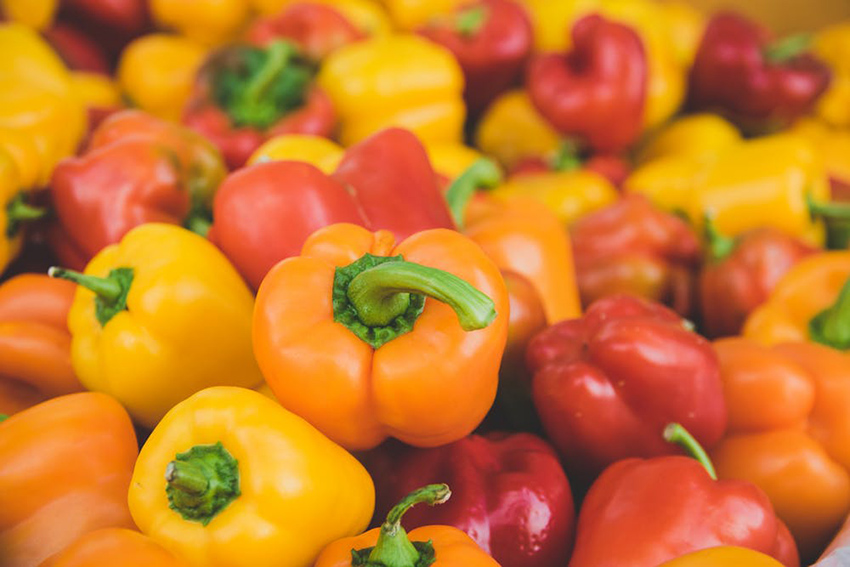 Berries
Sweet, perfect bite sized and so versatile, berries are probably one of the most celebrated summer fruits. Add them fresh on top of a really popular Berry Smoothie Bowl recipe, or to a Summer Fruit Salad or Summer Strawberry Sangria. Perfect brunch at home recipe – Raspberry Chocolate Croissant Pudding and of course the perfect addition to refreshing summer drinks, pancakes and ice-cream – Mixed Berry Syrup recipe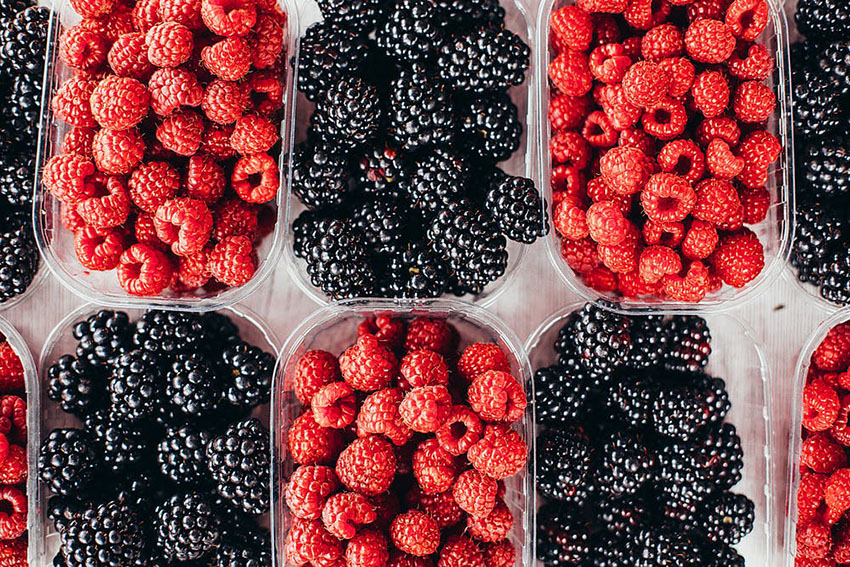 Corn
Everyone loves adding corn to salads and other baked goods like this Cheesy Hot Corn Dip Recipe, or Baked Zucchini and Corn Frittata simply grilled and eaten with a bit of butter and as a snack too – Salted Caramel Cashew Popcorn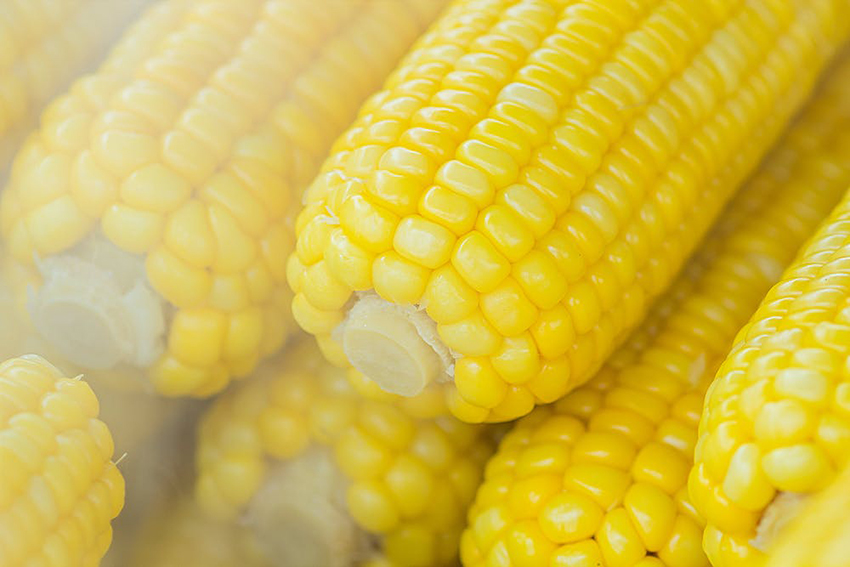 Stone Fruits: apricots, cherries, peaches, plums, nectarines
We all have at least a favorite when it comes to stone fruits: peaches, plums, apricots, nectarines and cherries are among the most delectable of summer teats., They are so called because they contain a pit, at the center.
They are perfect additions to so many recipes, think Fresh Cherry Pie, Roasted Apricot Cornmeal Shortcakes, or Brown Sugar Cake with Fresh Peaches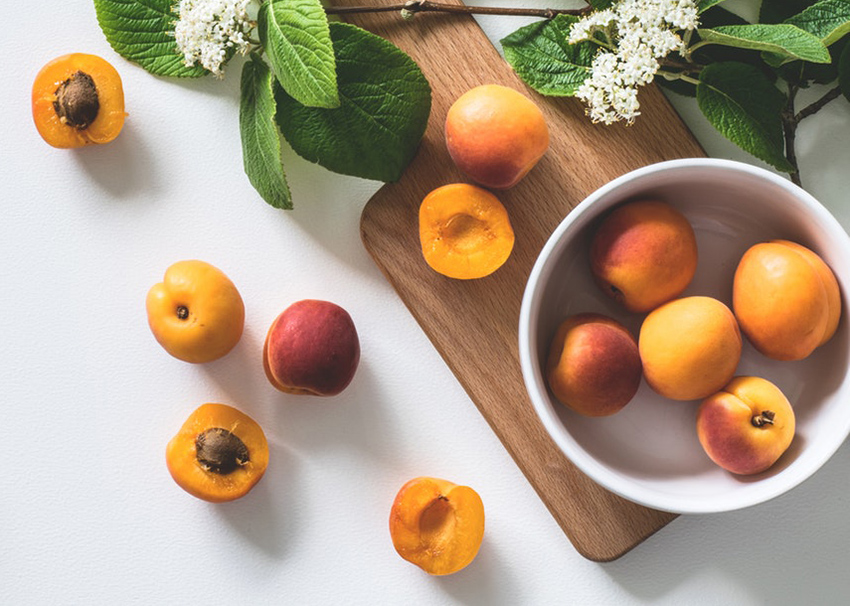 Tomatoes
This vegetable shines through when enjoyed fresh with just a sprinkle of olive oil and salt, or roasted to make the creamiest Tomato Soup, or topped on some crazy good appetizer – Baked Brie Baguettes with Tomato and Basil or easy meal idea – Spaghetti Recipe with Tomatoes and Arugula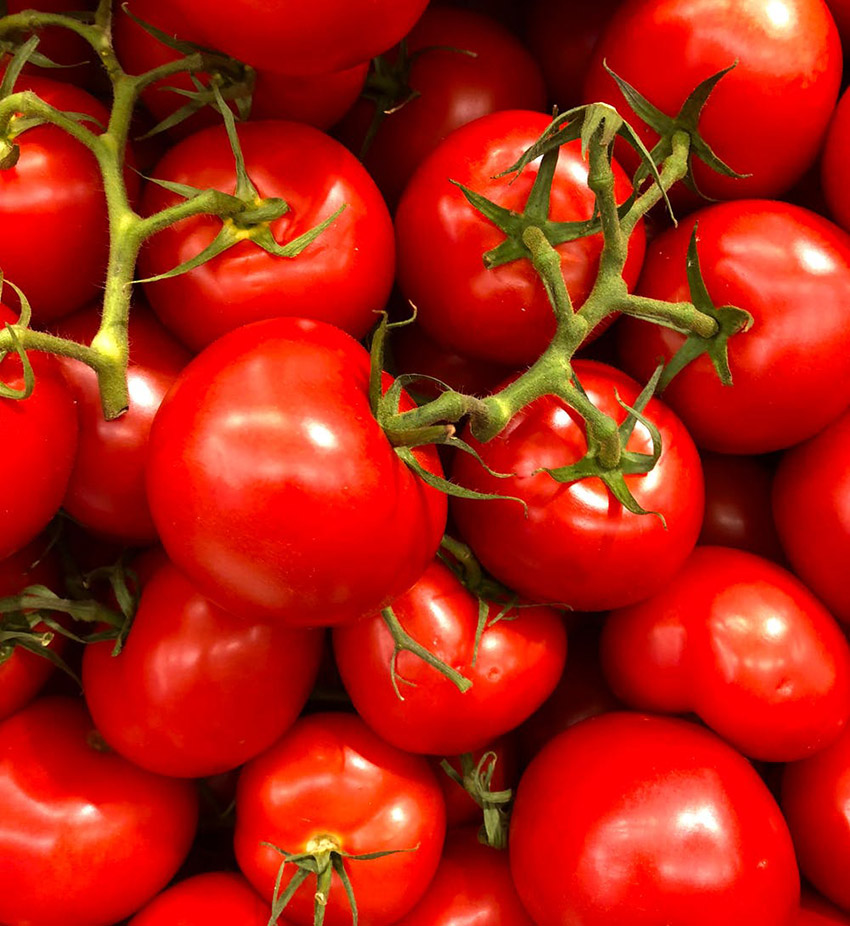 How do you save money when you're shopping for fresh produce this summer? Would love to get your insights on this topic, so please share in the comments below!