Making and eating cake is ALWAYS a good idea. Always. Never question it. Bonus if it's an easy recipe! So we found 9 simple cake recipes you must make this week! Sometimes cakes can be overwhelming to make and I shy away from too in-depth recipes. I just don't want to spend so much time on one recipe and then have it fail. Nothing worse than a Pinterest fail- am I right? I searched around and found 9 now ideas for simple cake recipes. You're welcome. Make these cakes for holidays, birthdays, dinner parties, or just a random Tuesday afternoon when you're feeling like cake.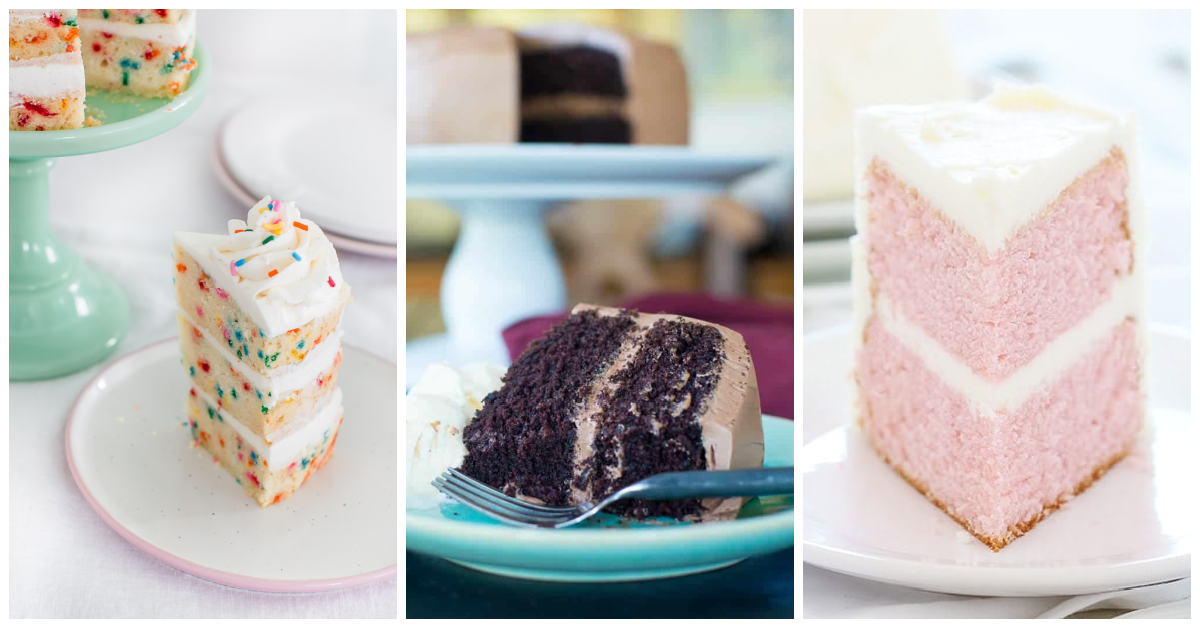 9 Ideas for Simple Cake Recipes
1. Classic White Cake: Have you made a classic white cake before? It's super simple and tasty! We've got everything you need to know about making one from scratch in this post.
2. Pink Velvet Cake: You only need ONE bowl for this pink velvet cake recipe. Sounds intriguing, doesn't it?? (via I am baker)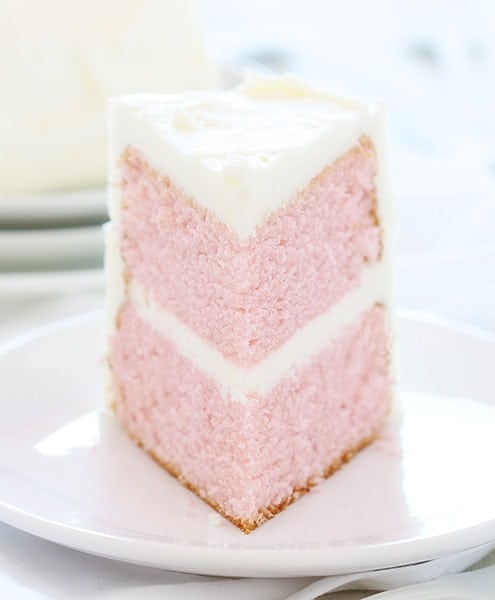 3. Homemade Chocolate Cake with Chocolate Frosting: Give me all the chocolate cake. This recipe doesn't look very hard at all – simple ingredients too! (via Creations by Kara)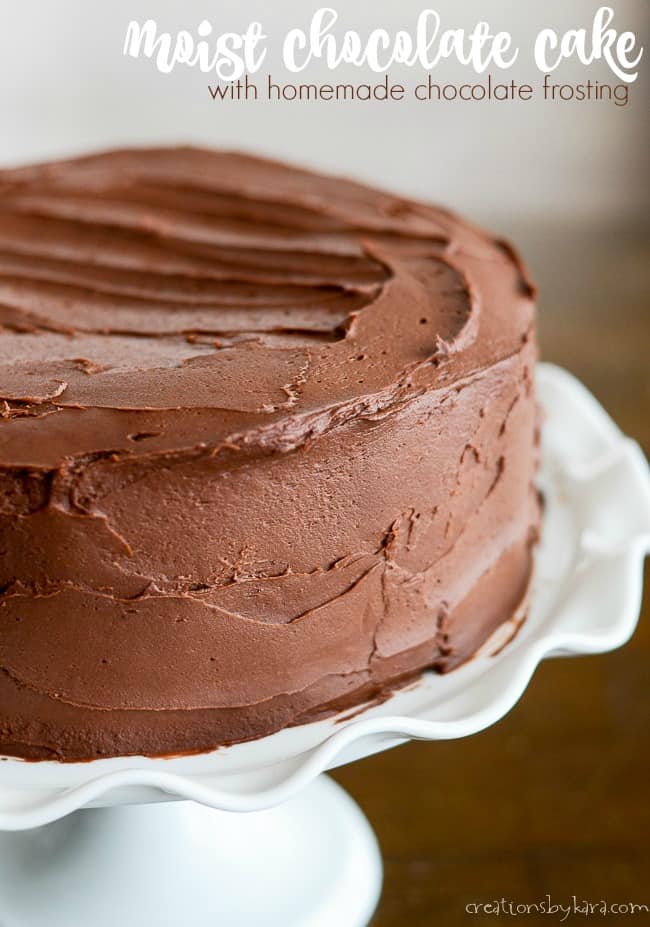 4. Brown Butter Cake: Delicious caramelized butter that you can taste in every bite in this cake. This is a must-make recipe! YUM!
More Ideas for Simple Cake Recipes
5. Gingerbread Sheet Cake: Perfect cake recipe for the holidays! Spiced molasses in every piece and a smooth cream cheese frosting spread on top. I love everything about this easy sheet cake recipe. (via Handle the Heat)
6. Dark Chocolate Mocha Cake: This post says this cake is "ulta-easy"- round of applause for that! Mocha flavored cake with dark chocolate frosting. I am here for this! (via Foodology Geek)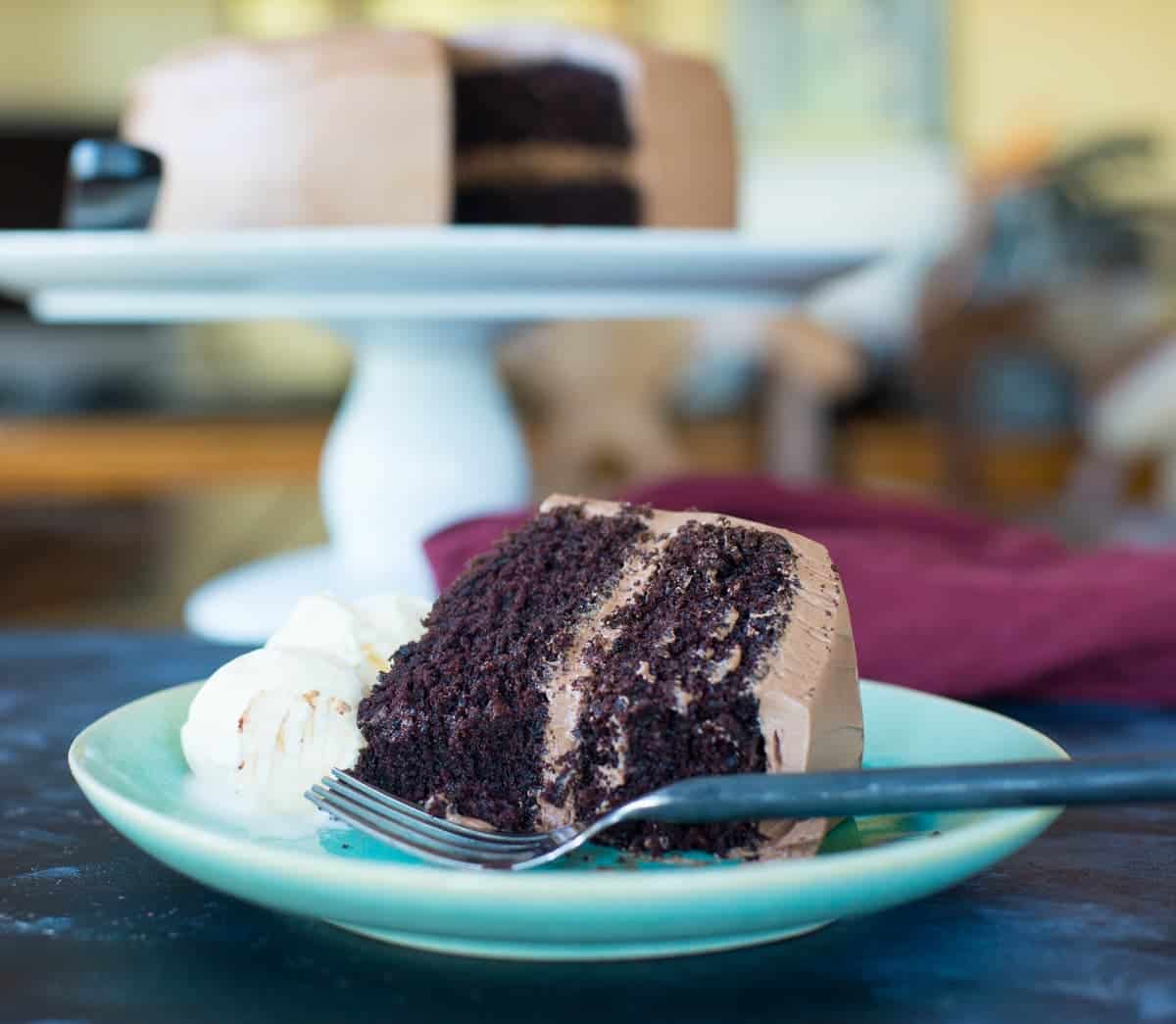 7. Perfect Chocolate Cupcakes: Sometimes I just need a chocolate cupcake in my life. Thats where this recipe comes into play. Melt-in-your-mouth amazing!
8. Simple Cinnamon Cake: Something about a bundt cake just makes me smile. I know it's going to be an easy recipe that I won't fail at. This cinnamon cake sounds incredible and I can't wait to make it. (via Belly Full)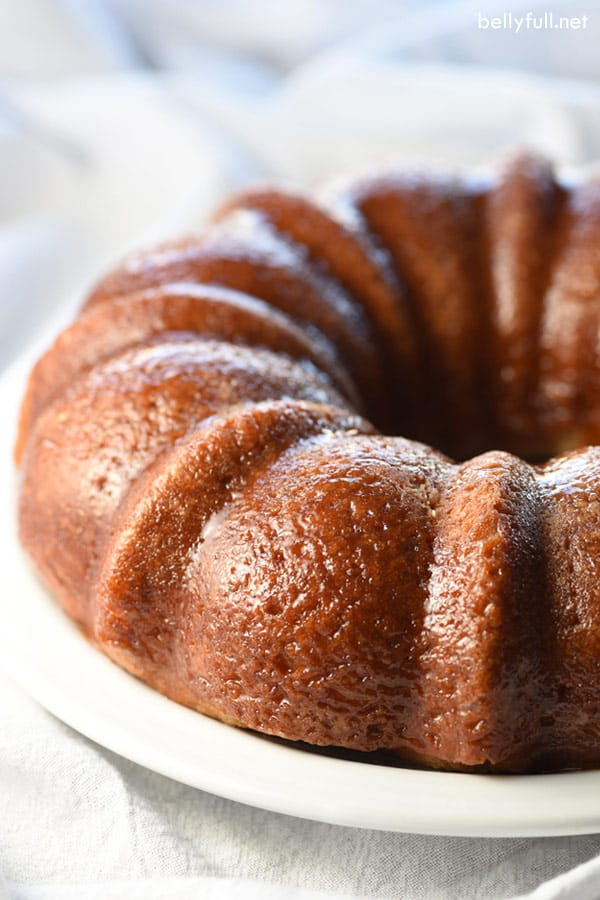 9. The Best Funfetti Cake: Is there anything better or happier than a cake filled with sprinkles? Funfetti is the ultimate cake flavor. I request it every year for my birthday! This recipe looks simple and super yummy. (via Pretty. Simple. Sweet.)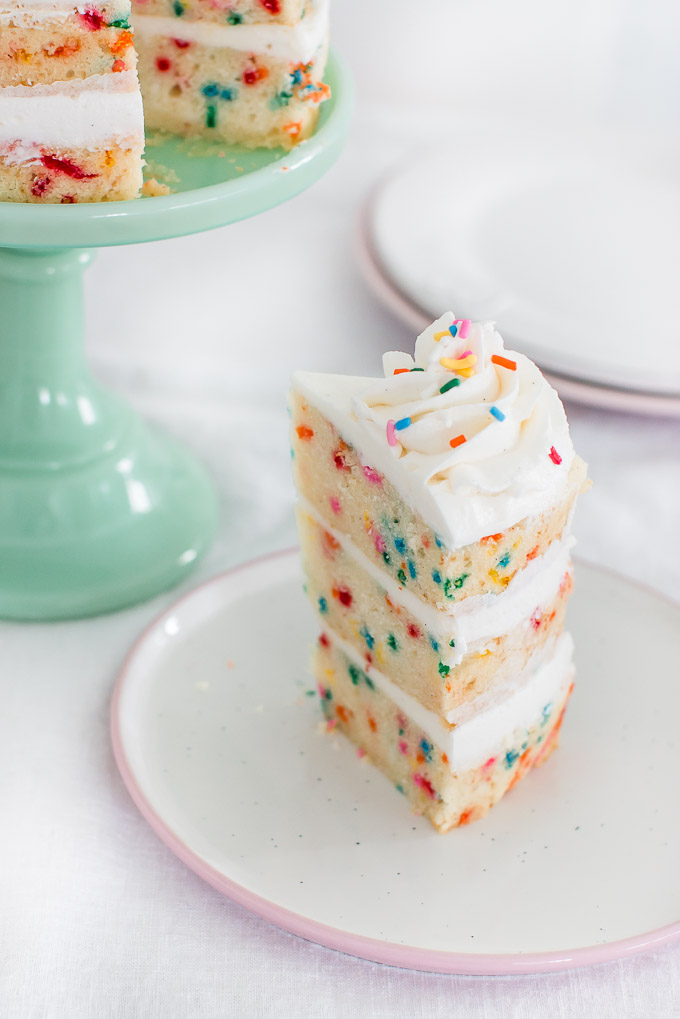 Happy cake baking!!
Pin this post for later: