Spring is in the air and it's time to sport a lighter knit scarf. I know, we've loved wearing the chunky scarves, but it's time for something light weight to wear all season long. I've gathered 6 beautiful knit scarf patterns you can make this weekend!
6 Spring Knit Scarf Patterns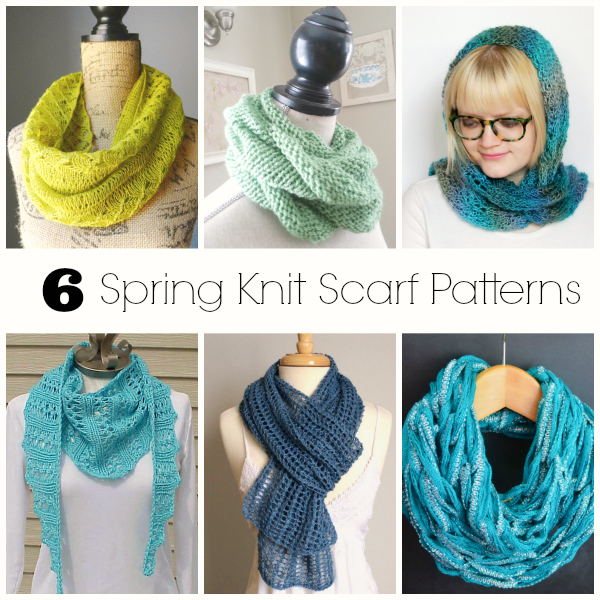 Spring Scarf Knitting Patterns
1. Spring Lace Infinity Scarf: I love the lightweight yarn of this scarf. It's a gorgeous pattern, and the color they chose is spot on for spring. Find the tutorial at Purlavenue.
2. Infinity Scarf in Spring Colors: This scarf is made into an infinity round, so you can slip it on and you're ready for the sweet spring day! Find the tutorial at Simply Maggie.
3. Spring Meadow Scarf: How gorgeous is this scarf, that doubles as a head wrap. It's knitted in a fabulous variegated yarn to make the colors really pop. Find the tutorial at Hands Occupied.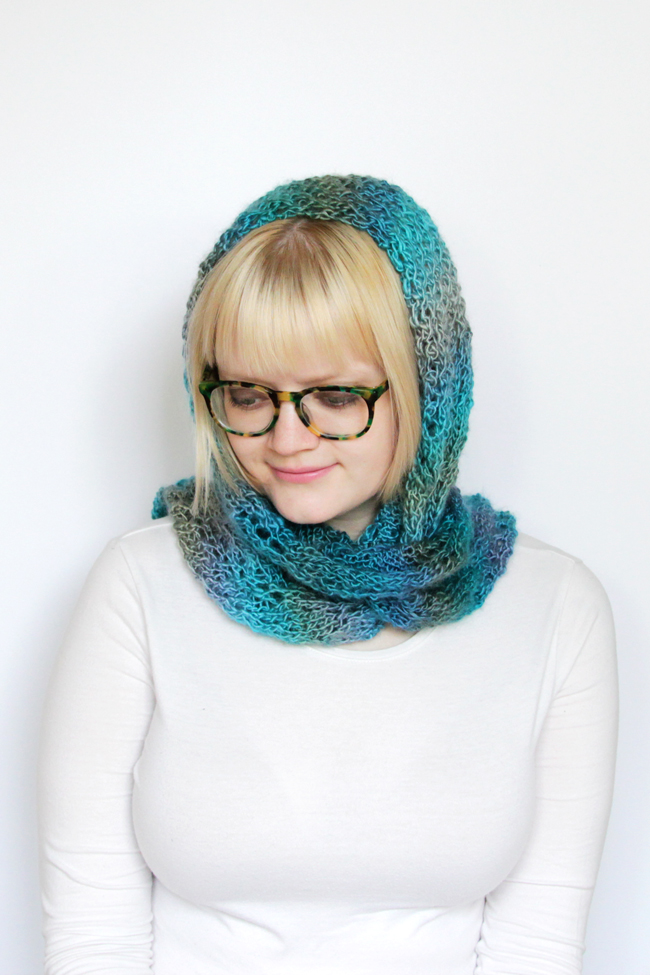 4. Wiggle Lace Scarf: I love how this pattern is a large triangle, so you can have smaller ends. This makes for a more lightweight scarf for spring. Find the tutorial at Kriskrafter.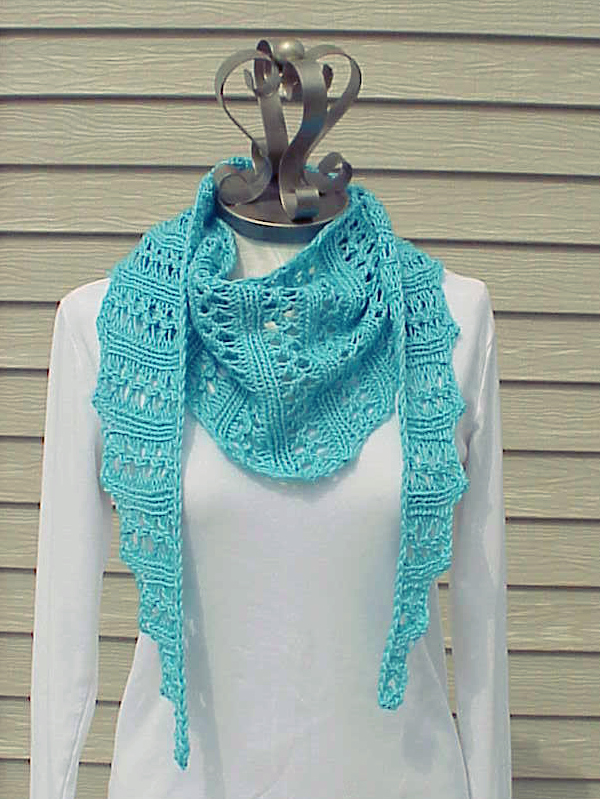 5. Firefly Mesh Knit Scarf. This pattern has a perfectly thin mesh look, making it very wearable in all kinds of weather. Find the tutorial at Classic Elite Yarns.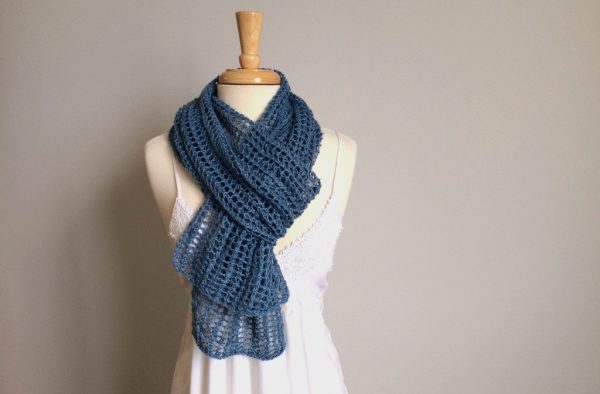 6. Spring Arm Knit Scarf: Looking for something simple to knit for spring? Try out this arm knit scarf pattern in spring colors. Find the tutorial at Happy Hour Projects.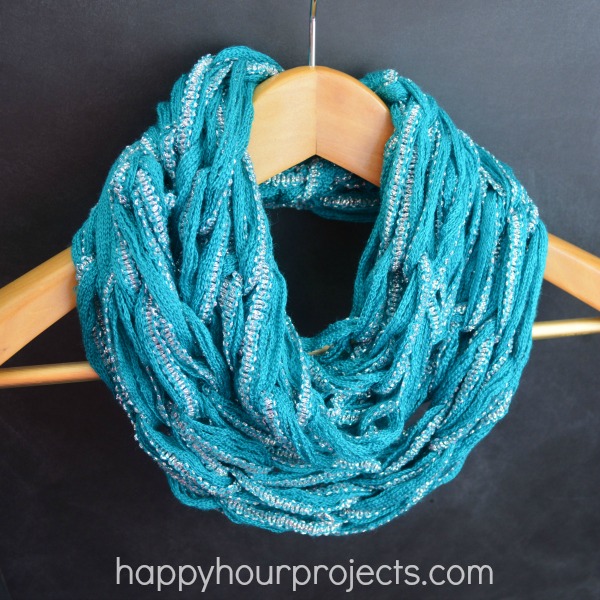 Want more knitting patterns?
15 Must-Make Knit and Crochet Hat Patterns: Looking for a way to stay stylish and warm?! Yarn hats are the way to do it! With so many fun knit and crochet hat patterns out there, you're sure to find a great beanie to match any wardrobe. Check out these 15 fabulous caps for your noggin!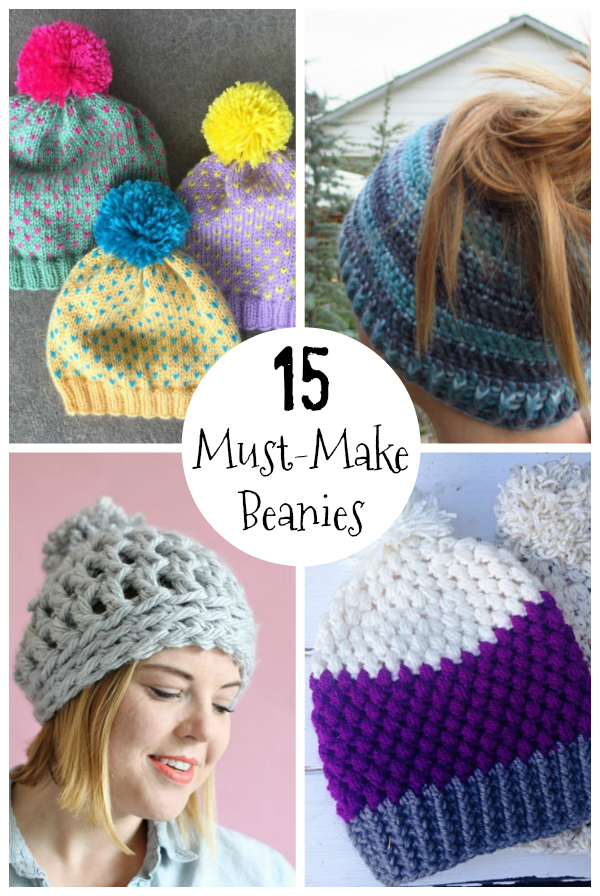 DIY Holiday Knit Scarves: I love knitting as the weather gets cooler. There's nothing better than curling up in front of a fire and knitting something warm. Plus, handmade gifts are just the best, there's so much love that goes into them as you knit each stitch.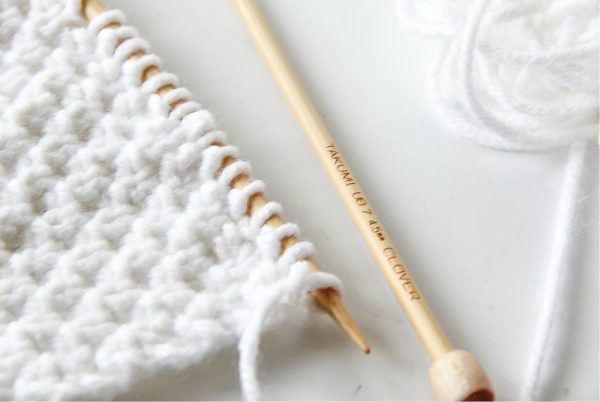 Learning to Knit Like a Champ: it's time to broaden my yarn horizons and start knitting. I've only tried it once, so after We Are Knitters contacted me to test out one of their beginner patterns, I had to say yes!