I'm not sure about you, but where I live, it's cooooooold this season! I need some yummy comfort soups to keep me warm for winter. I've gathered up some warm sippin' soup recipes, helping thaw us out on a cold snowy day.
5 Ultimate Comfort Soups
1. Simple "All in One" Italian Soup It's perfectly paired with some toasted crusty bread. Dip your bread into the broth for extra goodness! This soup is ready for lunch or dinner. Or I actually just ate some leftovers for breakfast this morning too, ha :)
2. Easy and Delicious Creamy Tomato Soup Be sure to serve this creamy tomato soup with homemade bread or dinner rolls! Another fun way to serve this up, that the kiddies will LOVE, is with grilled cheese sandwiches. They are perfect for dipping in the soup!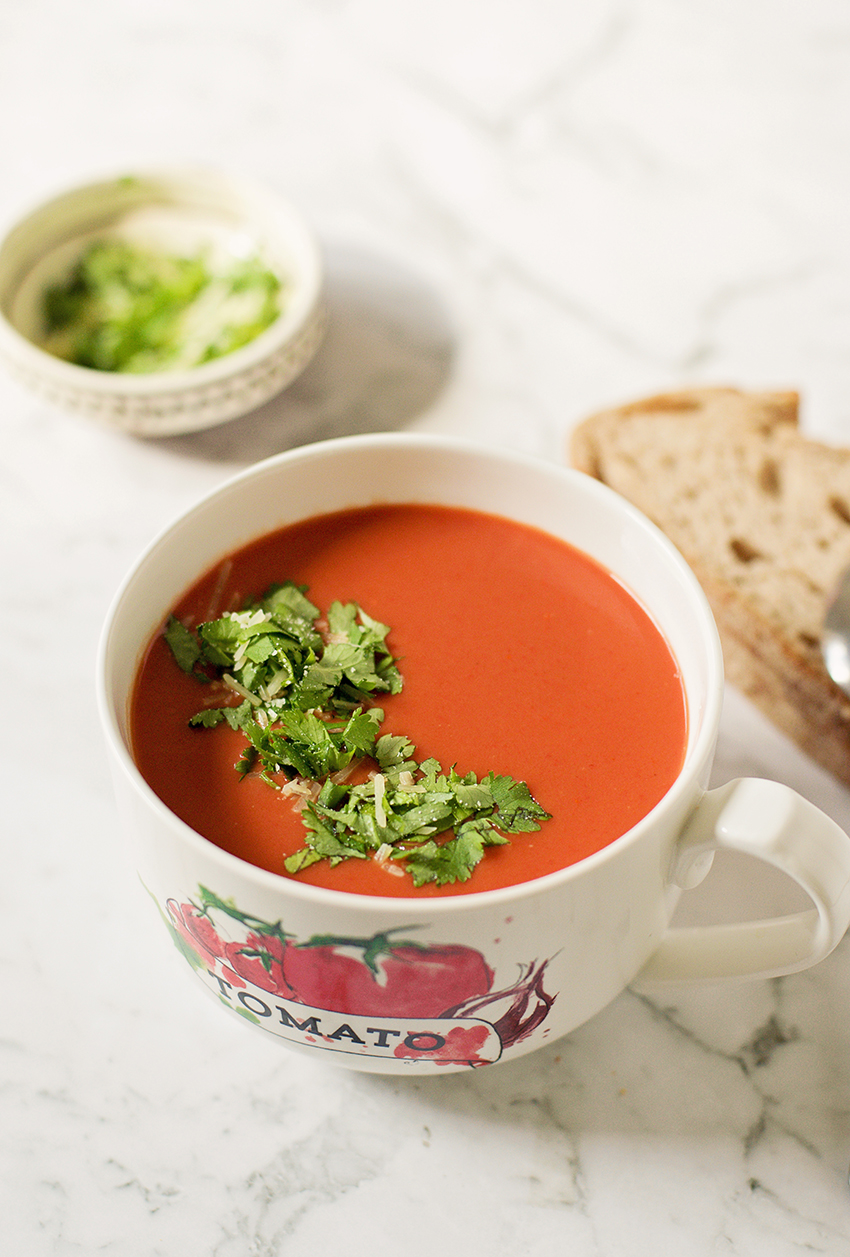 3. Easy Taco Soup for Dinner Everyone in our family loves it. It's great for big groups too, if you're hosting another family. Pair with with some chips and sour cream for toppings. I love corn chips or tortilla chips. This could also work really well as a dip too, like salsa. Host a party and serve up some yummy taco soup!
4. Root Vegetable Soup This soup could be made with any root vegetables you have on hand. If you don't like turnips or parsnips, use all carrots. Add some beets for a scarlet colored soup. Instead of parsley, you could try dill or fennel fronds. For extra richness, add a little heavy cream before serving.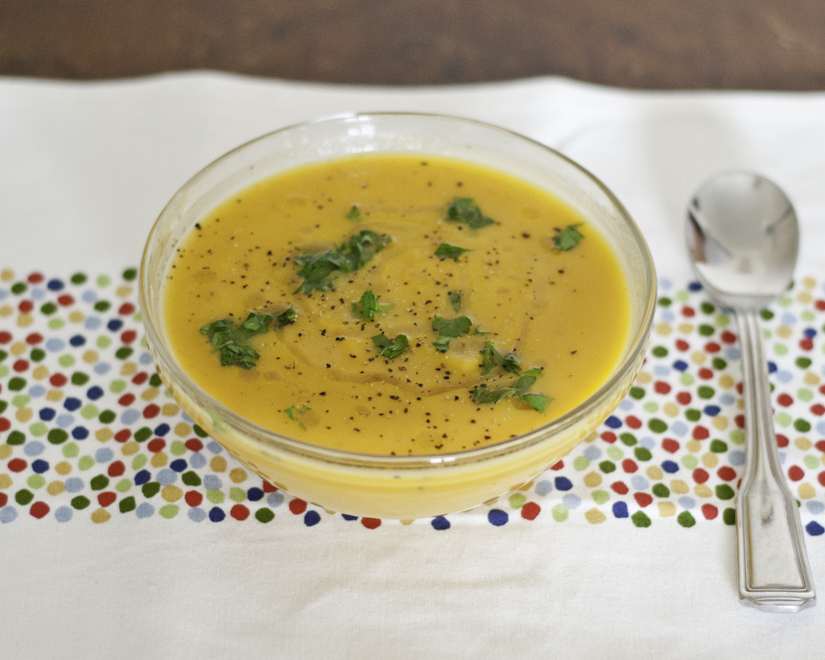 5. Slow Cooker Butternut Squash and Apple Soup I love the simplicity of this soup – a few simple ingredients hang-out in the slow cooker, then just a quick blend before serving.
Any one of these comfort soup recipes are going to warm up your cold night. And the whole family will be smiling with delight! Happy Winter!