It's that time of year for setting resolutions, goals, or intentions (whatever you may call it) – DO IT! And this 2018 printable calendar can help! Whether you're going to eat healthier, get outdoors, or be more mindful about your actions, let's be inspired and create what you love!
3 Ways to Create What You Love
Here's 3 ways to get out of your comfort zone and get creative:
It might seem a bit silly to have a printed calendar, but it's such a simple step to get you going. With so much technology these days, our action lists tend to be online with daily and monthly calendars, mine included. But I really encourage you to have a printed calendar to have at eye level either on your desk or on your fridge. It can help you see and plan for the future, even circle dates for goals to be met. (design by Amy Taylor for Make and Takes)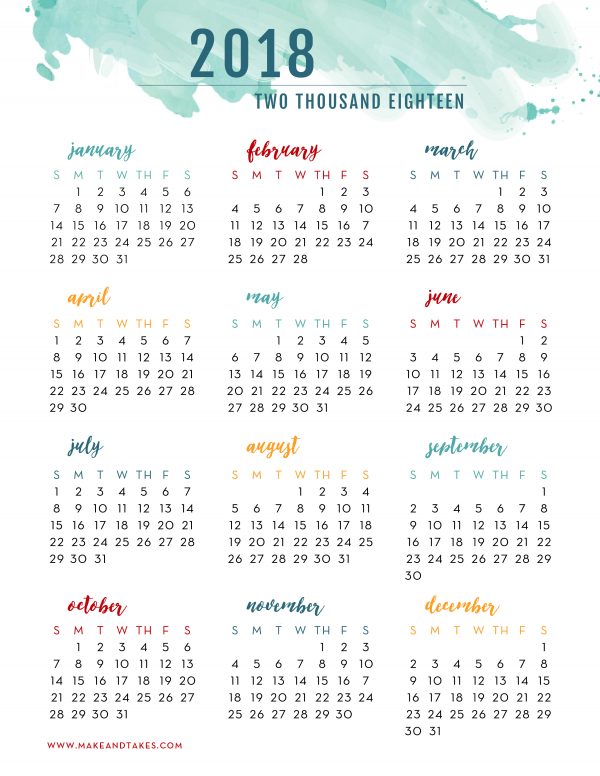 2. Make a Plan
Most people work better when a plan is in place. Nothing too elaborate, just an idea or two of what you'd like to do and when. Maybe you work seasonally and need a winter or spring project. Maybe you like 30 day plans and want to do something each day for a set amount of time. Or maybe you're going to start real simple and have a goal of doing something creative by June 1st. If that's the case, print out your calendar and CIRLCE that date! It might just give you that nudge to get started.
Some ideas what you can create, just to get the ball rolling…
3. Just Do It
You know the what and when, now take that first step. Jump right in. Be BRAVE and go for it. You've set the intention, you've got the goal, now go and be awesome!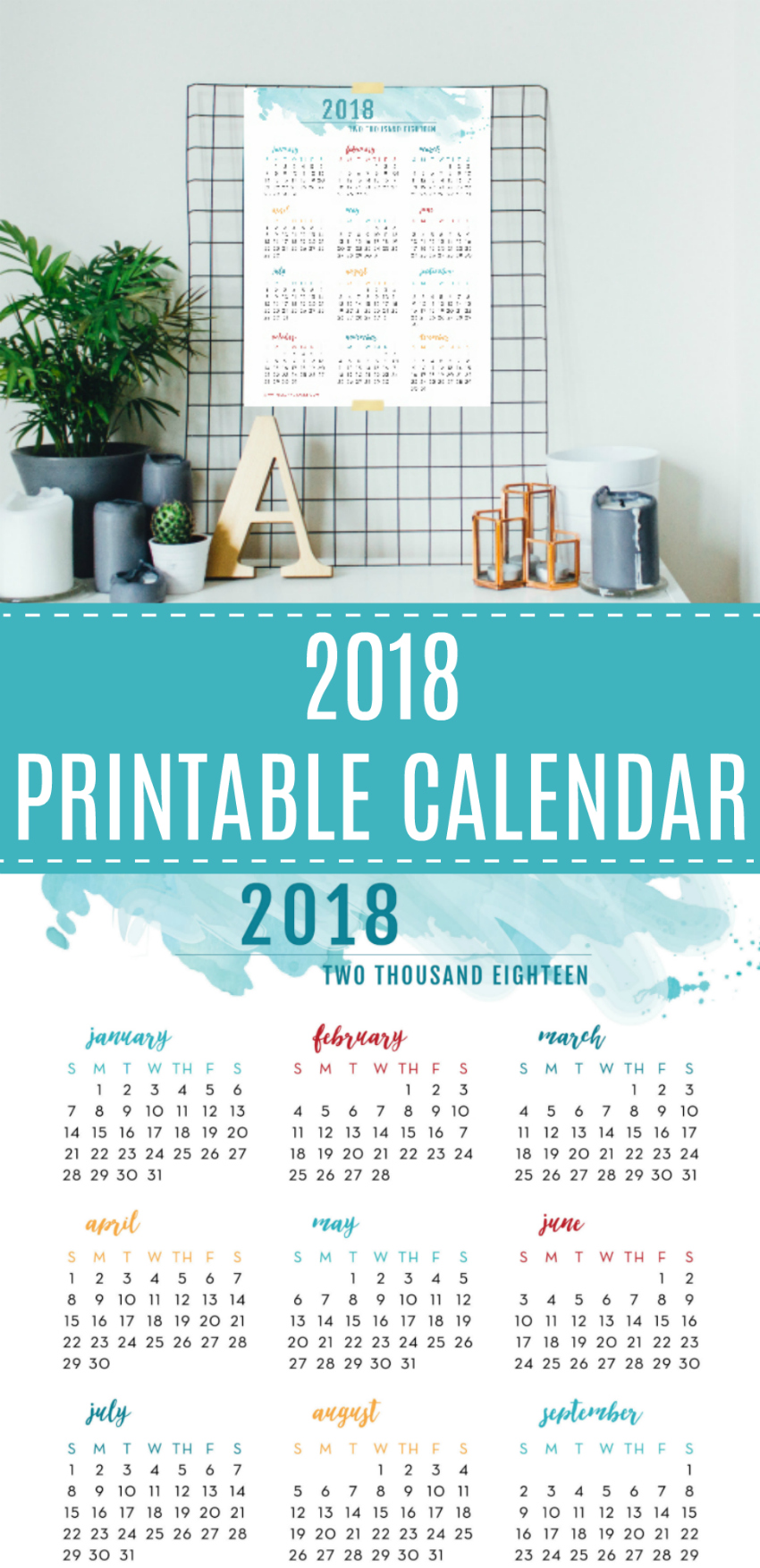 Photo by John Mark Arnold
Design by Amy Taylor