I found 9 DIY spring cleaning tips and tricks and thought I would share them with all of you. Put in your headphones, turn on a podcast, and enjoy some time cleaning your home!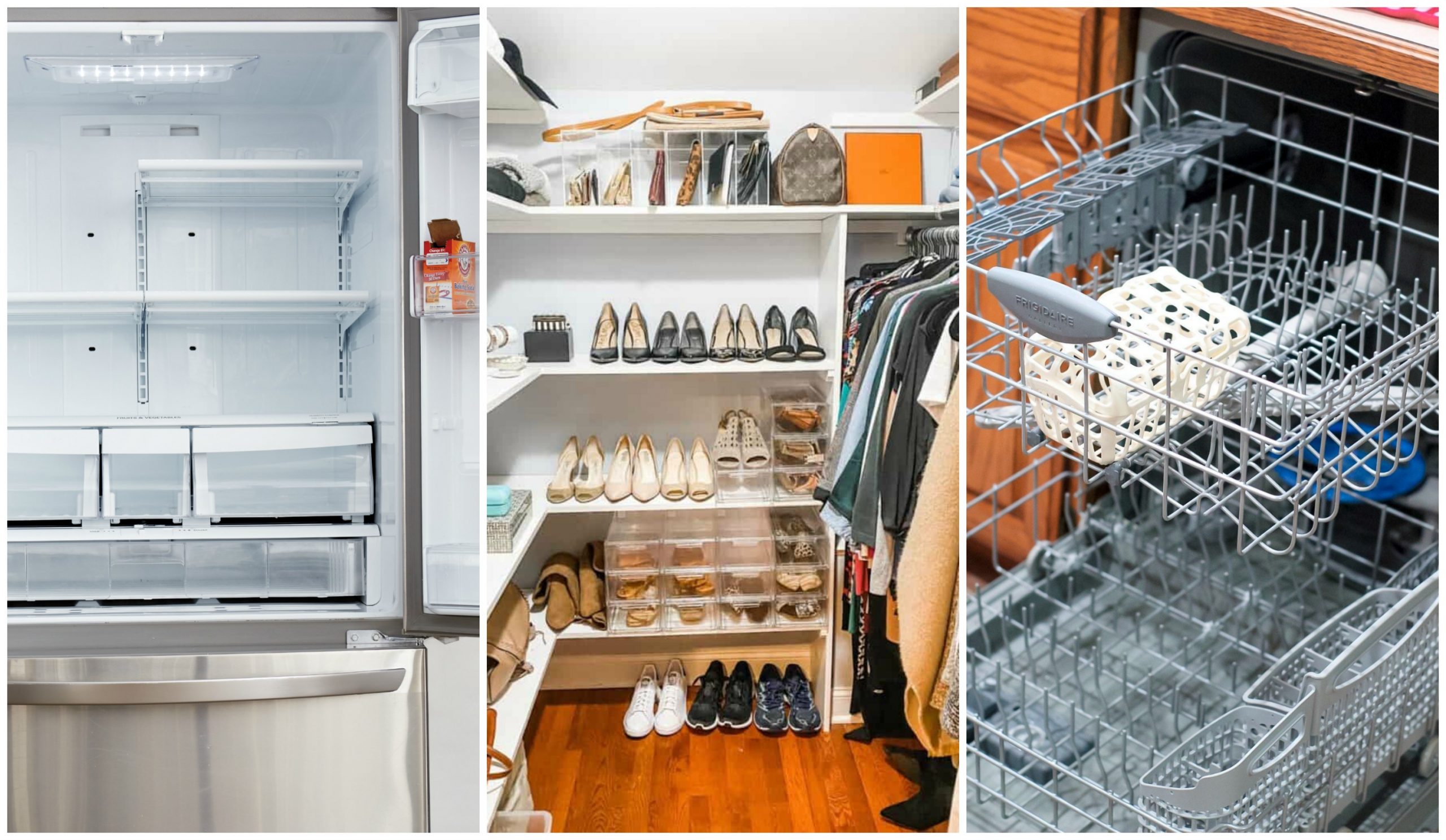 Spring is FINALLY here! Can I get a hallelujah!? I am welcoming the sun and any temperature over 55 degrees. Since we're all in quarantine over here during the virus, I thought it would be the perfect time to do a little spring cleaning around my house. I suddenly have a lot of time on my hands…I am sure you can relate.
DIY Spring Cleaning Tips and Tricks
1. Best Way to Clean Baseboards: Get those baseboards clean and staying clean with these tips! Makes all the difference when baseboards are free of dirt and grim. (via The Country Chic Cottage)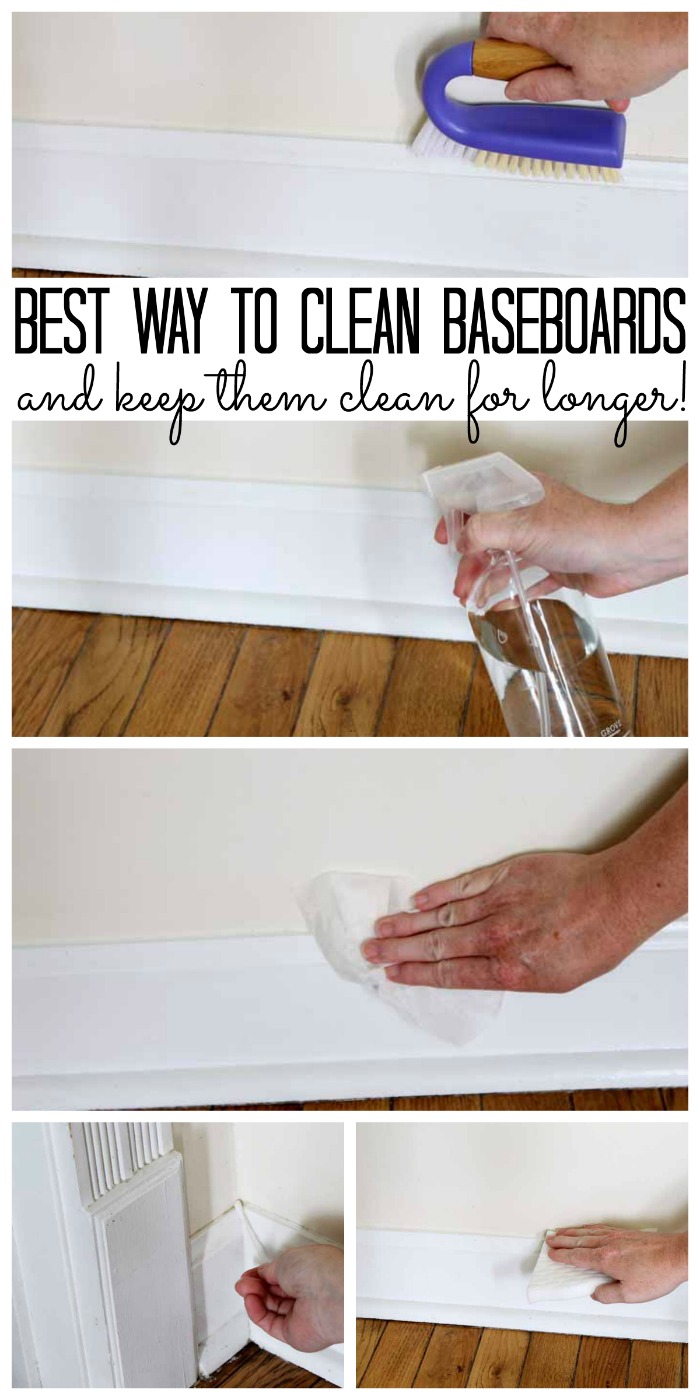 2. Citrus Magic for Microwave Cleaning: Throw some citrus peels into a mug, cover them with water, and microwave them. The steam will clean your microwave and make it so easy to wipe down.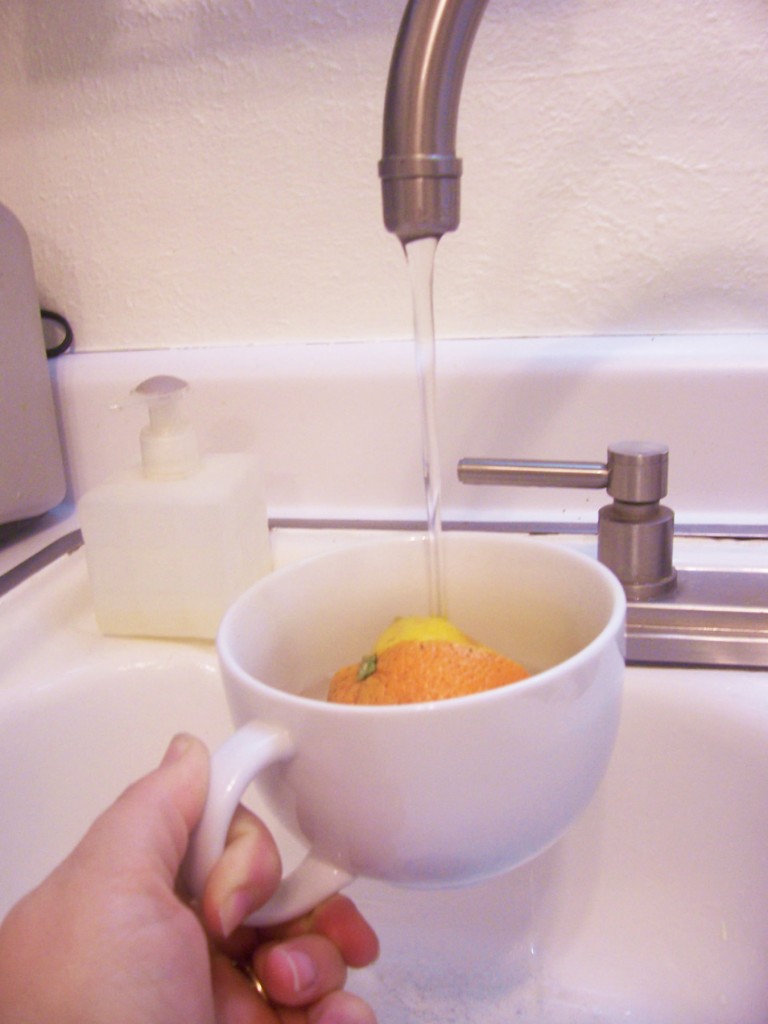 3. How to Deep Clean Your Refrigerator: Get that fridge cleaned out and looking SPARKLING with these awesome tips. Is there anything better than a clean fridge?? (via Martha Stewart)
4. Weekly Cleaning Schedule: I love the idea of a cleaning schedule. These tips sound really doable and would make cleaning my house so much easier. (via The Disguised Supermom)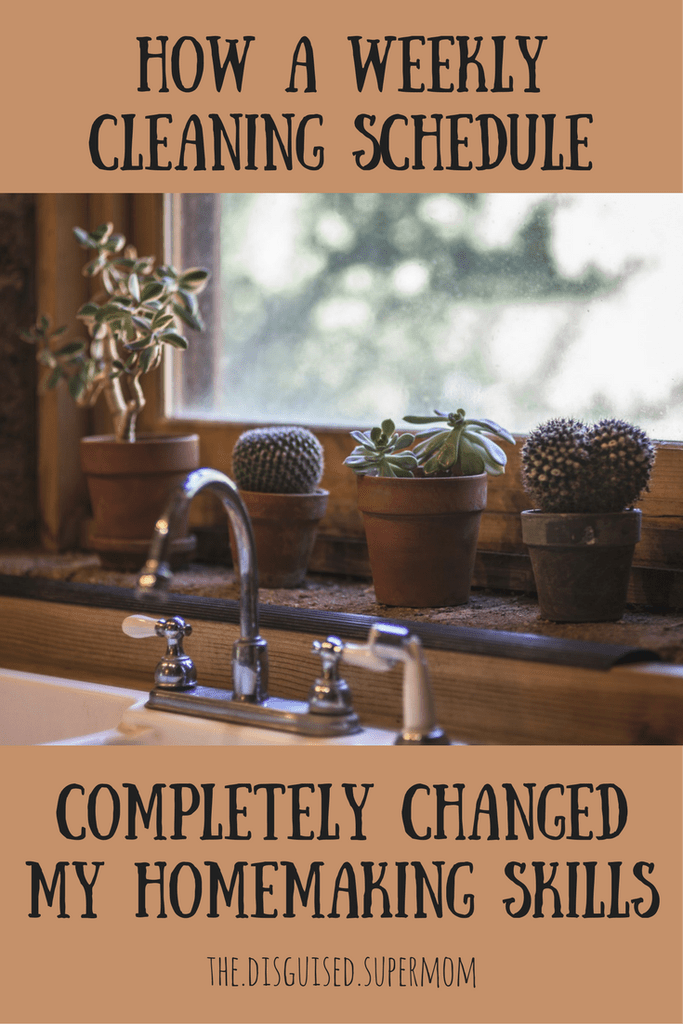 More DIY Spring Cleaning Tips:
5. How To Clean Your Dishwasher: Get your dishwasher smelling great and looking clean with just two ingredients. You most likely already have them in your home! (via Slay At Home Mother)
6. Organizing A Simple Pantry: Get that pantry in spring clean mode with these tips and solutions. There is nothing better than a clean and organized pantry in my opinion. (via Clean Mama)
7. How to Clean Out Your Closet: It's the perfect time to go through all of your old clothes and clean out your closet. This post helps to do just that and more. Your closet will be your favorite spot in the house! (via The Well Dressed Life)
8. Washing A Microfiber Couch: Do you have a microfiber couch? Get it deep cleaned with these great tips. It will look brand new after you're finished with it! (via Lily Ardor)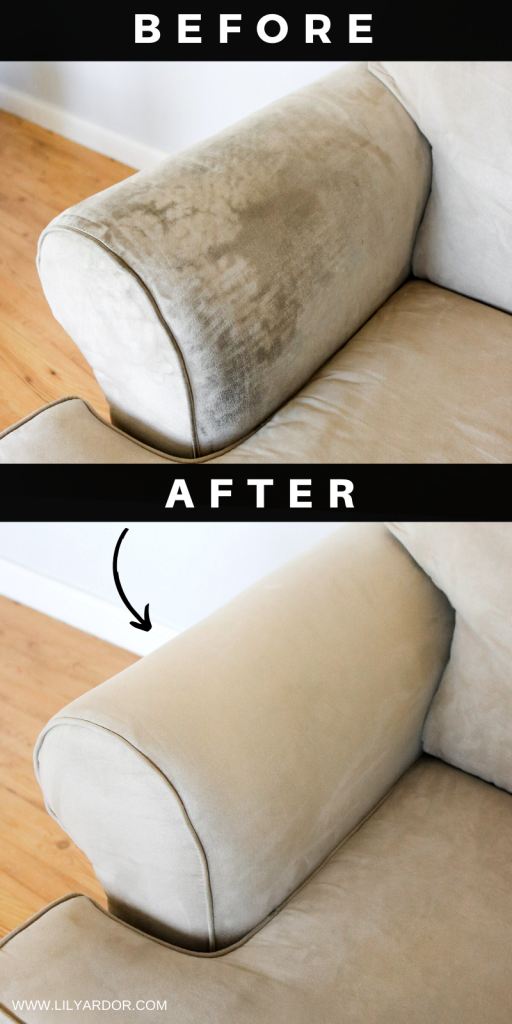 9. The Very Best Tub and Shower Cleaner: I use this cleaner for almost everything in my bathrooms. It's perfect for shower tiles, tubs, sinks, and even toilets. I bet you already have all the ingredients for this cleaner in your home. (via Rad + The Rest)