Guest Post by Jodi of Pleasant Home
Last year I had a Thanksgiving Table Ensemble published in a CK Special Edition magazine called Holiday Home. The projects were simple ways to dress up your Thanksgiving table. Here is a quick tutorial on how I made the leaves for the projects in Holiday Home.  For my guest appearance on one of my favorite blogs, Make and Takes, I've made little treat cups to set at each place setting on the Thanksgiving Table.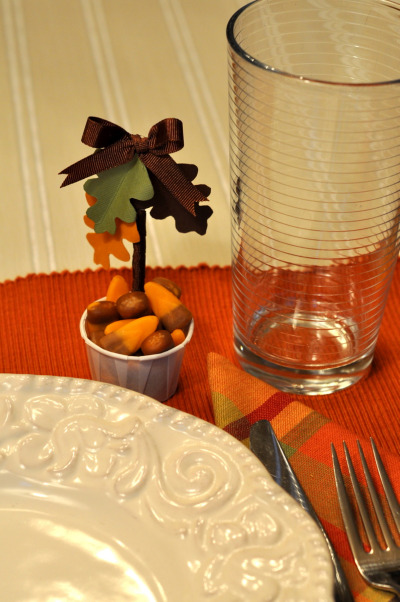 Candy Cups for the Thanksgiving Table
Using this simple tutorial, you could add these leaves for dozens of other projects for your Thanksgiving decor.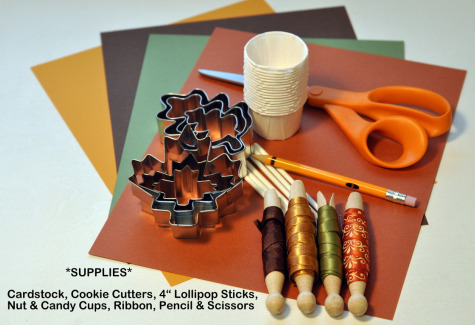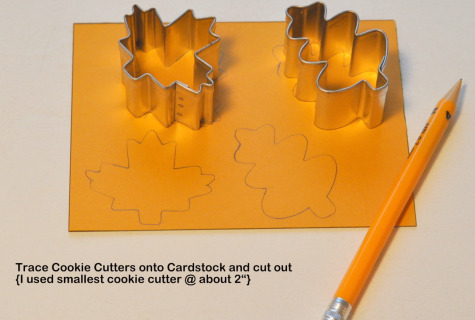 Have fun and Have a Happy Thanksgiving!
Jodi loves the world of blogging and makes her blogging home at Pleasant Home. She loves sharing fun, interesting, and inspirational topics on creating and living in a pleasant home. A fan of Jodi's summed it up this way, "Pleasant Home is an inspirational blog of life lived creatively."
SaveSaveSaveSaveSaveSaveSaveSave