We are really trying to spruce up our backyard this year so plants indoor and outdoor are definitely on the mind. I got my first indoor plant a few months ago and good news- it's still alive! I have more confidence in myself to keep plants alive, which means I want to buy more. But I always have trouble finding the perfect pot/holder to put them in. I decided to see if there were any good DIY options. Guess what? There are! Here are 9 now ideas for DIY plant holders.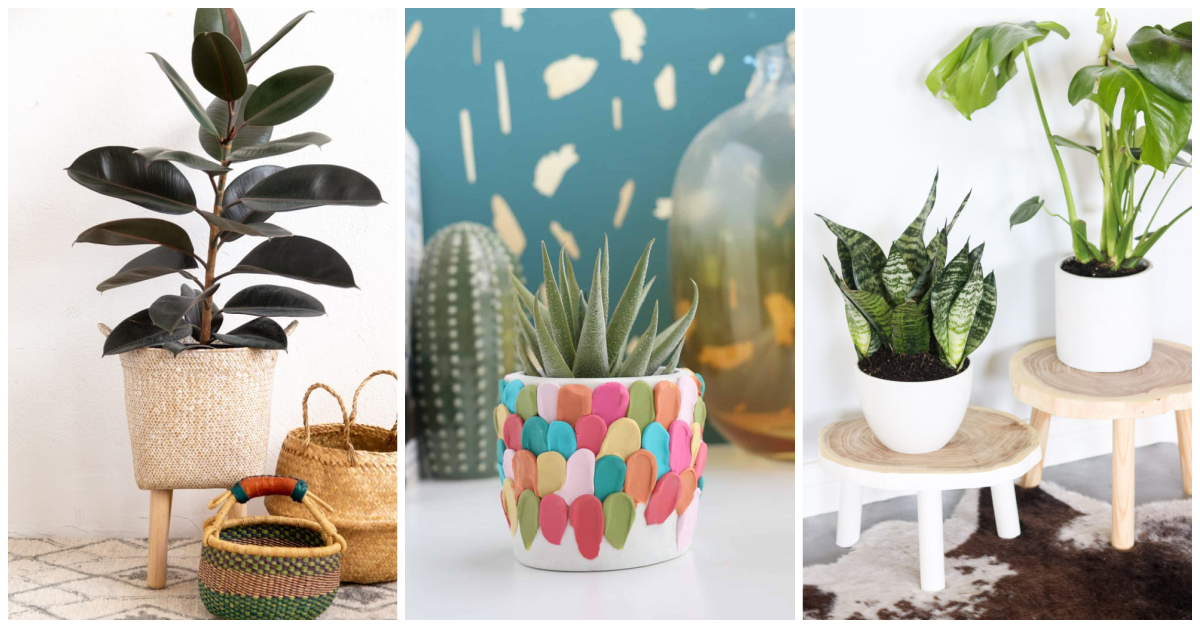 9 Now Ideas for DIY Plant Holders
1. Lacy Airbrushed Flower Pots: You can find a plain terra-cotta pot almost anywhere. Spruced it up with this airbrushed paint look!
2. DIY Carved Hexagon Planter with Plant Stand: This project is a little bit more involved- but worth every step. Aren't they gorgeous? I love the geometric look. (via Ugly Duckling House)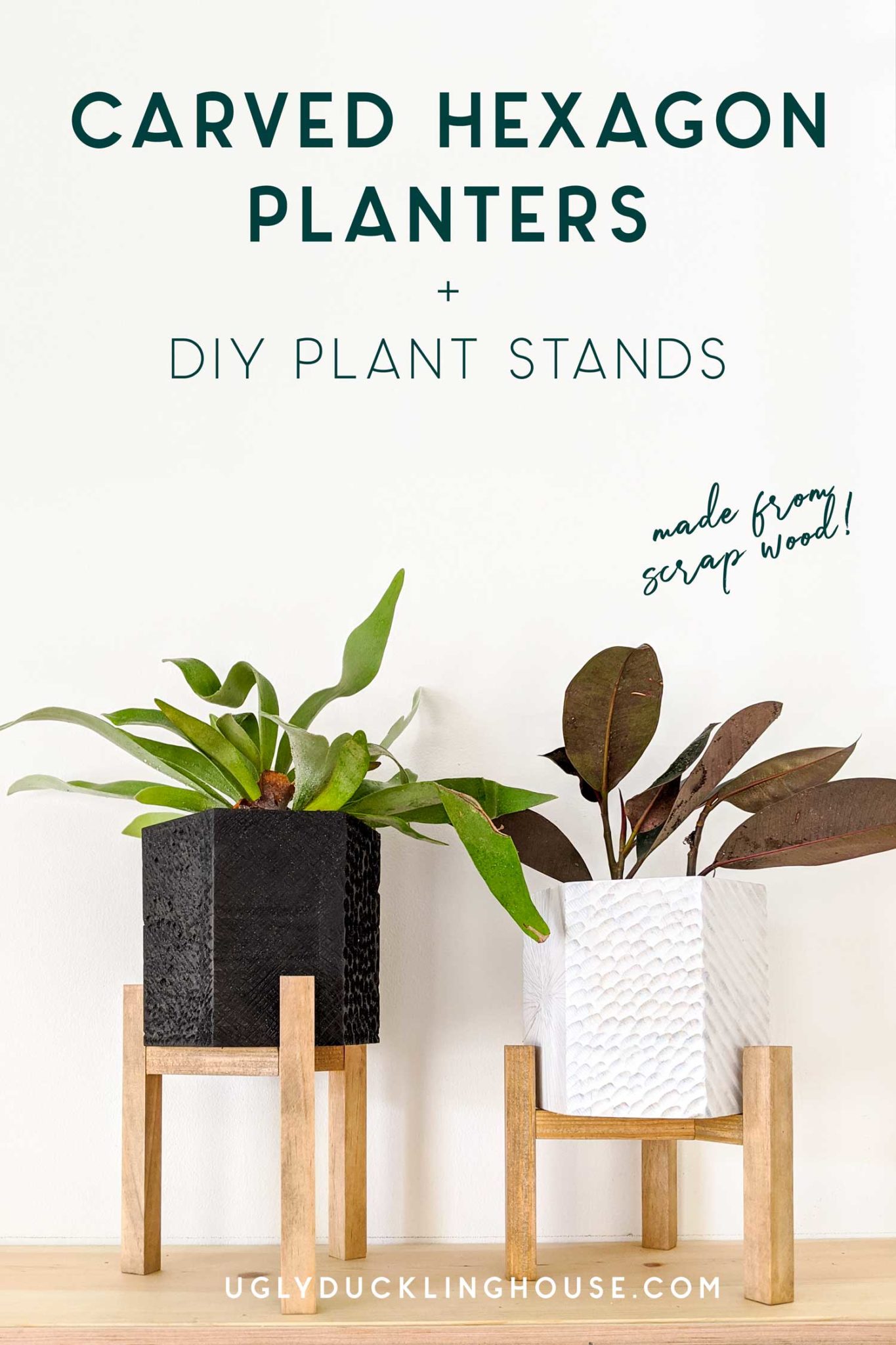 3. DIY Wood Dowel Vase: Love the minimalist look of this cute little planter. Perfect for small plants or even growing herbs indoors. (via Alice and Lois)
4. DIY Macarme Plant Hanger: Ever wanted to try the look of this hanging planter? This is the perfect project for first timers!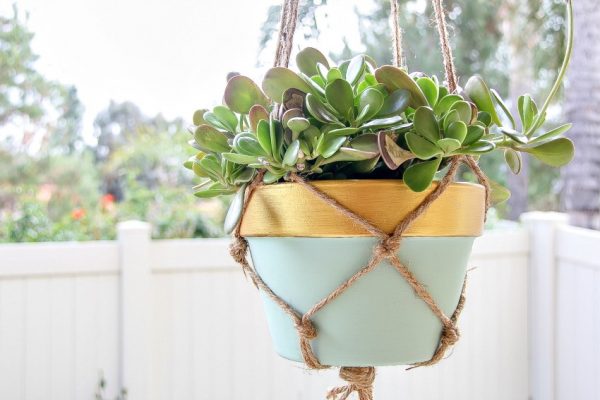 More Ideas for DIY Plant Holders
5. DIY Plant Stands: Can you believe this pretty plant stand was made for $7?! Dying over it. Definitely trying this project ASAP! (via LilyArdor)
6. Basket Plant Stand: Turn your favorite basket into a planter! How awesome is this DIY? It looks super high end. (via Alice and Lois)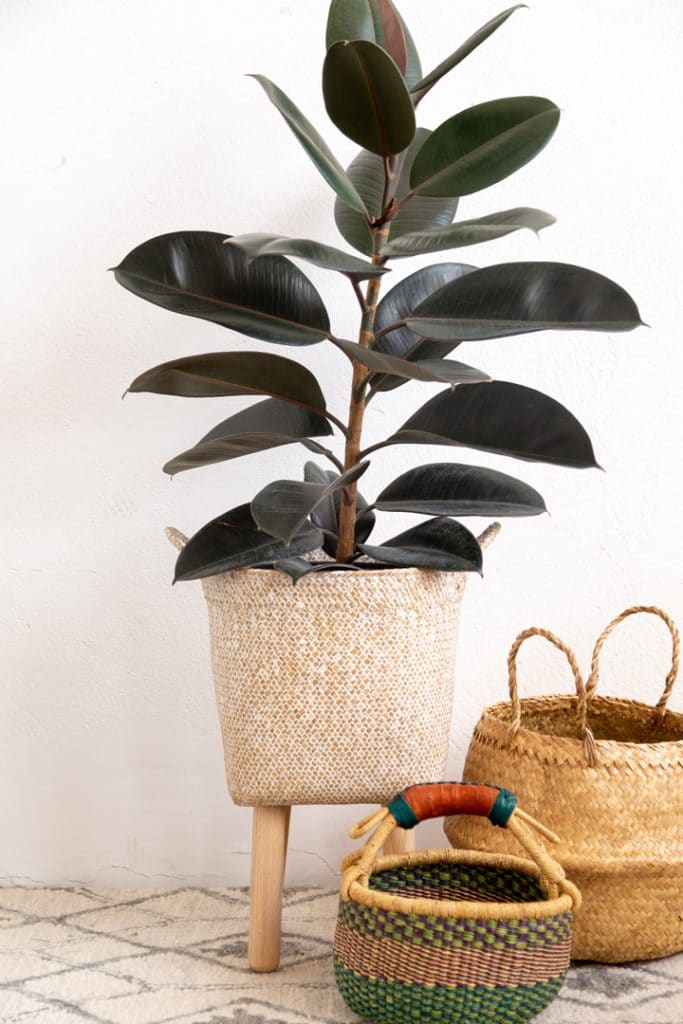 7. Mini Fairy Garden Flower Pots: These mini flower pots are too cute and are bound to brighten any fairies day! Place them in your garden for a special flower surprise.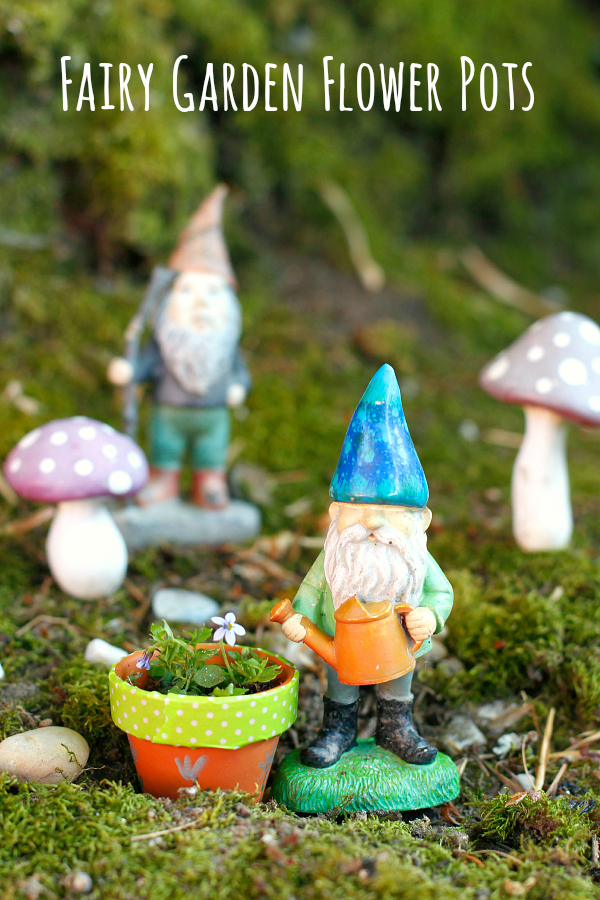 8. Make A Clay Petal Planter: This one wins for happiest DIY planter of all! I love the paint brushstrokes and all of the different colors. This DIY looks super fun. (via A Beautiful Mess)
9. DIY Cement Planter: a handmade square concrete and wood planter you'll feel so proud of making!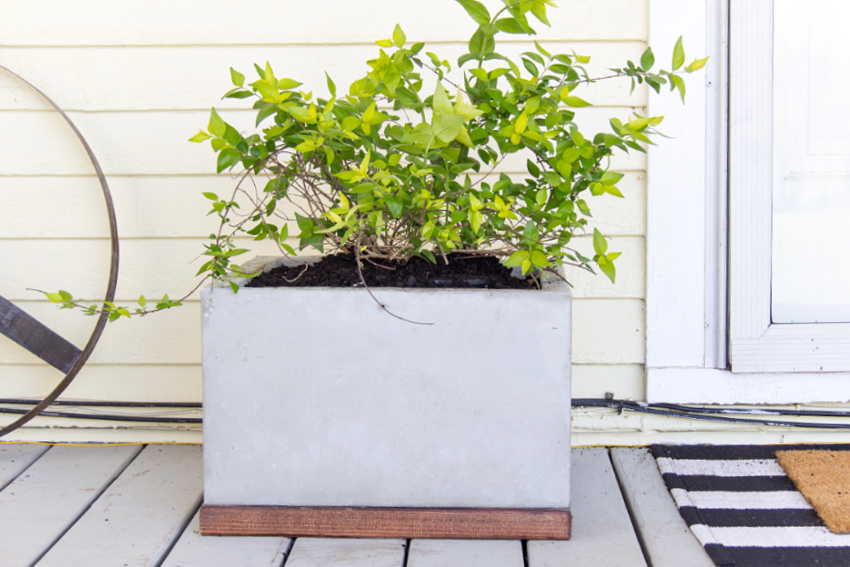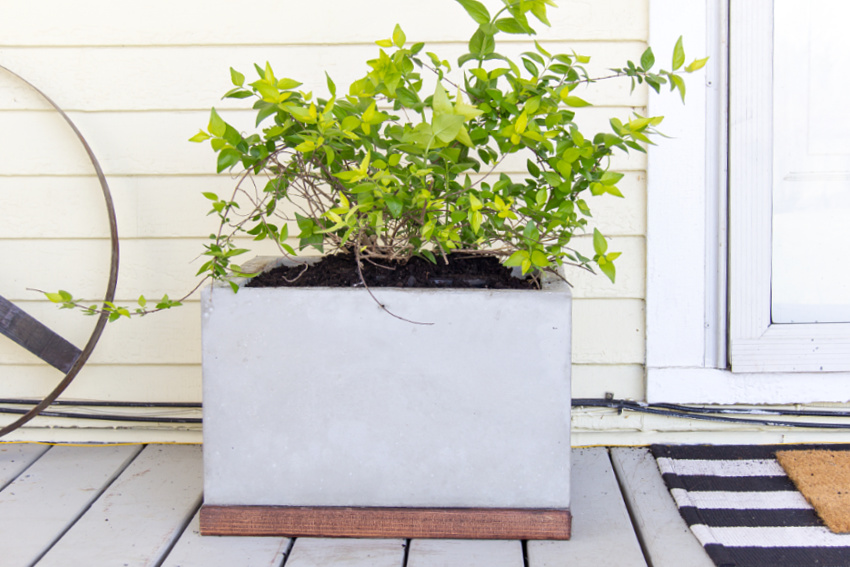 Please pin these ideas for later: