Grab some celebrity gossip magazines or a good book and try one of these 9 NOW DIY spa treatments. Your mind and body will love you for it!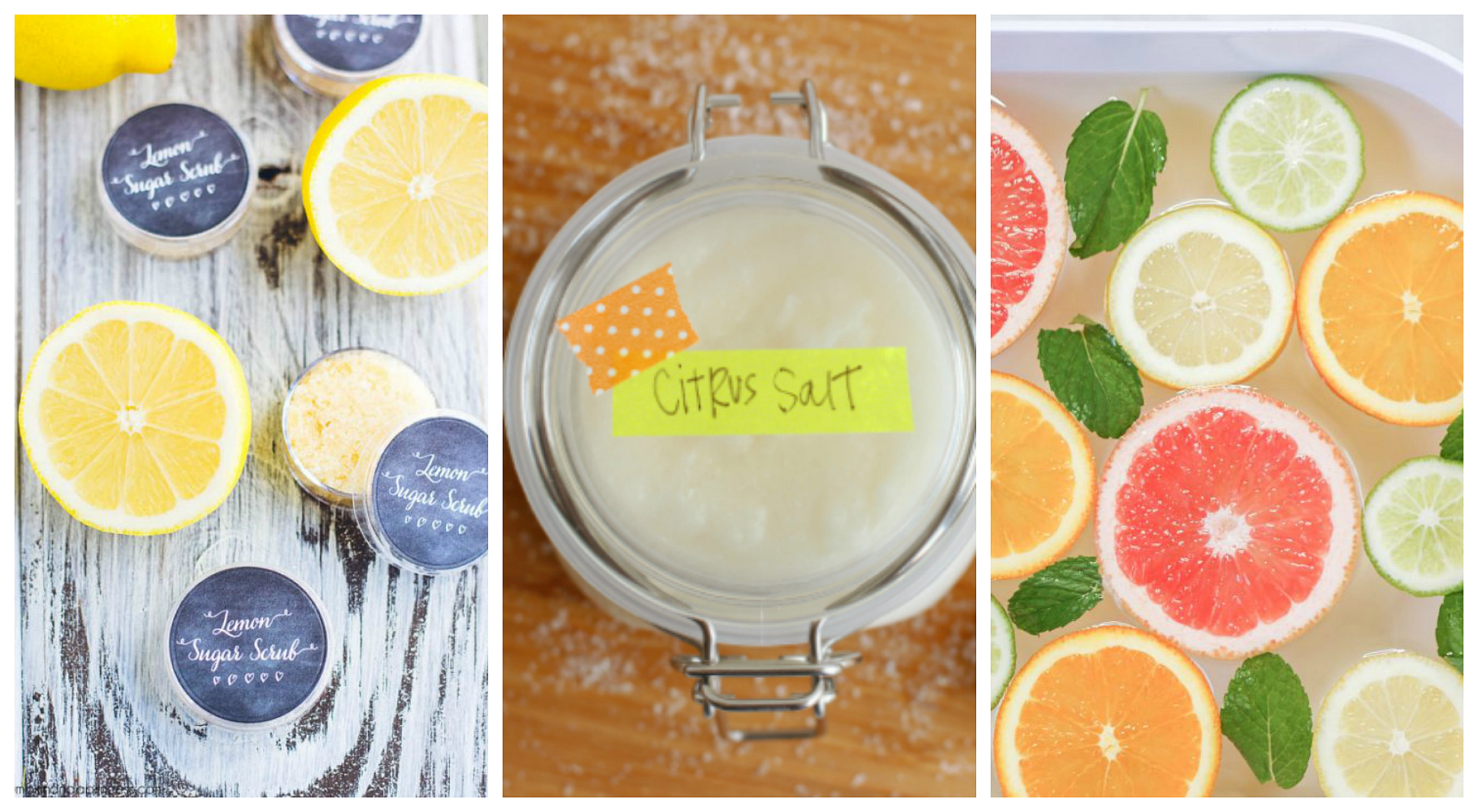 You deserve a spa day, especially during this winter season. You know you do. Wouldn't we all love to book an entire day at a spa with all the treatments possible? Most of the time that isn't a reality in my life. Or a reality in my wallet. So what's the next best thing? DIY Spa Treatments! That can be just as relaxing if you make it. Put the kids to bed early.
9 NOW DIY Spa Treatments
1. Citrus Mint Hand And Foot Soak: Doesn't this just sound so luxurious? The Epsom salts will also help to relax any tired or sore muscles. So excited about this one. (via Ashley Brooke Nicholas)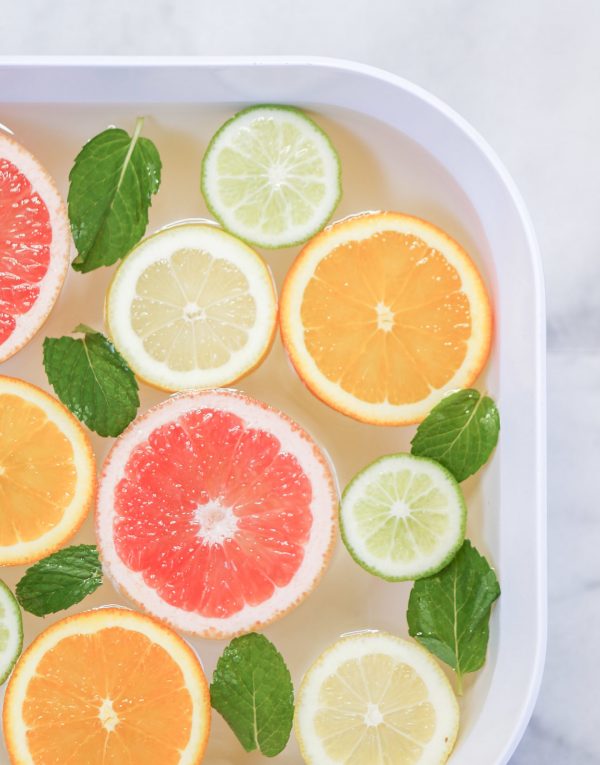 2. DIY Matcha Face Mask: Mud Masks are so beneficial to your skin. This mask will exfoliate, tighten pores, reduce puffiness, and more! This mask is super simple to make with only 3 ingredients. (via Make and Takes)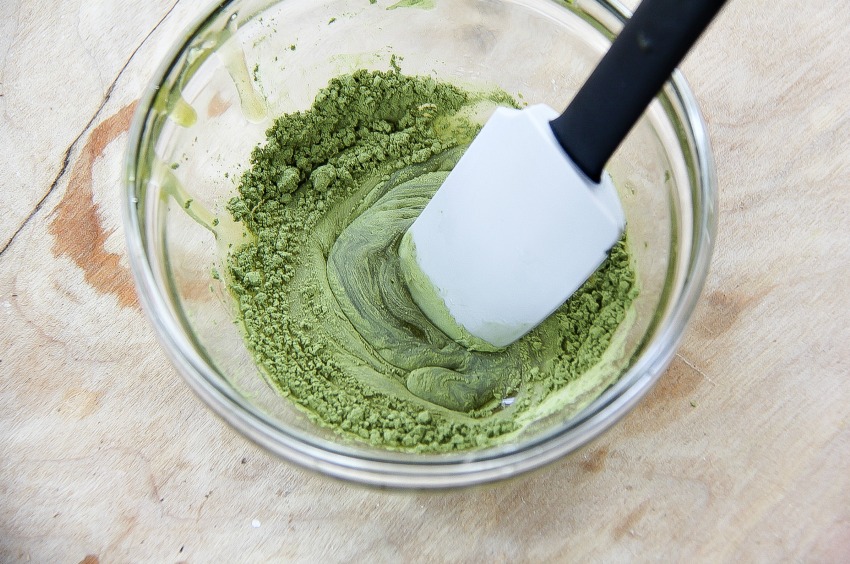 3. Coconut Oil Salt Scrub: This sweet smelling salt scrub will exfoliate and moisturize your skin to the max. It's perfect for those dry winter months when your skin needs an extra something. (via Make and Takes)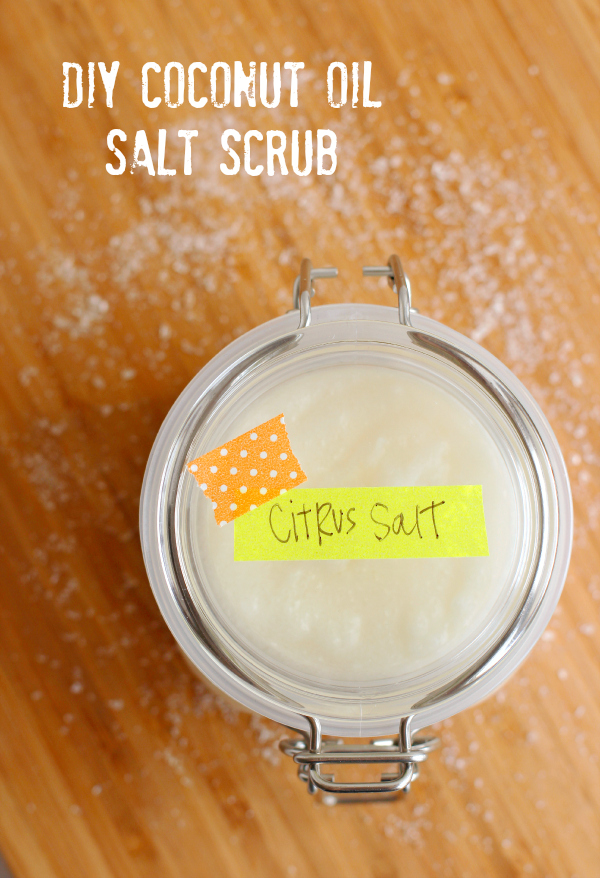 4. Homemade Bath Oils, Salts, and Herbs: Instead of bubbles, try your bath soak with oils, salts, and herbs. It's such a relaxing experience. (via Make and Takes)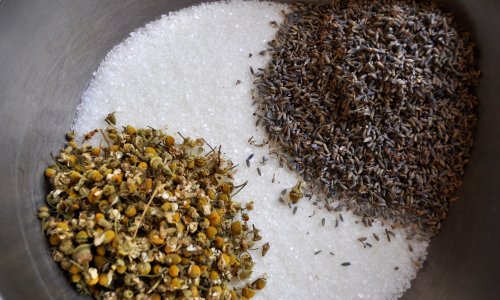 5. DIY Sore-Muscle Warming Rub: Is there anything worse than having sore muscles after a good workout? Treat yourself to a little r&r with this all-natural DIY warming rub. It will help all of your sore muscles feel so much better.  (via POPSUGAR)
More DIY Spa Treatments:
6. DIY Honey Avocado Face Mask: This honey and avocado face mask will brighten your skin and make it look and feel healthy. You probably already have all of these ingredients in your home to make this mask right now! (via Living Locurto)
7. DIY Exfoliating Lemon Lip Scrub: Lip scrubs are my favorite. It makes applying lipsticks so much easier. This lemon one looks and sounds amazing. Can't wait to try it. (via A Pumpkin and a Princess)
8. Whipped Body Butter Recipe: This whipped body butter looks almost good enough to eat…but don't eat it! It's made with natural ingredients and will make your skin soft and smooth. (via The Prairie Homestead)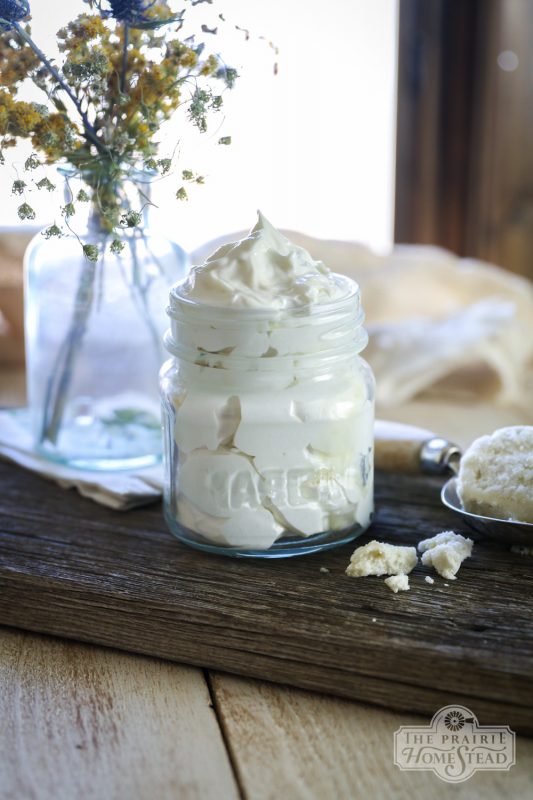 9. Homemade Hand Cream: This homemade hand cream is so simple to make and super budget friendly. Once you make it you'll be hooked! No need to ever buy it at the store. This hand cream will help even those extremely dry hands. (via One Crazy Mom)
Don't you already feel relaxed just reading about these treatments? Go get your relax on!
Pin this Post for Later:
*Originally posted 12/17/18