With Mother's Day coming up, sometimes it's hard to know what to get that lovely lady! So I'll etch a glass vase for her and my mother-in-law this year, putting some fresh flowers in for their special day. (Mom, act surprised when you get one of these!!)
Etch a Glass Vase for Mom
Supplies:
Etching cream (Armour Etch)
sponge brush, watercolor brush
glass vase
optional: contact paper – found in the kitchen section (aka "shelf liner")
Instructions:
I chose to etch these glass vases by hand, but you can also use contact paper, as I've done before with a Cake Pan and a Pie Plate, to make an image or even cut vinyl. Vinyl and contact paper give it more clean lines, but I was in the mood for free form decorating this time. But be careful, as what ever your etching cream touches, gets etched!
Read the instructions on the bottle. It's pretty much: clean glass, dip brush in cream, paint glass, leave on for 6-8 minutes, wash off, and dry glass. The more you put on and the longer you leave it, the deeper the etched look. These are now ready to add flowers, a ribbon, and a card for Mom!
This will be a hit on Mother's Day at your house! Have fun etching up a glass storm. You're going to love this DIY project and will be making so many more!
More DIY Projects for Mom:
Make any one of these gorgeous wall hanging from yarn! They will look so lovely on any wall in your mother's house!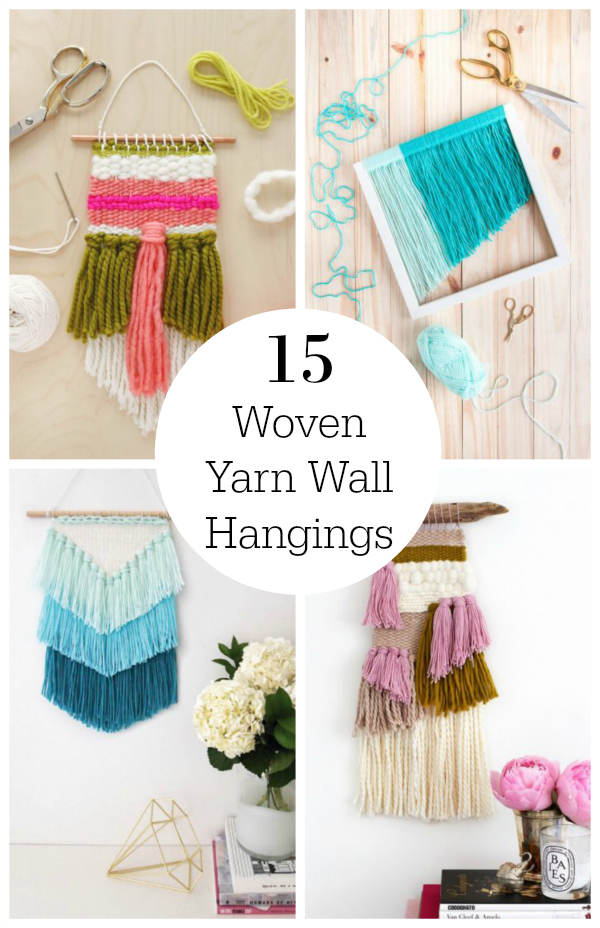 Treat your mom to a delicious homemade lunch! She's going to love being so spoiled!
Craft mom one of these keepsakes from her grandchild, grandma's go gaga for kid-made crafts!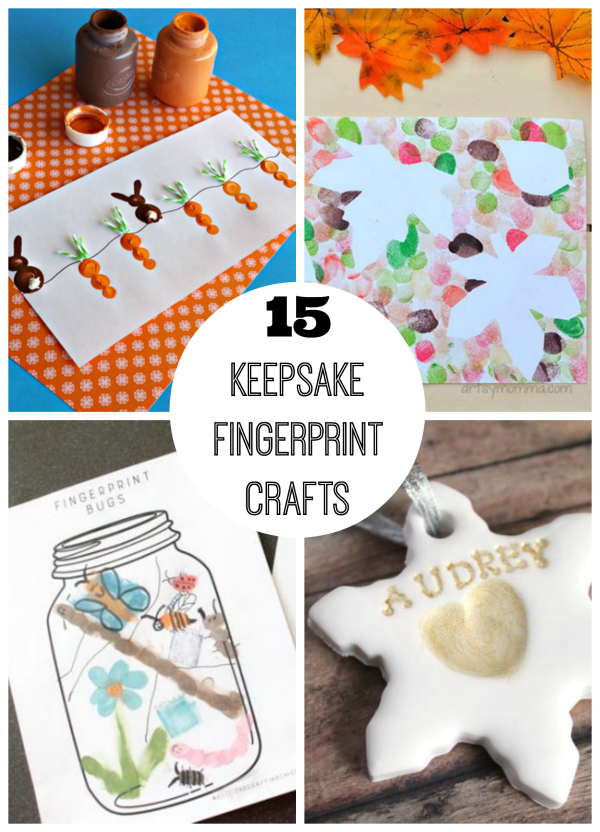 How sweet is this DIY jewelry dish?! Mom is going to love it.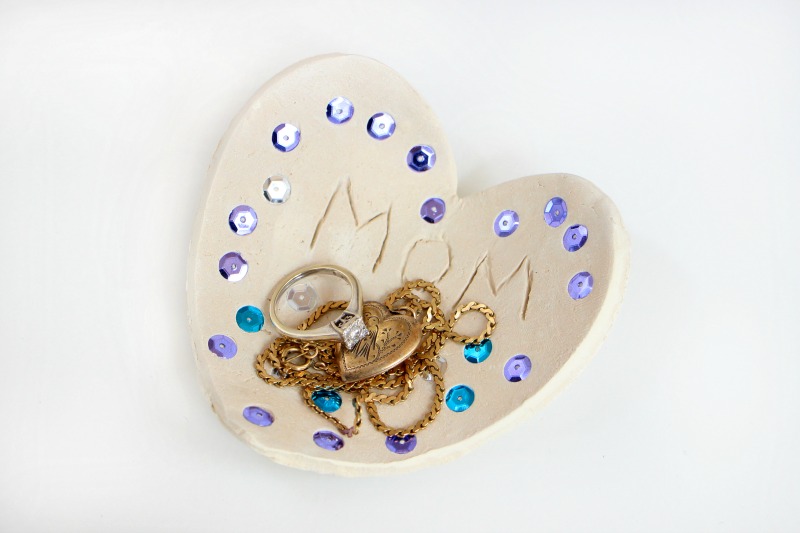 *This post contains affiliate links. Thanks for supporting Make and Takes!