If you read in our early post this week, you already know we're changing things up a bit here on the blog! We shared our mission statement and our pledge to help us all become more creative makers and tell our stories surrounding creativity. I need the inspiration and motivation, and maybe you might as well! We're going to be striving for Community and Connection within Creativity!
To help bring this all to light, I'd LOVE to show you around our fresh new blog. Come take a tour and say hello. It's already sparking creativity back into my maker's soul. And I'll let you in on all the little changes we've made. I couldn't have done it with an branding team – Stacy Morrison, Theresa Shanoff and Aaron Harp. What amazing group of creative people to help make this all happen, it's been a thrilling experience!
Tour Our Fresh New Blog Look
Color
First up, our brand new color palette. It's so warm and inviting, I just want to live in these colors. And we have a new tightened up logo. Same look and feel, just given a new modern font. LOVE!
Categories
Next we have our new menu options! I'm so excited about these category changes, they are so motivating to me. I'm finding myself clicking on the FOR YOU section all the time, cuz I'm all about me these days and looking for inspiration just for me, yasssss!
We've also added a new drop down menu feature to help you navigate better throughout the site, helping you find exactly what you came looking for or spark a little inspiration as you click around.
Connection
We're also happy to share that our recipes now have the option to print, finally! It's taken some time to upload it all, but we want to make things as easy as possible for you in the kitchen. Print these recipes out and add a magnet to it on your fridge, success!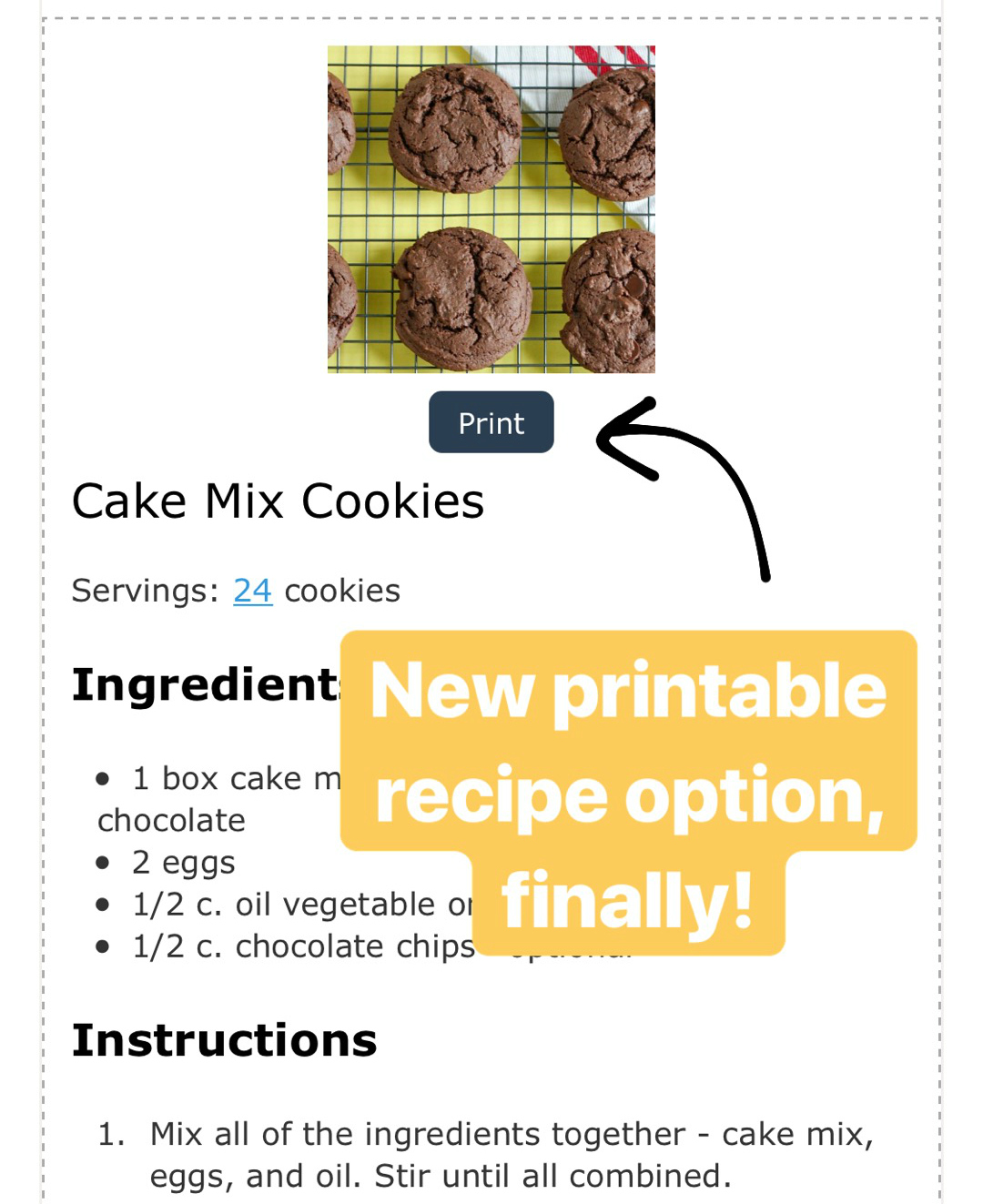 Community
Throughout the site you'll see options to sign up for our newsletter to get more awesome DIY content into your inboxes, so sign up today! You'll also see some highlighted Reader Favorites, as well as popular posts and our most resent blog posts.
And last but not least…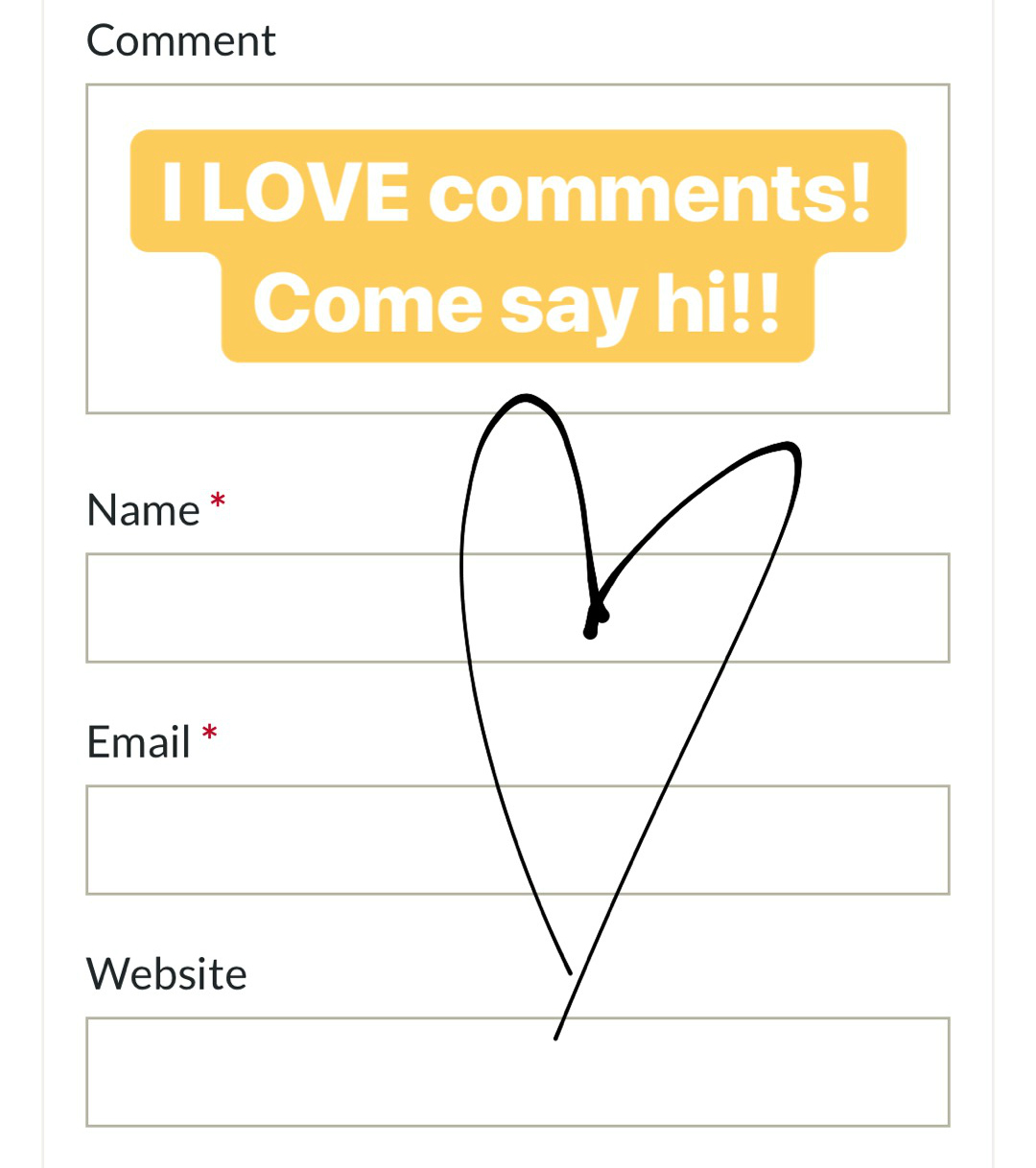 We'd LOVE to have you add in a comment. That's what this social blogging community is all about. I'd love to hear from you with your thoughts on the post, your reactions to the project, or any questions you have that we didn't answer.
Or simply comment just to say hi!