We're all ready to go on our hiking scavenger adventure with our scavenger hunt printable. We packed up the car, printed out our Hiking Scavenger Hunt and headed out for an outdoor adventure. Happily, I'm partnering with Subaru once again as we go out exploring with the kids.
Hiking Scavenger Hunt Adventure
Watch our fun family video of our scavenger hunt hike. (There might have been a little dance party in the woods too!)
video
For our scavenger hunt printable, I placed it into a plastic sheet protector to keep it safe from any dirt or water as we hiked. Inside the sheet protector, I also put a wipe-off marker to help us mark off each item as we found them.
My kids loved the idea of the scavenger hunt. It was a huge success, they went bananas for it! Things were little more interesting and it kept them engaged all throughout our trek. Hooray!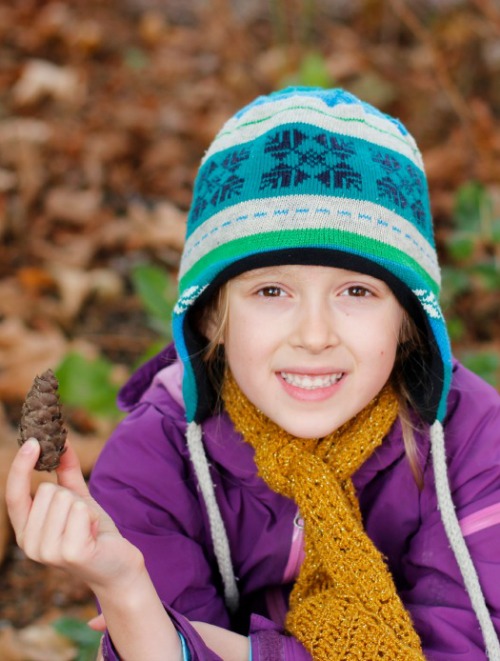 Now it's your turn. Pack up your gear, remember your hiking scavenger hunt printable, and head out on the road for your next family adventure!
More Family Hiking Ideas:
**This adventure was proudly made possible by Subaru. Find yours today.