Kids and creativity. These words seem like 2 peas that should be in the same pod. But I think many of us forget that we need to instill and keep creativity alive in our children. And the best way to do that is to be creative ourselves! Help them remember why it's important and how simple things can bring it out.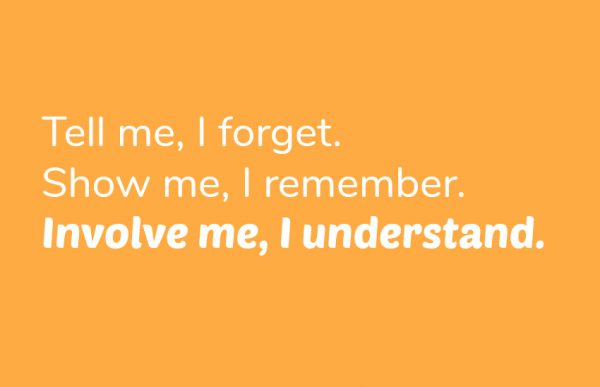 I've written about "The Purpose of Play" and kids creativity as a guest writer over at Design Mom. Play is so important and am a huge advocate for children and enhancing their creativity. Here's the video I shared  Sir Ken Robinson. It's a little long, but try to make it 5-6 minutes in. He's funny, making you laugh while bringing in the importance of being creative!
Here's a little something I shared that I really wanted to make sure stood out about children, play time, and creativity:
Sometimes it can be overwhelming to find something creative to do with your children. Whether you're Mom, Dad, Grandparents, or friend, you can help encourage a child's learning through their play. Ask lots of inquiring questions. Talk about colors, counting, sorting, letters, rhyming. Find those learning moments with a child that will encourage their creativity even more. They are learning as they play.
Keeping children's excitement and energy for creativity alive helps the world go round. And we all need that. We need to keep this life full of joyful experiences and creating playful children will do just that. We all need a little bit of play in our lives!
What fun things are you doing to play and be creativity with children?