If you haven't gotten on the unicorn obsession train yet, it's time to jump on! There are unicorn DIYs for about anything you can think of. Cakes, kids crafts, milkshakes, costumes, birthdays, home decor, and other desserts. All of them are colorful, sparkly, and tons of fun to make. Take a minute to read through these 22 magical unicorn DIYs and get crafting. These are must-make projects to try with friends and family.
22 Magical Unicorn DIYs That Must Be Made
1. DIY Mini Unicorn Piñata: You could plan an entire party around this adorable mini unicorn piñata. It's almost too pretty to take a swing at…almost. (via hello, Wonderful)
2. DIY Unicorn Bust: Wouldn't this look darling in a little girls room or a baby nursery? It's the perfect touch to spruce up a plain wall. (via A Ruffled Life)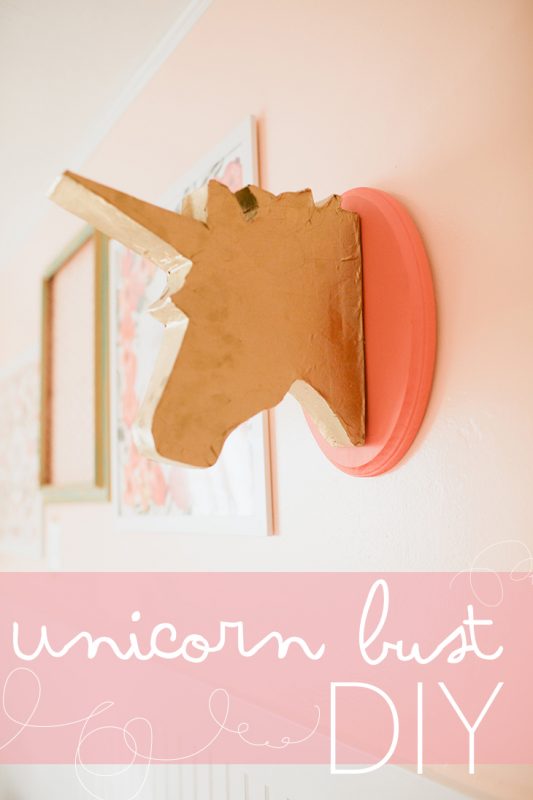 3. Unicorn Poop Slime Recipe: Warning: this slime is BEAUTIFUL and addicting! In a good way, of course. Go make it!! (via MomDot)
4. Unicorn Bath Bombs: You'll never want to take another bath without one of these relaxing unicorn bath bombs. (via Cosmopolitan)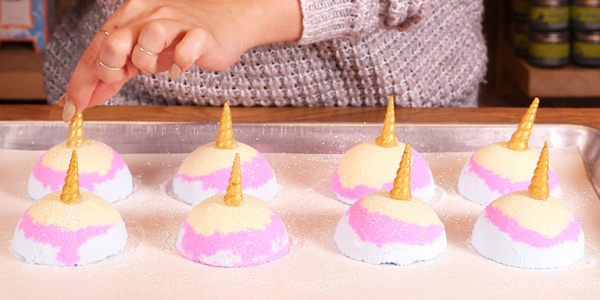 5. Unicorn Milkshake: Can we have a moment of silence for this INCREDIBLE looking milkshake? I can't get over how cool it is! I need one right now (via SugarHero)
6. Unicorn Dip: This colorful unicorn dip is perfect for feeding a crowd. Or just a group of hungry kiddos. (via Delish)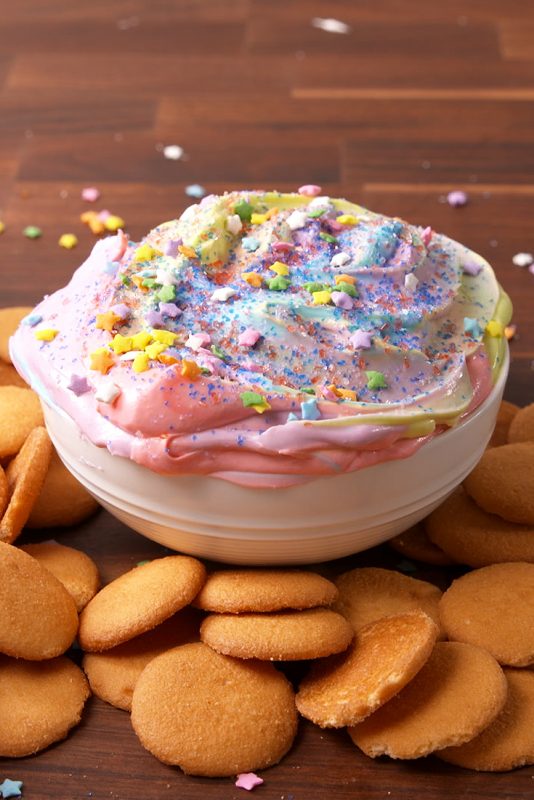 7. DIY Edible Unicorn Horns: Make your own EDIBLE unicorn horns. Great for topping cupcakes, cakes, or just a cute party favor. (via Some of This and That)
More Magical Unicorn DIYs:
8. Unicorn Headbands: Be a unicorn whenever you want with these simply adorable unicorn headbands. Such a fun DIY to try with your kids. (via Fisher-Price)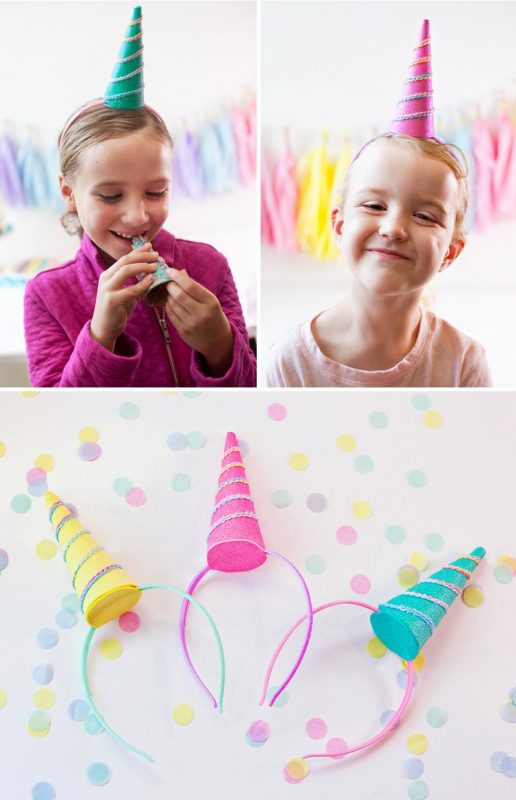 9. Pin the Horn on the Unicorn Game: This unicorn party game looks like a blast. Plus it's pretty adorable. (via Redo Mom)
10. Rainbow Unicorn Cupcakes: These cupcakes are almost too pretty to eat. Slice into them to see the surprise. (via Tastemade)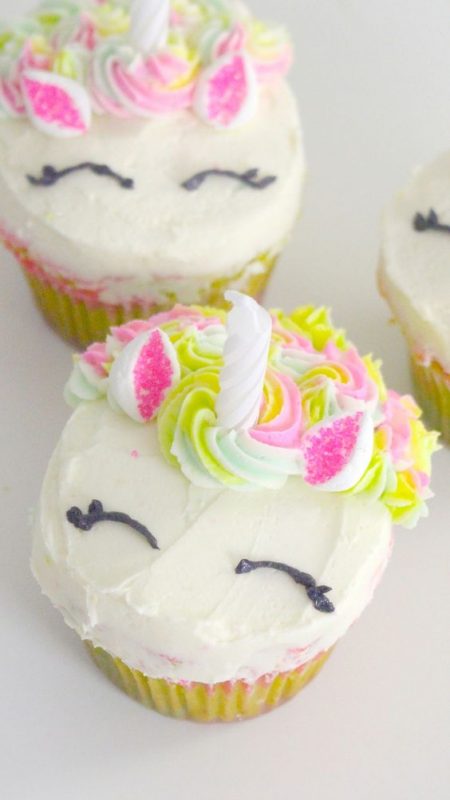 11. Unicorn Marshmallow Pops: Easiest little unicorn treat to make for dessert, a gift, or a party snack. (via The Decorated Cookie)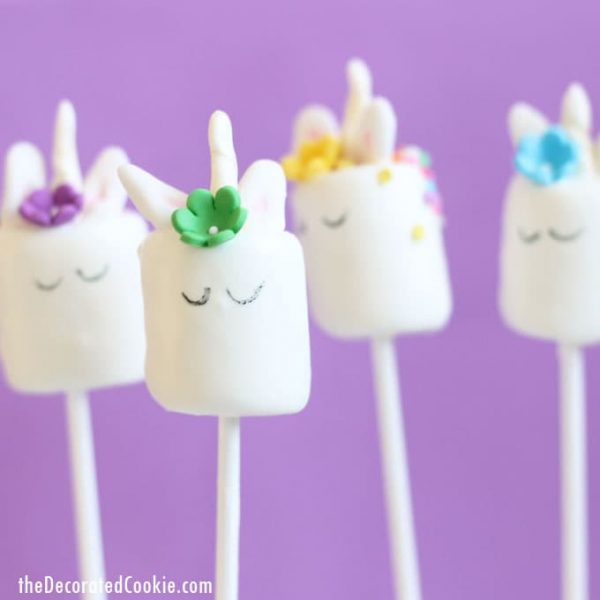 12. Rainbow Unicorn Dip: Isn't this the prettiest dip you've ever seen? It looks and sounds SO yummy. Pass the graham crackers! (via Chocolate Covered Katie)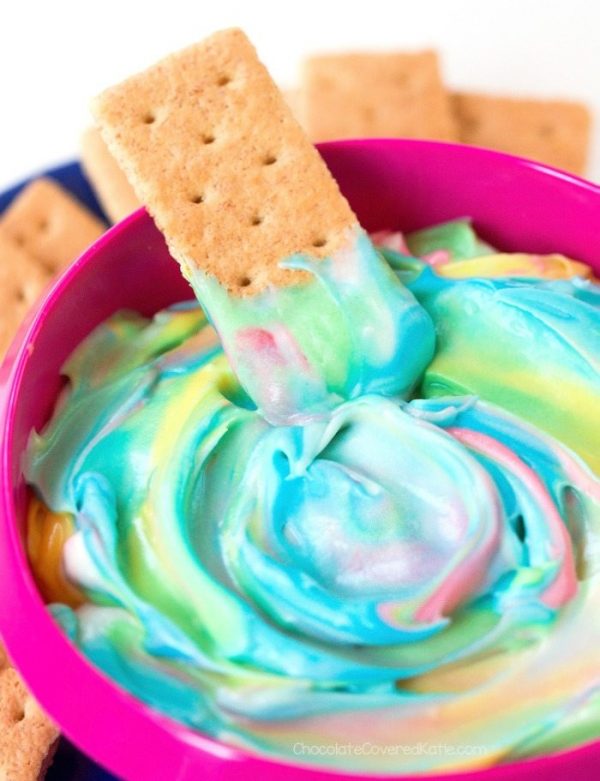 13. Paper Plate Unicorn: Gather some paper plates to make this fun unicorn kid's craft. The perfect summer craft to beat the boredom. (via Glued To My Crafts)
14. Unicorn Puppets: These unicorn puppets are colorful and playful. Your kids will love using them for make-believe. (via I Heart Crafty Things)
15. Unicorn Slime Recipe: Easiest slime recipe for all of your unicorn lovers. It's glittery and colorful and so much fun. (via My Frugal Adventures)
Even More Magical Unicorn DIYs:
16. No-Sew DIY Unicorn Sleeping Masks: No sewing required for these unicorn sleeping masks. Get your beauty sleep on while looking like a unicorn. (via Birds Party)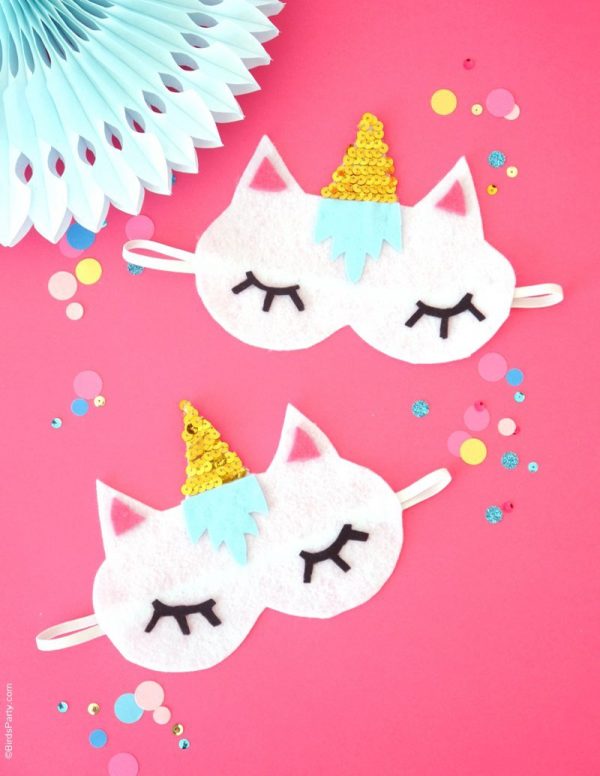 17. Unicorn Craft for Fine Motor Scissor Skills: This craft will get your kids practicing their fine motor skills and crafting something super cute. It's a win win! (via The OT Toolbox)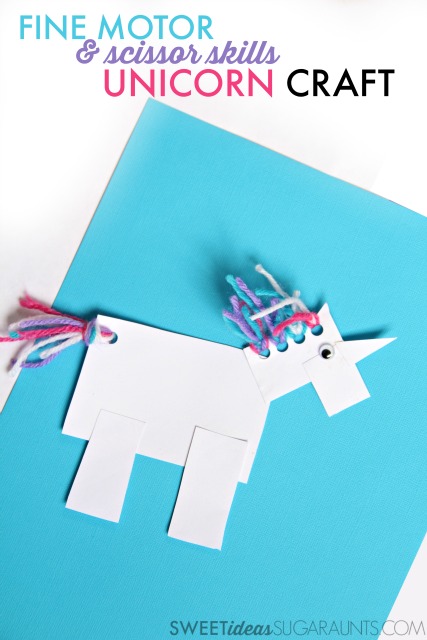 18. Unicorn Bookmarks: These unicorn bookmarks are darling. I love the tassels. (via Happy Go Lucky)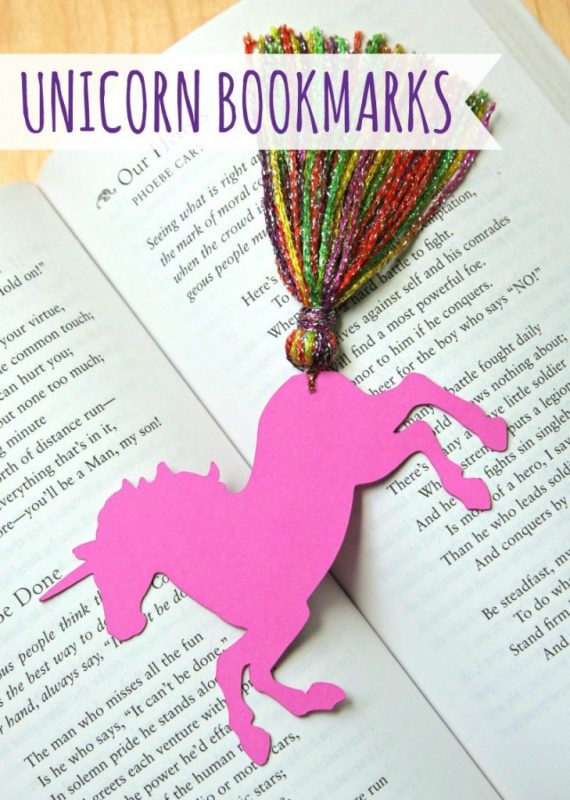 19. DIY Rainbow Unicorn Cake: Rainbow layers, unicorn ears, and delicious moist cake. Perfect combination. (via Marvelous Mommy)
20. Easy Unicorn Poop Cookies: I love the idea of these silly unicorn poop cookies. They sound yummy and they look so cute. (via Life Is Poppin)
21. Unicorn Ice Cream Cones: These ice cream cones are just so happy looking! What a fun dessert idea. (via Just a Taste)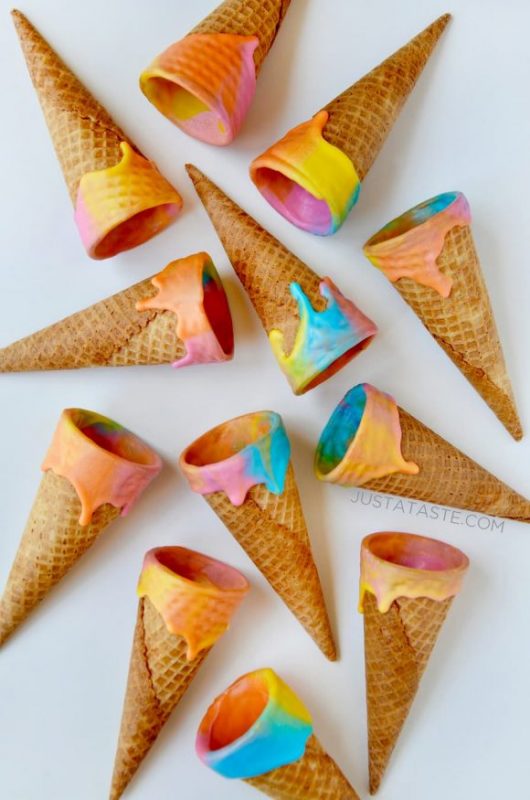 22. Unicorn Bark: There is a sprinkle explosion on this awesome unicorn bark! (via Peony and Ink)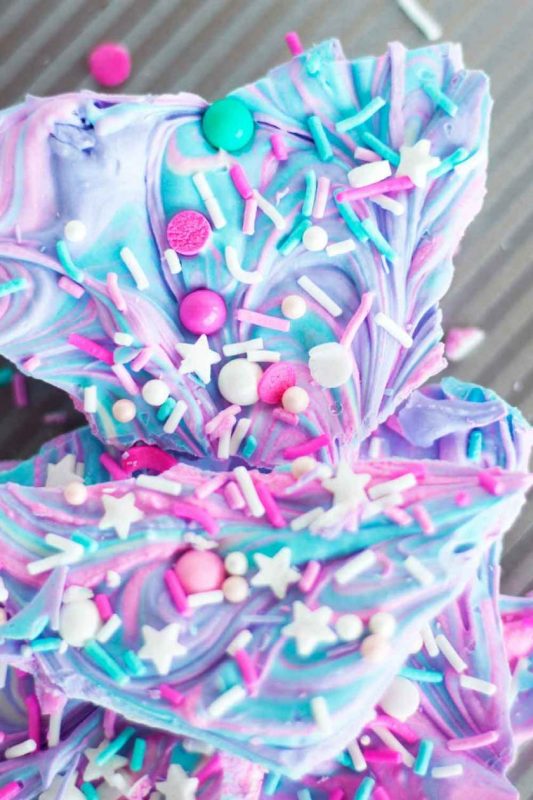 I am loving all of these unicorn projects. I can't wait to make some of these. Someone help me think of an excuse to throw a unicorn themed party for someone??
Follow us on Pinterest for more inspiration!
Image credit Inês Pimentel