Tis the season of pies! Are you as excited about Thanksgiving dessert as me? I think pie is my favorite part of the meal. And pumpkin to boot. I could eat about 7, yes 7, of these mini pumpkin pies myself! We're baking up all sorts of pumpkin pie recipes this fall, so let's get cooking!
6 Pumpkin Pie Recipes for Fall
1.Mini Pumpkin Pies in a Muffin Tin – This is such a great option for Thanksgiving dessert. These mini pumpkin pies are the perfect little bite-size pies that everyone will love. And they are really fun to make! via Make and Takes
2. Caramel Pumpkin Pie with Pecan Streusel –  Mmmm, I want to make this right now. That caramel and streusel is calling to me for Thanksgiving dessert! It's a simple recipe you'll be making every year. via Make and Takes
3. Pumpkin Pie Yogurt Dip – This is a fun and different version of Pumpkin Pie, make it into a dip! Add your favorite cookie and this pumpkin pie dip is a great alternative to pie! This would be a great appetizer to get your guests excited for Thanksgiving dinner. via Make and Takes
4. Classic Pumpkin Pie – This is one of those amazing and delicious classics on pie, pumpkin pie that is! You've always got to have your classic recipe in your wheelhouse. via This Week for Dinner.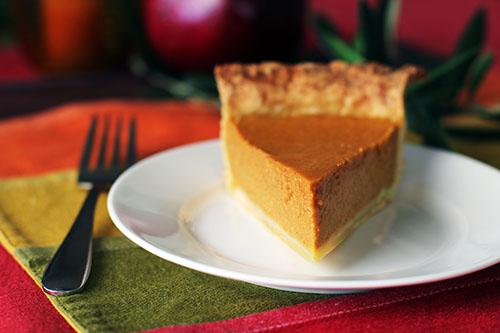 5. Greek Pumpkin and Feta Pie – What a fun and different take on the classic pumpkin pie, but oh so deliciously flakey! I love the idea of pumpkin and feta together, for a perfect greek flavor. via Adore Foods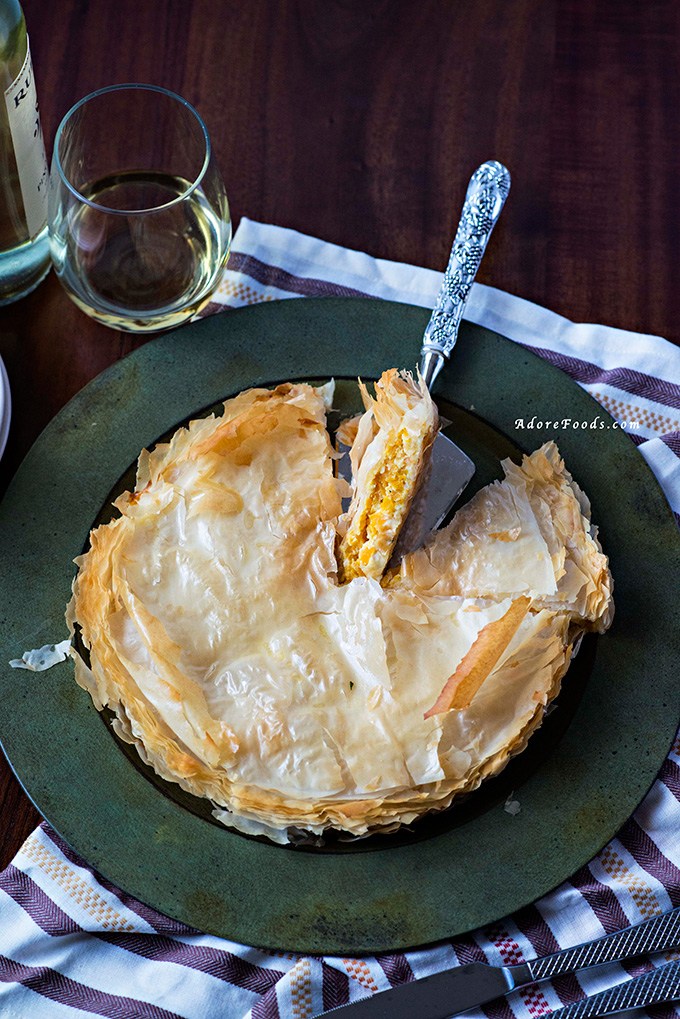 6. Turtle Pumpkin Pie – Oh ya, look at all that amazingness! This looks like a fun way to make and bake pumpkin pie! Not only is it a perfect dessert for a holiday, I might make this tonight! via Six Sister's Stuff.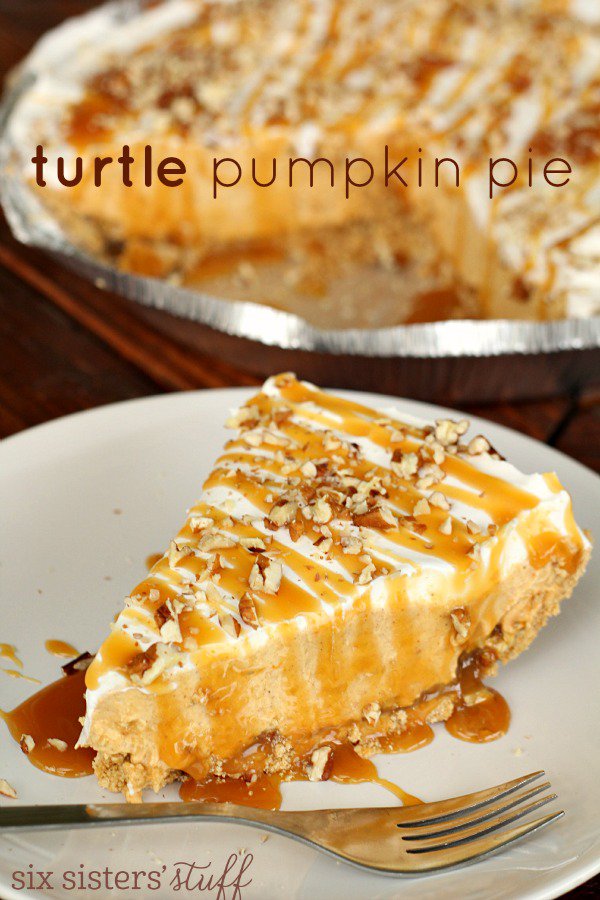 Enjoy any one of these 6 Pumpkin Pie Recipes for Fall!