Let pumpkin season begin! October brings on the pumpkin flavors in every meal of the day! From pancakes and muffins to pizza and beer. Well, I've found 6 delicious pumpkin flavored recipes you must make this season to celebrate fall. Cozy up and enjoy the pumpkin!
6 Perfect Recipes for Fall
1. Mini Muffin Tin Pumpkin Pies: These are so much fun to make and are super yummy to eat. Perfect for the fall season. It's also been a big hit for Thanksgiving dessert! Find the recipe at Make and Takes.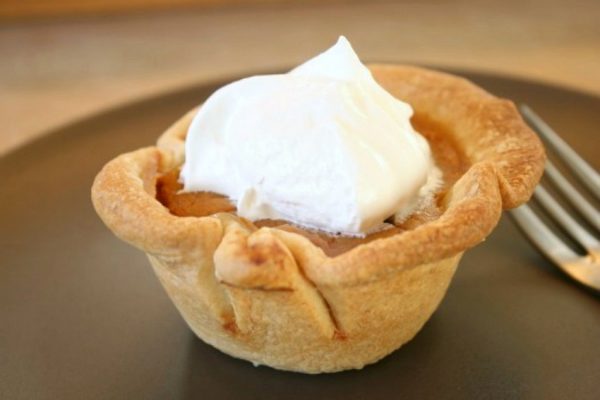 2. Fluffy Pumpkin Pancakes: These pumpkin pancakes look perfectly cooked, ready for breakfast! Or breakfast for dinner! Find the recipe at This Week for Dinner.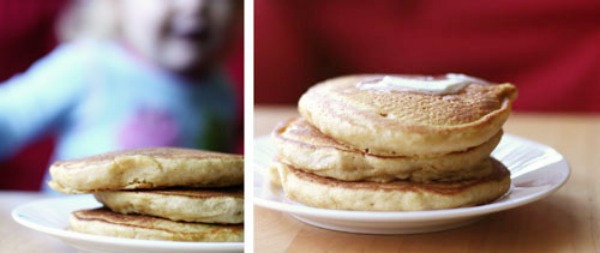 3. Pumpkin Gingerbread Truffles: Don't these look almost too cute to eat? I love the idea of gingerbread and pumpkin, perfect pair! Find the recipe at No Biggie.
More pumpkin recipes for fall
4. Bacon and Pumpkin Pasta: We usually think of pumpkin as only an ingredient for sweet things. But I've had a pumpkin flavored pasta sauce and it's just as yum savory. This recipe with bacon looks delish. Find this recipe at Pinch of Yum.
5. Pumpkin Cupcakes: These are just too cute! I love the orange sugar crystals for an added touch! Find the recipe at Ambrosia.
6. Pumpkin Dip: More savory goodness with this recipe for pumpkin dip. It's great on crackers, chips, and toasted bread. Yum! Find the recipe at Gimme Some Oven.