Summertime is fading fast…BUT it's not over yet. There is still plenty of time to run through the sprinklers, roast all the s'mores, and have picnics with friends! One of the best parts of summer is all of the yummy treats we get to make and eat. Let's hang on to summer for a few more weeks with these 9 incredible recipe ideas for summer sweet treats. Scroll through, save your favorites, and try making them!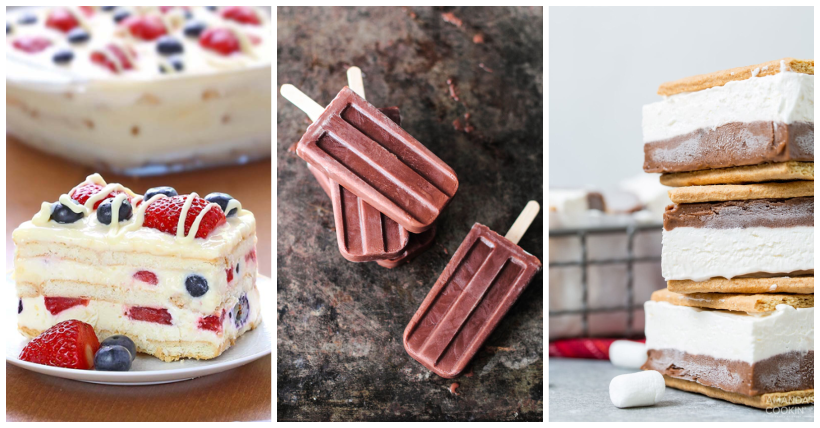 9 NOW Ideas for Summer Sweet Treats
1. Homemade Fudge Pops for a Summer Treat: Fudge pops are a cross between popsicles and ice cream. The next time you feel like you'll simply melt from the heat, eat one of these pops instead.
2. Frozen Grape Pops: Looking for something a little healthier? These frozen grape pops are the BEST cold sweet treat out there. Perfect for pool days.
3. Dole Whip: Can't make it to Disneyland/World this summer? Bring the magical parks to your home with this official Disney Dole Whip recipe! Yes, please. (via Princess Pinky Girl)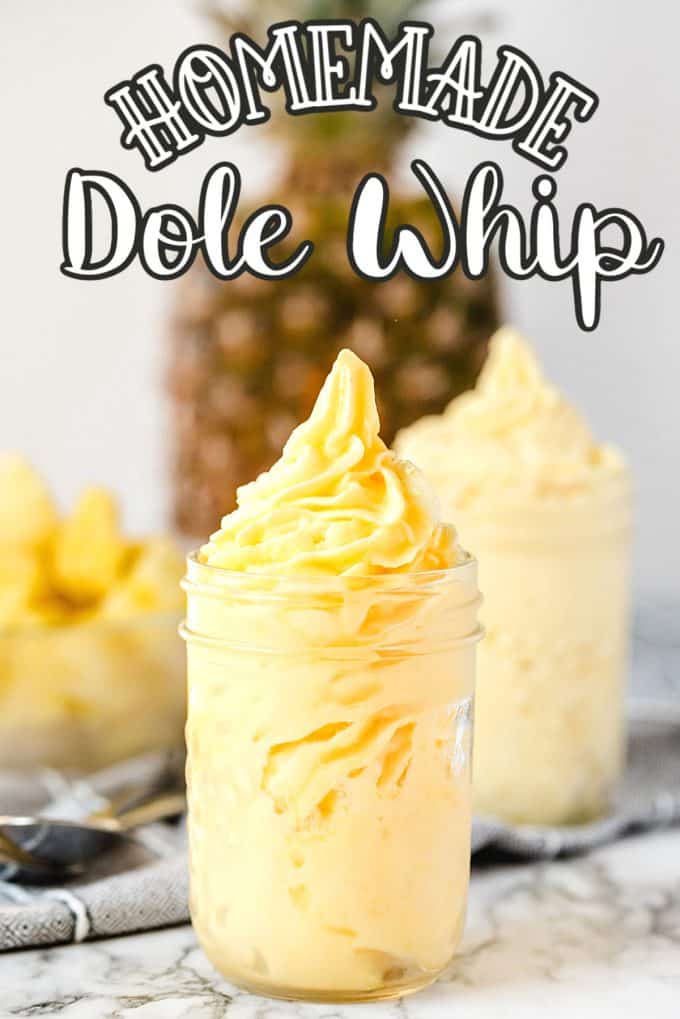 4. No Bake Summer Berry Icebox Cake: Give me all the "no bake" recipes this summer. No need to heat up your kitchen with an oven when you don't have to. This berry icebox cake looks amazing! (via Cakescottage)
More Ideas for Summer Sweet Treats
5. Frozen S'mores: FROZEN s'mores? I am here for this recipe. I have never known I needed a frozen s'more until this very moment. How yum do these look? (via Amanda's Cookin')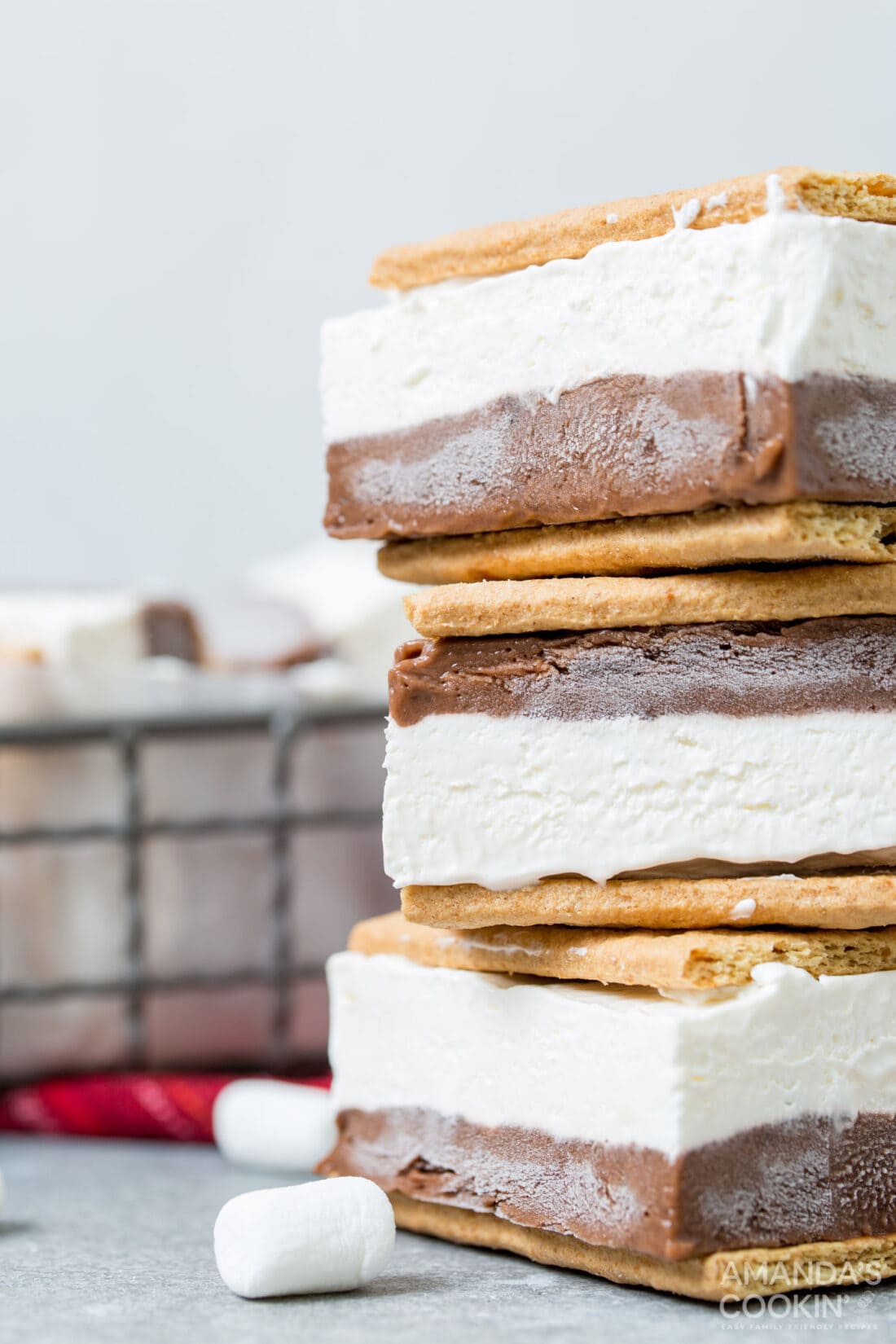 6. Raspberry S'mores Milkshake: The most beautiful milkshake in the world. Raspberries, chocolate, marshmallows, and graham crackers go perfectly all together!
7. Ice Cream Rice Crispy Treat Sandwiches: What's better than a rice crispy treat? A rice crispy treat with ICE CREAM in the middle. You need this summer recipe in your life.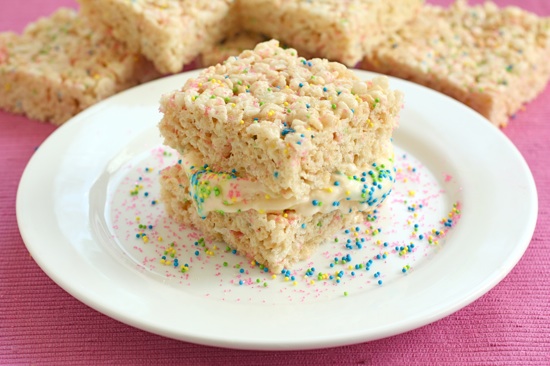 8. Lemonade Popsicle Recipe: There is nothing more refreshing than a cold glass of lemonade on a hot summer day. Turn that glass of fresh lemonade into a tasty popsicle with this recipe! (via Courtney's Sweets)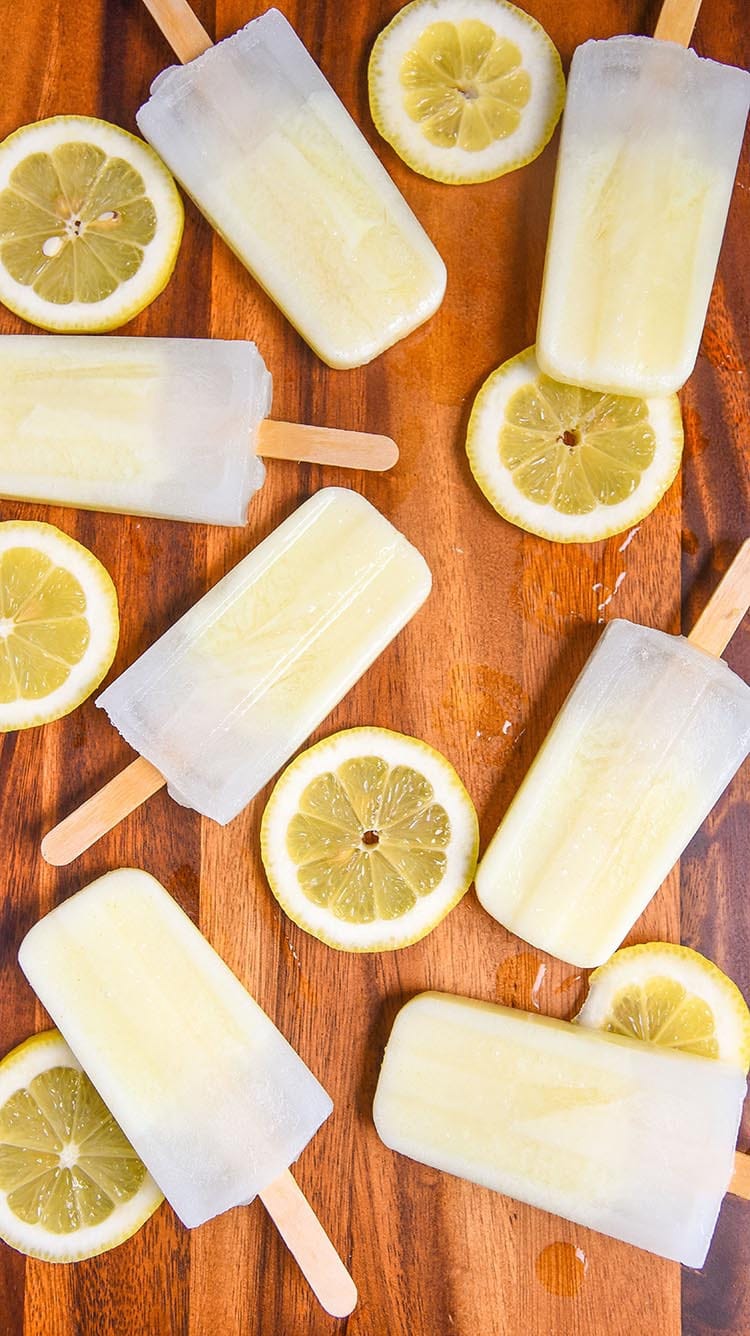 9. Chocolate Peanut Butter Banana Popsicles: No guilt here- these chocolate PB banana popsicles are made with no dairy and are gluten free. The best healthy summer treat for you and your family! (via Seasonal Cravings)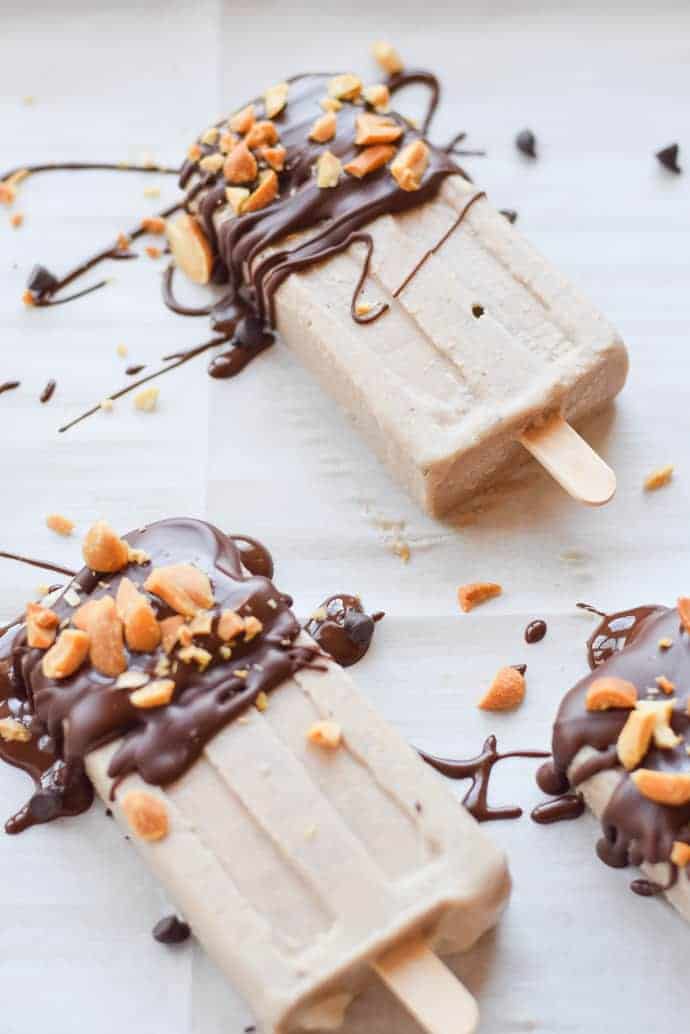 Enjoy the rest of summer!