These Game Day recipes will score you some serious points with your friends and family! They are all easy, delicious, and total touchdowns!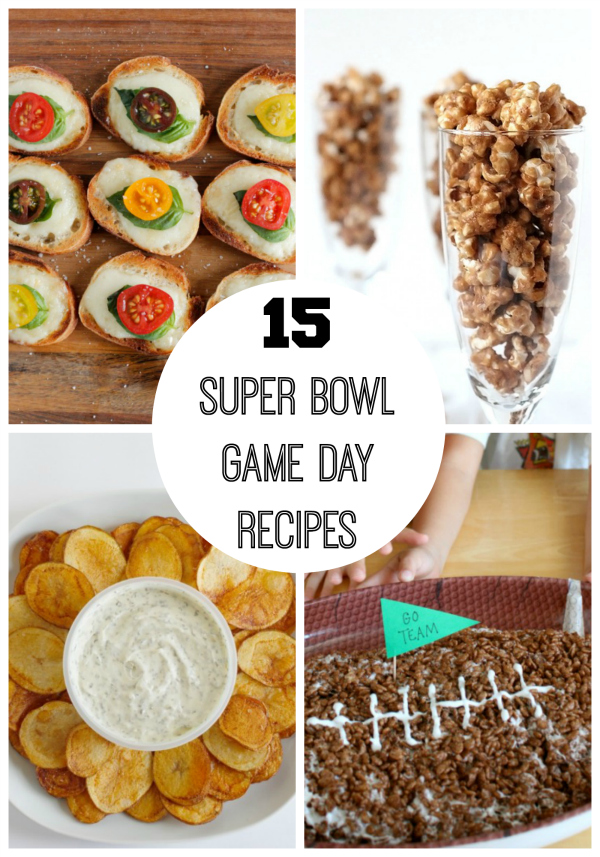 Super Bowl Sunday is coming! Who will you be rooting for this year?? I'm not sure who I'll be rooting for, but I KNOW that I will be making and eating some gooooooood food. That's the whole point of the Super Bowl right? Here are 15 football game day recipes that you NEED to try this year.
15 Super Bowl Game Day Recipes
1.  Radicchio Slaw Rice Rolls: Rice rolls with a spicy, crunchy, and refreshing radicchio slaw to dip them in! Seriously sooooo good!
2. Loaded Nachos: Talk about the perfect snack for Super Bowl Sunday! Don't these loaded nachos look amazing?
3. GIANT Chocolate Rice Crispy Football: The cutest dessert idea for a football game! Get your kiddos involved in the cooking with this one!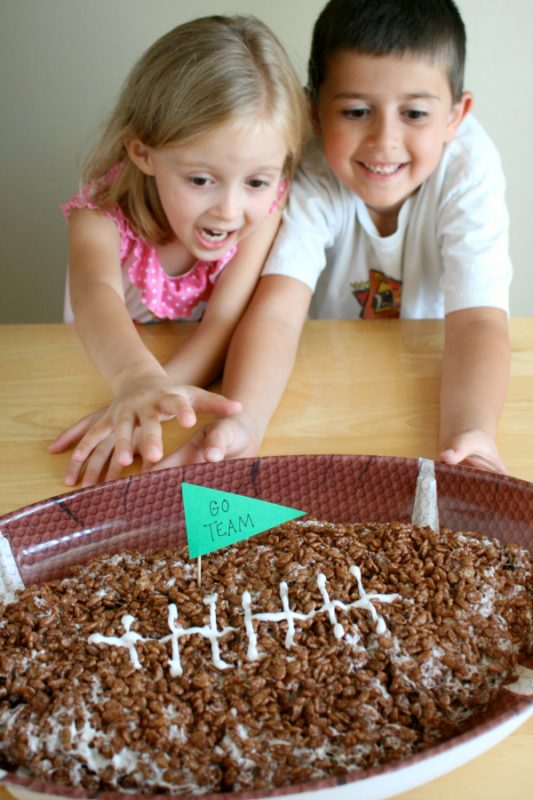 4. Baked Brie Baguettes with Tomato and Basil: These baked brie baguettes are pretty, tasty, and will feed a crowd!
5. Chocolate and Peanut Butter Cereal Treats: Cut these cereal treats into squares and serve them on Super Bowl Sunday. So yummy.
6. Walnut, Cheese & Cracker Snacks: Savory and sweet with a little crunch! These cracker snacks make great finger food.
More Recipes:
7. Family Cheese Board: Expand your family and friend's palate with this cheese board appetizer idea. Pick different cheeses, fruits, and spreads to snack on during halftime.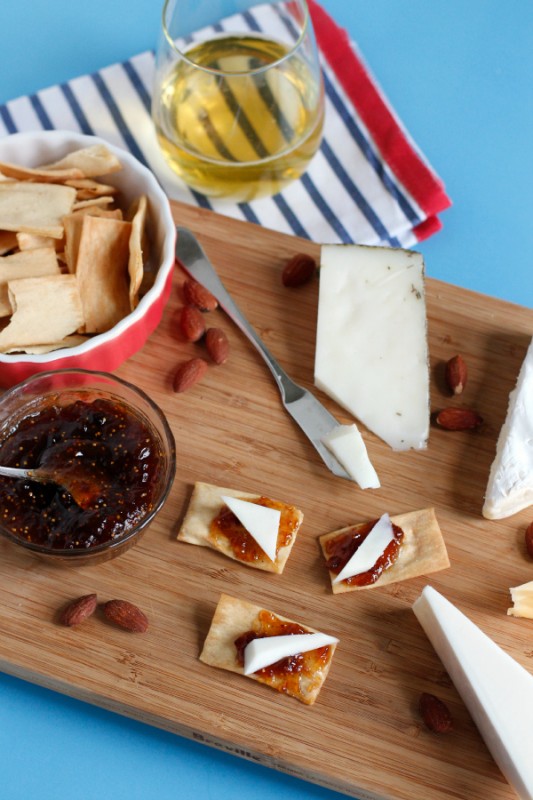 8. Salted Caramel Cashew Popcorn: Your game day guests will not be able to keep their hands off this salted caramel cashew popcorn. It's addictive!!
9. Whole Wheat Parmesan Pita Chips: These pita chips are super simple to make for a crowd. Dip them in your favorite sauces.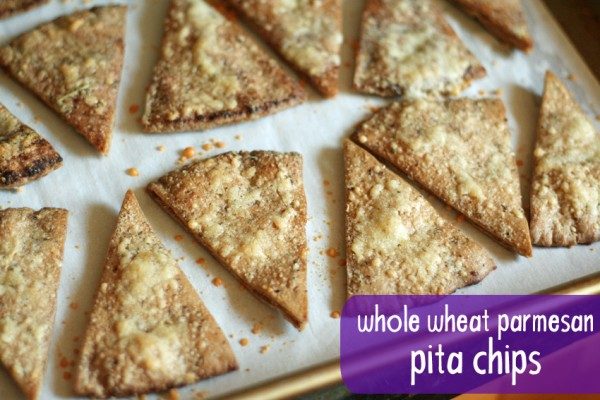 10. Buffalo Chicken Empanadas: Easiest appetizer idea with A LOT of flavor! I love these empanadas.
11. Cheese Straws, Two Ways: You can make these scrumptious cheese straws in two ways which will satisfy any football fan.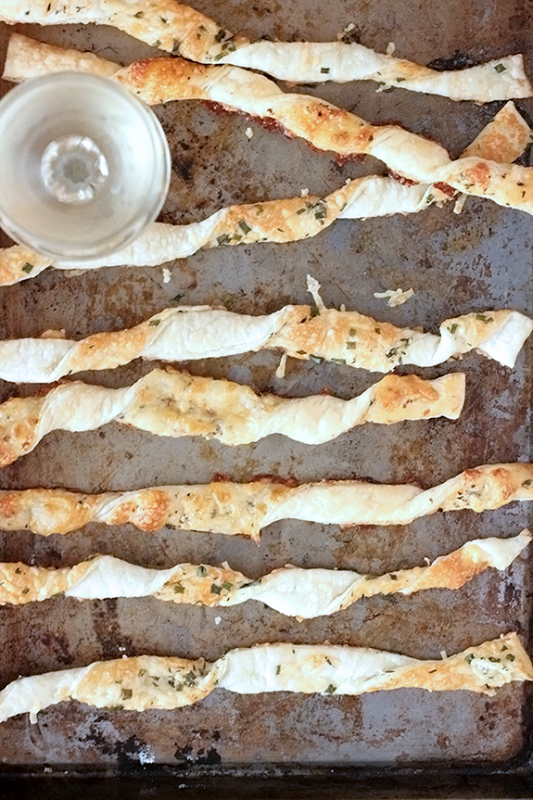 12. Whole Wheat Cinnamon Sugar Doughnut Muffins: These muffins are soft, sweet, and fluffy. They are also mini which makes them great for snacking.
13. Homemade Potato Chips with Dill Veggie Dip: Have you ever made potato chips? They are surprisingly really easy to make at home. These chips paired with dill veggie dip are a recipe for success!
14. Coconut Macaroon Tartlets: Pop these coconut macaroon tartlets into the oven and you've got the perfect finger food dessert for game day!
15. Mini Blueberry Tarts: Mini delicious bites of heaven in one blueberry tart!
*Originally posted 1/30/16