Super Bowl Sunday is coming up quick! Are you rooting for the 49ers or the Chiefs?? Or maybe you're just there for the food and half-time show? 'Cause I know that's the reason I'm there. Either way, it's a MUST to have good food while watching the game. Snacks and appetizers are a necessity for a 4 hour game. I have 9 Super Bowl game snacks that you're going to want to try this weekend. Check out the rest of our 9 NOW Idea Series for more recipes and DIYs!
9 Ideas for Super Bowl Game Snacks
1. Crispy Homemade Tortilla Chips: Crispy Homemade Tortilla Chips are so easy to make with just a couple of ingredients needed! Perfect addition to a party or game night, served with fresh chunky guacamole or salsa.
2. Crispy Fried Onion Rings: You cannot have enough of these perfectly crunchy onion rings on a game night or if you're having some friends/ family over. Pair them with some popular sauces like tomato ketchup, mayo, sriracha sauce or any favorite sauce combination and you have a crowd pleaser appetizer, or a homemade snack.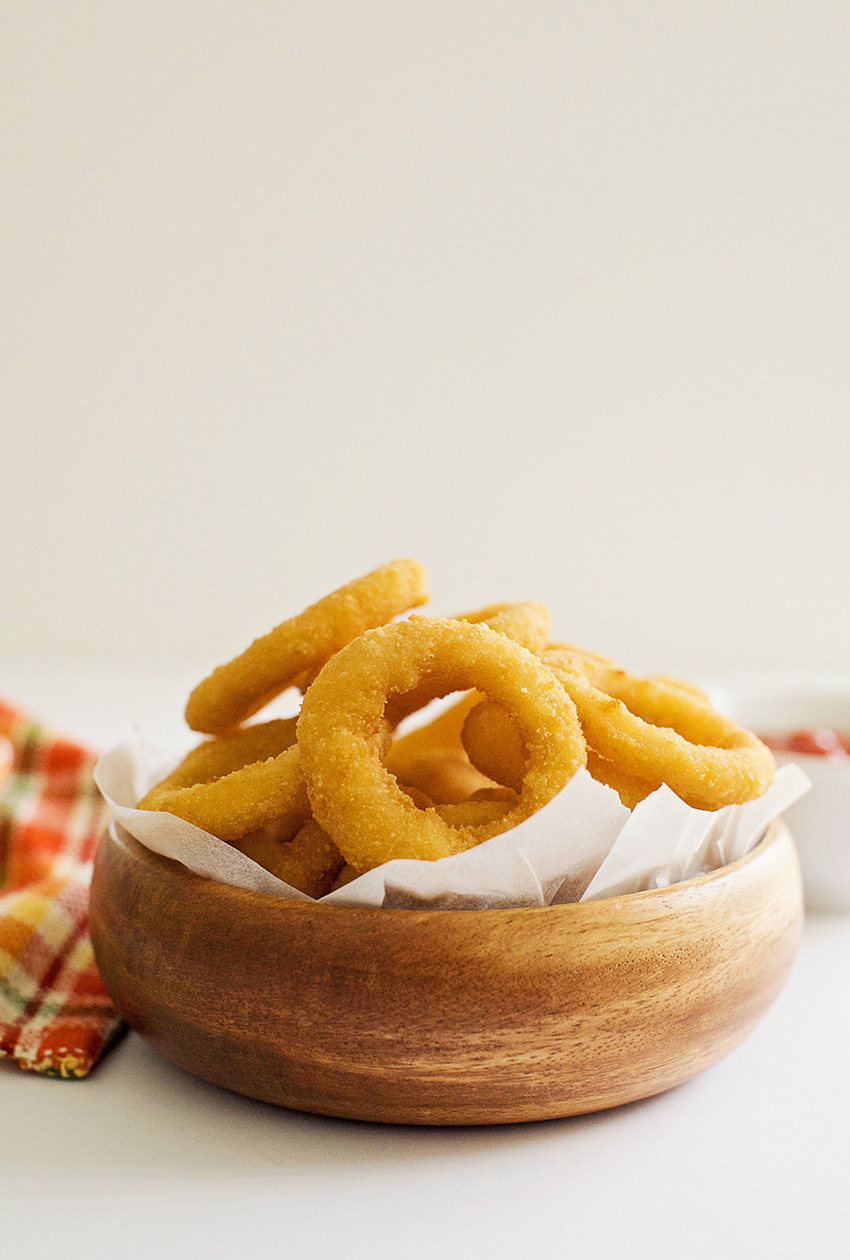 3. Hoisin Glazed Mini Meatballs: These Hoisin Glazed Mini Meatballs are such an easy and delicious appetizer addition to any game day spread table. We all love devouring appetizers and snacks while watching football and these juicy cocktail meatballs are so addictive, super tasty and quick to make.
4. Cheesy Hot Corn Dip: Cheesy hot corn dip loaded with bacon is the perfect recipe if you are looking to make a crowd pleaser appetizer, potluck dish, or Superbowl Sunday!
5. Homemade Chunky Guacamole: Quick and easy Homemade Chunky Guacamole recipe, a real crowd-pleaser, ready to be served in less than 10 minutes! Goes perfectly paired with all your Mexican favorite dishes or served as appetizer with some tortilla chips on side.
More Super Bowl Game Snacks to Make:
6. Pull-Apart Bread with Bacon Cheese Dip: This Skillet Pull-Apart Bread with Warm Cheese and Bacon Dip is so simple to make and will please everyone. Freshly baked bread with cheesy dip, it's perfect for feeding a crowd! Plus, it's fun and easy to serve your dip right along with the bread… surprise!
7. Buffalo Chicken Pinwheels: Buffalo chicken pinwheels are so simple to whip up and the taste is so addictive! Plus that dipping sauce is heavenly.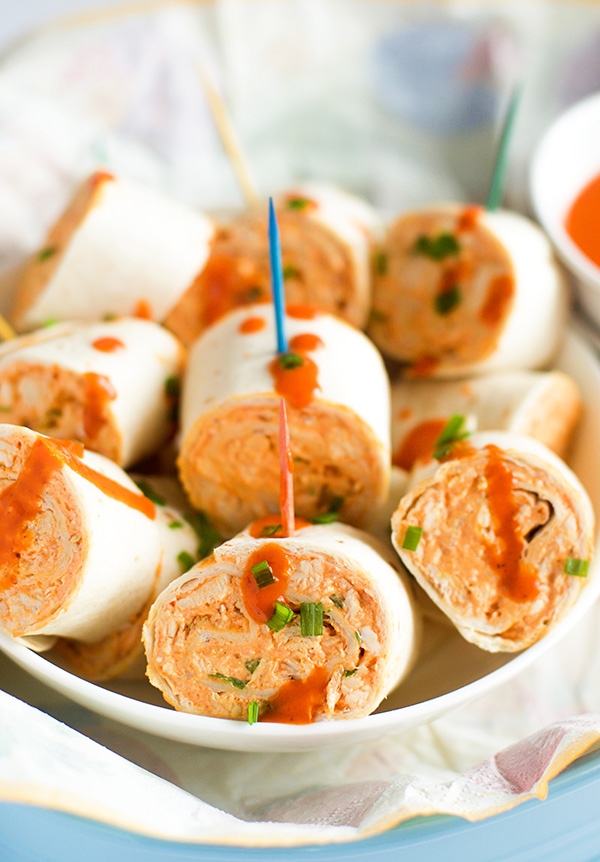 8. Baked Brie Baguettes with Tomato and Basil: These baked brie baguettes are just the right size to snack on during parties with friends. And bonus- aren't they beautiful? I love the color the grape tomatoes bring to this yummy appetizer.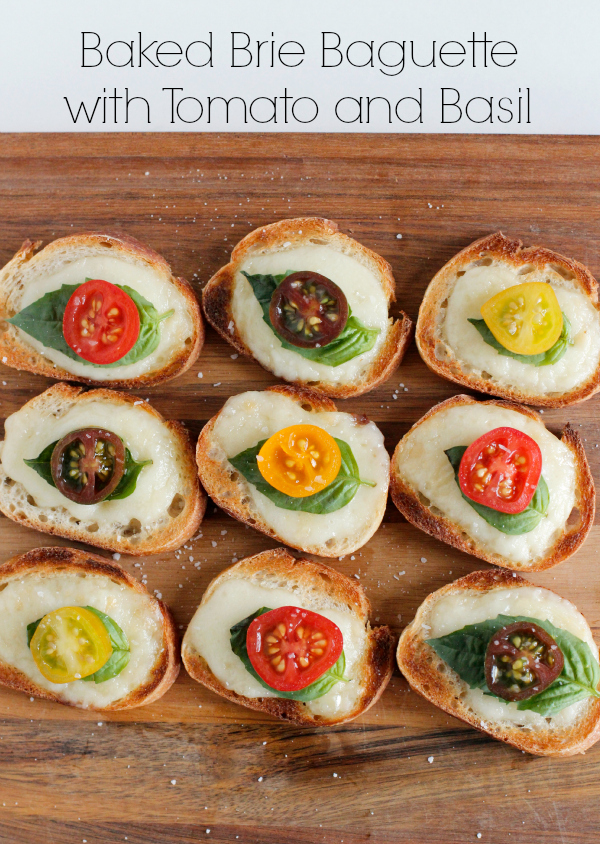 9. Salted Caramel Cashew Popcorn: This salted caramel cashew popcorn is the perfect snack. It's rich and indulgent, and also easy to make! YUM.
Which recipe will you make this weekend??