Need a sticker chart for practicing piano? Potty-training? Dog walking? Swim practice? Running 3 laps? Violin? Flute? Tuba? Brushing Teeth? You name it, this chart is what you're looking for. It's The "Anything" Sticker Chart. This printable is a PowerPoint file so you can enter your child's name and whatever skill or task they are working on, personalized for your family!paper writer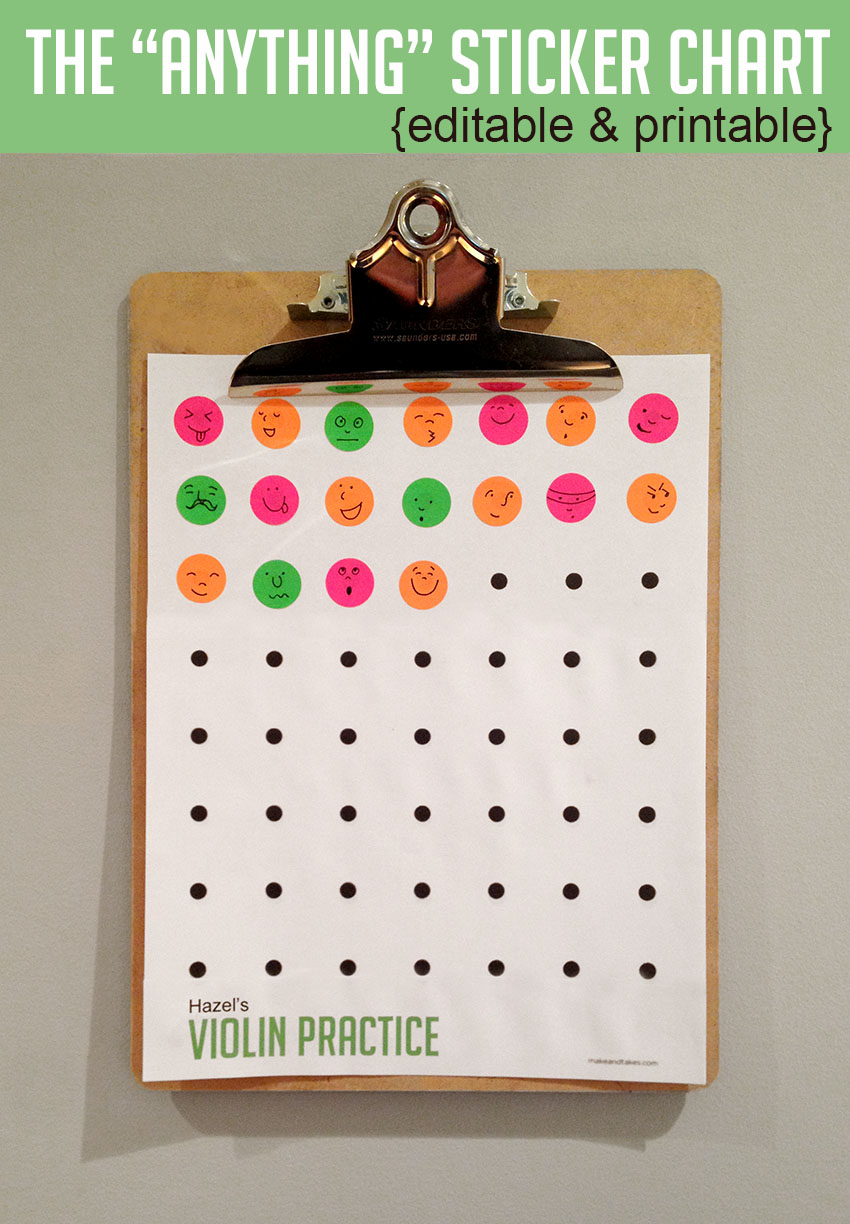 There are seven spots across so you could link it to days of the week if needed. For younger kids, days of the week don't matter. For some tasks (like potty training), you want them to do it multiple times in a day so you do the task you get a sticker. When you fill the chart maybe you get a special pat on the back. Easy to customize to what you need.
You can get stickers from a lot of different places to use with this chart. Local teacher supply stores have a bunch of fun ones this size (3/4″ – 1″ diameter).
Or get some generic ones at the grocery store and customize them! These bright Avery dots are fun and inexpensive. ($.99 for 315). Add some fun little faces with a fine-tipped sharpie or sharpie pen. When I ran out of ideas, I looked at emoji on my phone for more expressions.
Download the font I used here: Big Noodle Titling Font
Download the PowerPoint here: The Anything Sticker Chart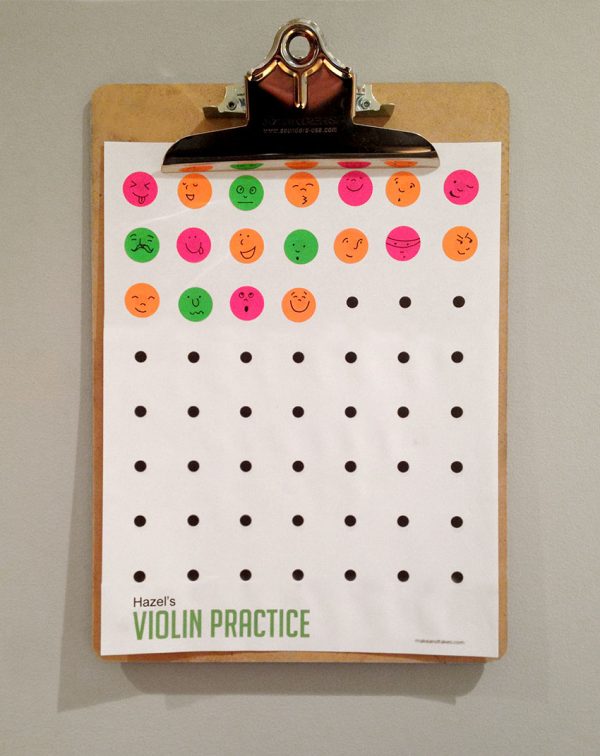 Then edit and print, and you're all set! Check off all those chores.