There are loads of reasons for improving your photography skills. Maybe you want to take better pictures of your kids. Maybe you want to improve your blogging photography, gotta capture that perfect tabletop shot. Or maybe you want to become a professional photographer for weddings and parties. Whatever the reason, whether for work or for pleasure, here are a few tips I've picked up on my photography journey over the last several years.
Tips for Improving Your Photography Skills
I'm pretty proud of myself with the above photo. I literally did nothing to this flower picture except add text on top! I've come a long way with my photography to feel good about posting an image that's o-natural, yay me! This is one of my favorite pictures I've shot in quite a while, taken at a photography retreat, Click Retreat on the island of St. Thomas in the Caribbean back in January. The flower was begging for me to take it's picture. So I did and it felt a little magical.
Here's another image where all I needed to do was lighten the flower up just a bit in photoshop, but it was sized and framed as is. I'm getting the hang of my camera settings, going for that "buttery blur" as Mera Koh would say!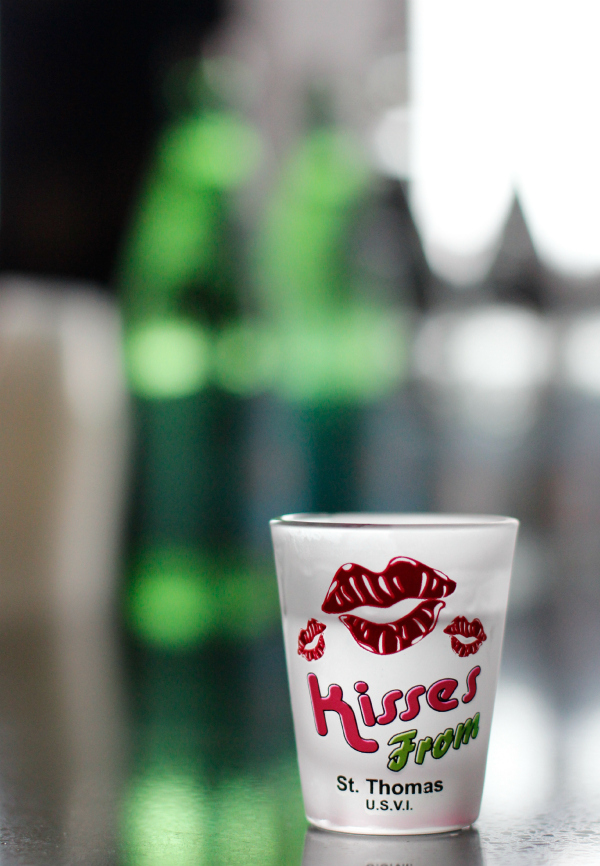 You too can find your photo sweet spot. Yes, I know it can take some time and a little money, but it's worth it. I feel like a rockstar when I get that shot I can share all around. My photography has grown by leaps and bounds over the years, especially as a blogger when I need to showcase my best pics.
Here's the how, when, and why for improving your photography skills!
The How:
Get a Better Camera: You are going to have to take invest in a better camera. If you have a simple point and click, there is only so much it can do. So save up and buy a DSLR camera. DSLR meaning:
A digital single-lens reflex camera (also called a digital SLR or DSLR) is a digital camera combining the optics and the mechanisms of a single-lens reflex camera with a digital imaging sensor, as opposed to photographic film.
You'll be off to a better start if you use a camera with a few more bells and whistles. You can find a good camera on ebay for a deal or amazon sells DLSR cameras at a decent price. Even Costco is a good place to buy a DSLR starter kit. It doesn't matter too much which brand you buy, Canon, Nikon, Sony. You can find out what other photographers use and why. I have a Canon Rebel. But it's more about the lens you buy, not necessarily the camera base. I use a 50mm fixed lens for all my photography. I don't want to buy more than I need and this one does just what I need for blogging, home and family too.
Take a Class: If you want an in-person a search in your area for a photography studio and take a basic 101 class. Now that you have the better camera, you need to know what it can do. You can go in person to a class, find one online, or there are webinars and videos you can watch. Some of my favorite classes to take:
The When:
Now! Practice, Practice, Practice. It takes time to find your sweet spot, so the more time you dedicate, the better. You could work on a different area of your photography each day or even one day a week. Try working on your focus one week. I've put my focus in the background on Molly of Mommy Coddles, making the blur up front.
The next week, work on how to get that "buttery" blur.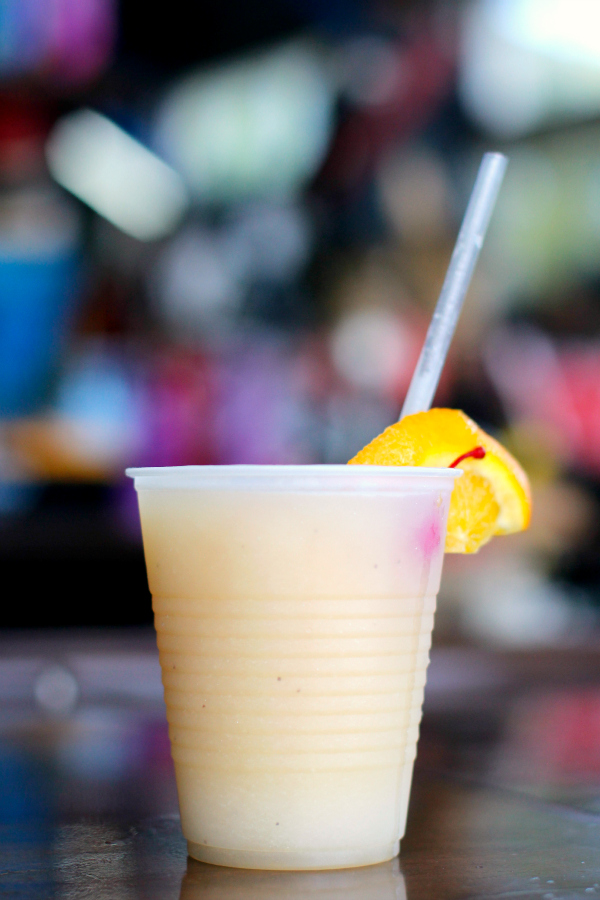 And just have fun! Here's a close up shot of Rachael of Today's Mama, one hot mama! I love the reflection I caught in her glasses.
The Why
My main reason for improving my photography is to spend less time editing later. If I can get the right shot from the start, I'll be able to work faster and save time – always good to be efficient! It's all in the set up. Taking just a few more minutes with your setting, really see the story, where you want to point your camera, and then click!
Good luck! You can do it. It's time to work on getting mad photography skills – for home, family, and fun! Happy photographing!
Pin this post for later:
*This post contains affiliate links. Thanks for supporting Make and Takes!