While I love the freedom summer provides, there's still a need for a schedule and daily routine for our family. As I'm try not to get carried away with too much electronic time during the lazy summer days – apps, tv, video games – I do like to use technology in ways that will enhance our summer to keep kids learning and growing each day.
3 Ways Technology Can Keep Kids Learning
Streaming
1. The Magic School Bus: I love Ms. Frizzle and her crazy school bus adventures. This is a show I love to watch with my kids too. It's fun, entertaining, and my kids learn so much. The Magic School Bus has been around for so long and I love that my kids watch it still today. Find the DVDs at your local library or you can stream it from Netflix! A few other educational shows to watch this summer are Bill Nye the Science Guy, Good Eats, or Wild Kratts – some of our favorites!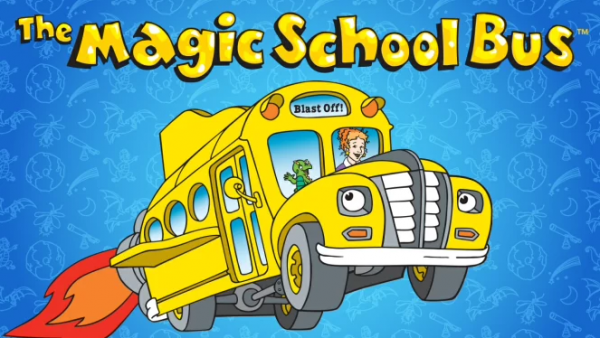 Apps
2. Duolingo: I'm obsessed with this language learning app – and it's FREE! I've been brushing up on my own Jr. High spanish and it's been so much fun. I've now created a profile for all my kids and encouraging them to work on it for 10-15 minutes a day or 3 of the app's lessons. My daughter is actually picking up the language faster than me!
Educational Websites
3. Khan Academy: I've written about this video learning website before and it's one of my favorites – even for me. It's a go-to for when one of my children have a question on their homework that we can't figure out. We'll head over to Khan Academy, do a search, and watch one of their very informative videos. I love it! I'm going to schedule 1-2 videos from here each day. Kids can set up a profile and go through a whole set up format or you can just pick a video and go for it!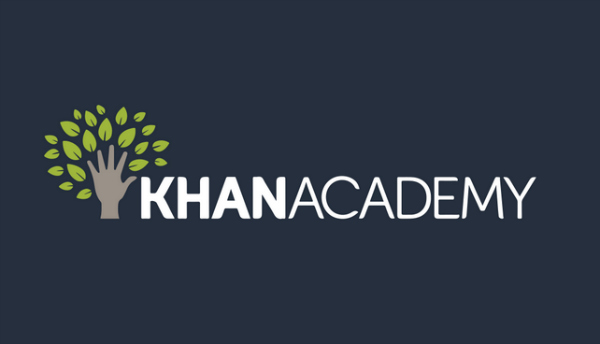 *Disclosure: Thanks to Netflix and #StreamTeam for partnering on this post. Have fun this summer with educational technology!