It's January, so of course I have organization on the brain! My fridge gets so cluttered that I decided to make a message board to hold wedding invitations, baby announcements, party invitations, etc. using an old wooden window frame saved from an antiques flea market. No more cluttered fridge! Not only does it provide some much needed storage space, but it looks great on the wall!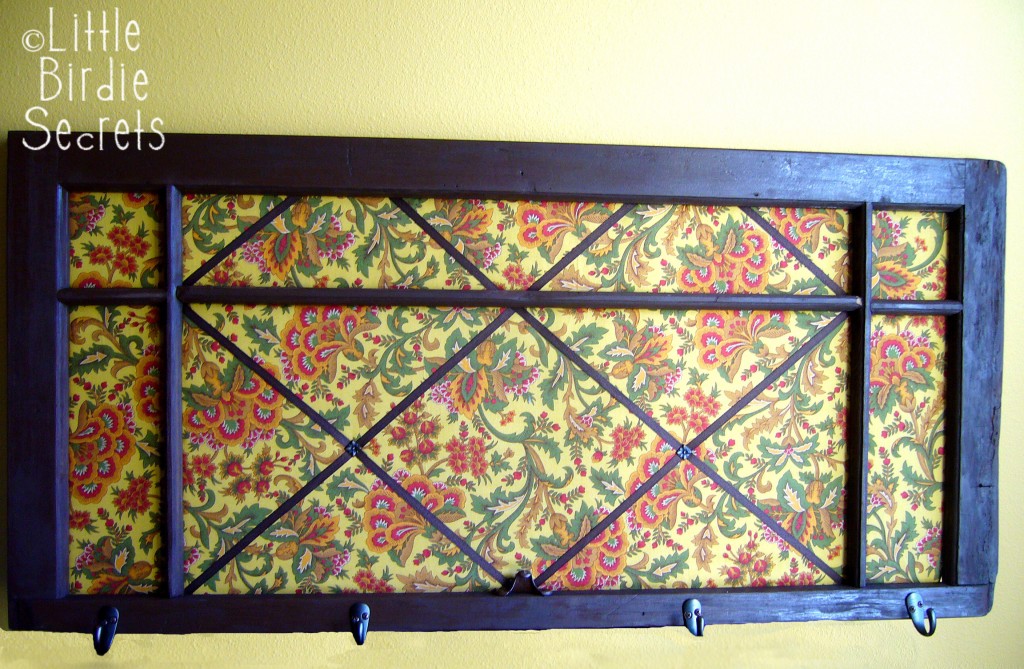 Altered Window Message Board
Supplies:
Wooden window frame with glass removed
Optional – sand paper and paint (if your frame needs a makeover)
Foam core board – enough to fit all the panes of your window
Thin quilting batting (I used leftover pieces of Warm & White) – enough to wrap around foam core
Fabric – enough to wrap around foam core
Ribbon
Decorative brads
Stapler
Glue gun or fabric glue
Small nails and hammer
Hooks (optional)
Directions: 
1. If your frame needs it, scrape off old paint, sand, and paint.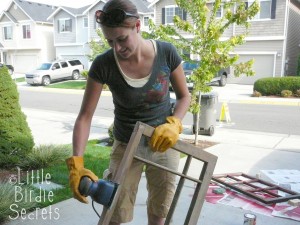 2. Measure window panes from back side of frame. Using an Exacto knife, cut foam core to fit inside each window pane.
3. Measure cotton batting or fleece to overlap the foam core 2-3 inches on each side. Cover each piece of foam core with the batting, folding over each side and stapling into place.
4. Do the same with the fabric pieces.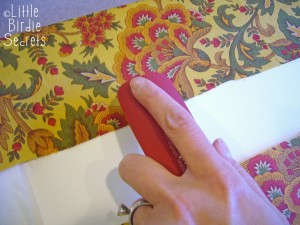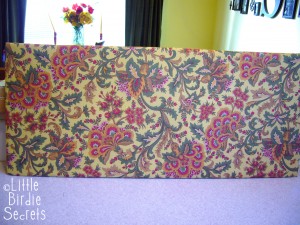 5. Lay ribbon out in diagonal, intersecting lines to create places to hold cards, pictures, etc. Glue only the pieces that fold over to the back using a fabric glue or hot glue gun. The ribbon should not be glued down on the front.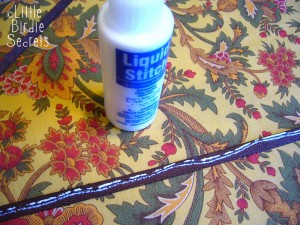 6. Press prongs of decorative brads into foam core where ribbon intersects. You probably won't be able to open the prongs on the back, but they should stay in place anyway.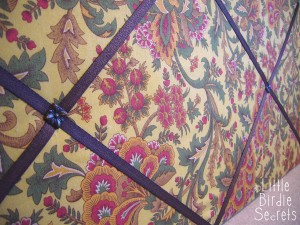 7. Insert each panel into corresponding pane.
8. Hammer small nails part way into the edge of the frame around the edges to keep the boards in place.
9. If desired, attach coat hooks to bottom portion of frame to make it extra functional!
That's it! Now you can use thumb tacks or the ribbon to organize your invites, photos, messages, reminders, etc.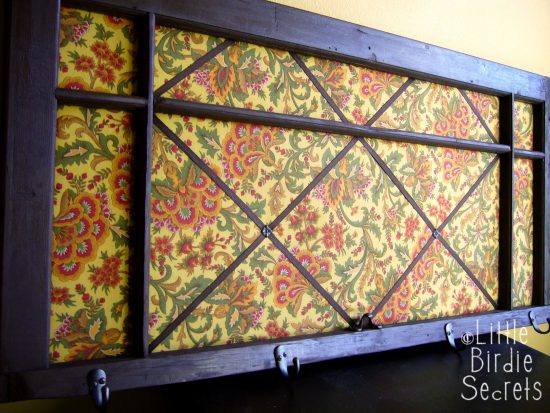 Little Birdie Secrets is a regular contributor to Make and Takes and was born from the crafting obsession of friends living in the Pacific Northwest. From quilting to card making to baking, we love sharing tips, tricks, and tutorials to make crafting fun and easy. Come visit us at www. littlebirdiesecrets.com.