Have you started wrapping holiday gifts yets? We've got loads of gift wrapping ideas for you including gift toppers like our holly clothespin gift toppers and tinsel snowflake gift toppers. Today we are showing you how to make a paper wreath DIY gift topper.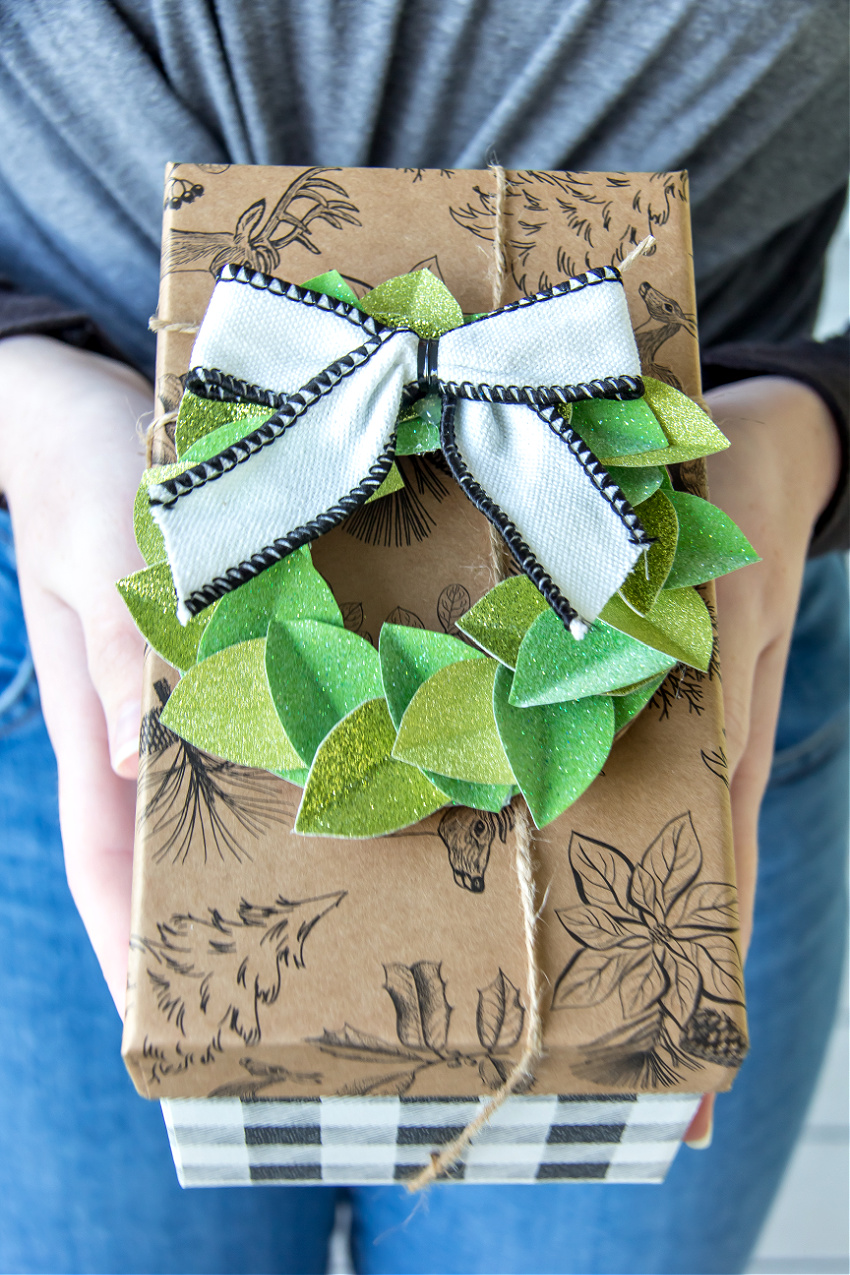 DIY gift topper wreath
This wreath gift topper uses a combination of repurposed cardboard boxes and pretty scrapbook paper. The recipients can hang the mini wreath on their Christmas tree next year.
Supplies:
Cardboard
Scrapbook paper in 2-3 shades of green
Small gift bow (or ribbon to make one)
Hot glue gun
Scissors
Box cutter
Pencil
Pre-wrapped gift or gift box
Hemp cord, string, or ribbon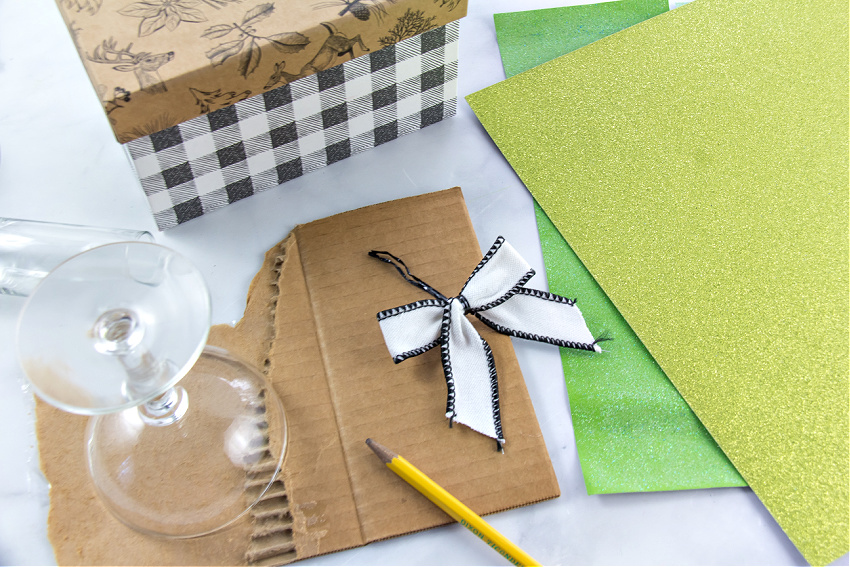 Tip: You can purchase packages of gift bows just like the one pictured at craft stores and big box stores.
Instructions:
The first step is to make the base for your paper wreath. I sketched around both a cocktail glass and a shot glass to create the cardboard circle for the wreath. Use your scissors or box cutter to cut it out.
Cut out a piece of green cardstock and glue it over the top of the cardboard circle.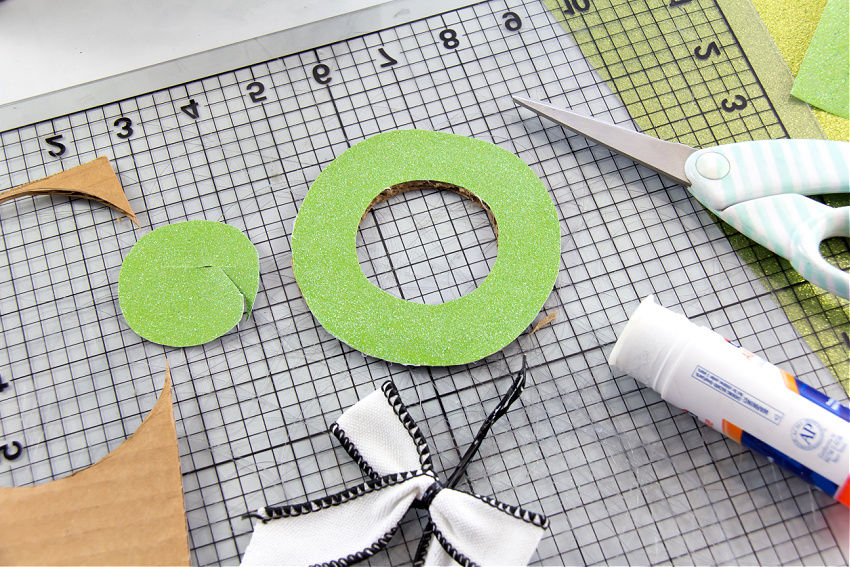 Using your pencil, sketch a leaf shape on the green cardstock. Cut it out and use it as a template to make a pile of green leaves.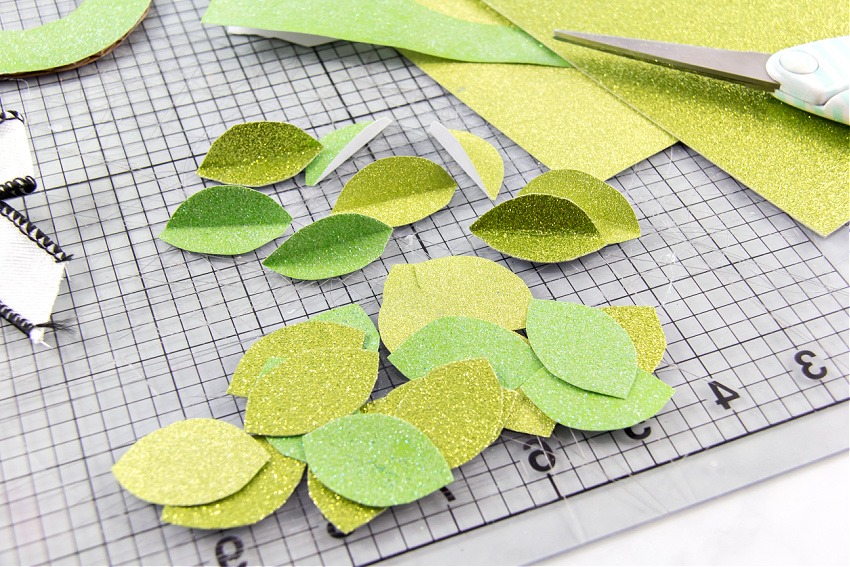 Fold the leaves in half and glue them onto the wreath in an overlapping fashion.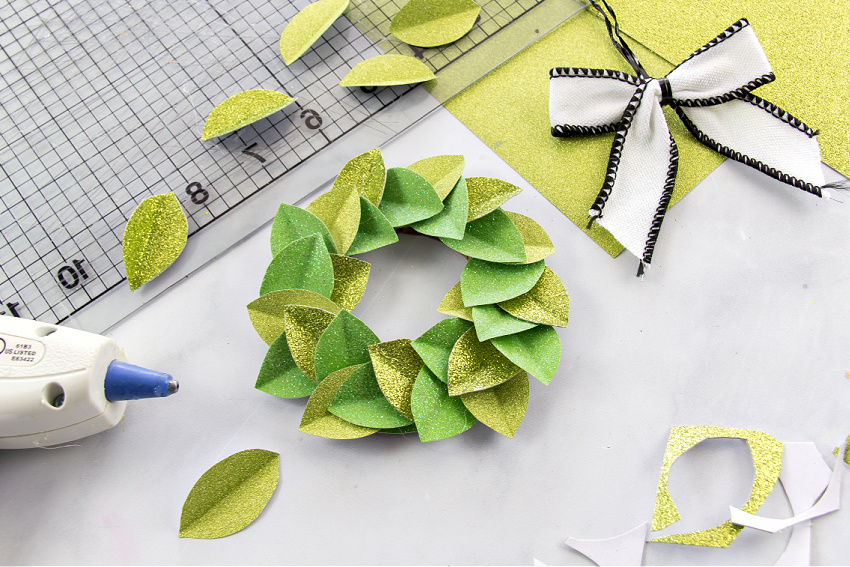 Attach the bow to the top of your wreath using hot glue, and then attach a ribbon or cord to the back for wrapping around the gift.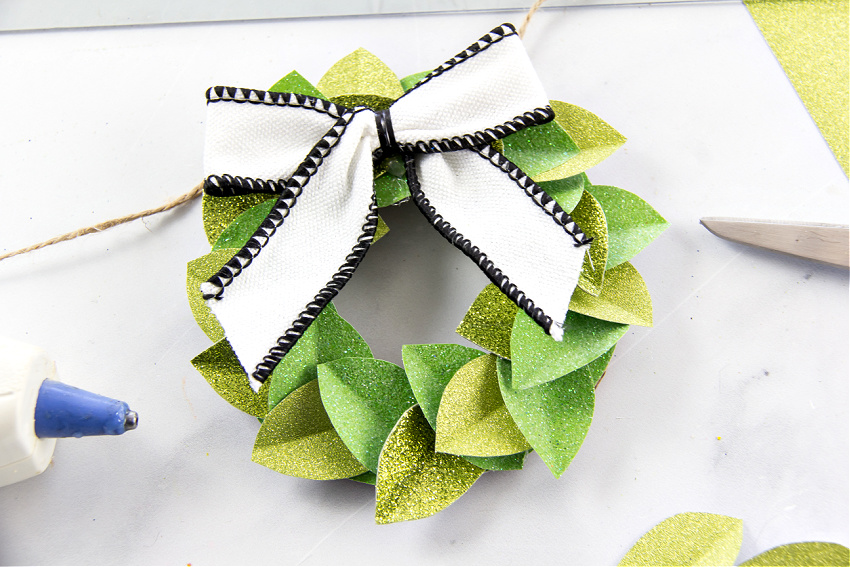 Please Pin Post For Later: