Need some last minute breakfast ideas for your Easter Sunday? We have 9 NOW ideas perfect for Easter Brunch Recipes. Not only are they all deliciously mouth-watering, they are all fun to make and bake!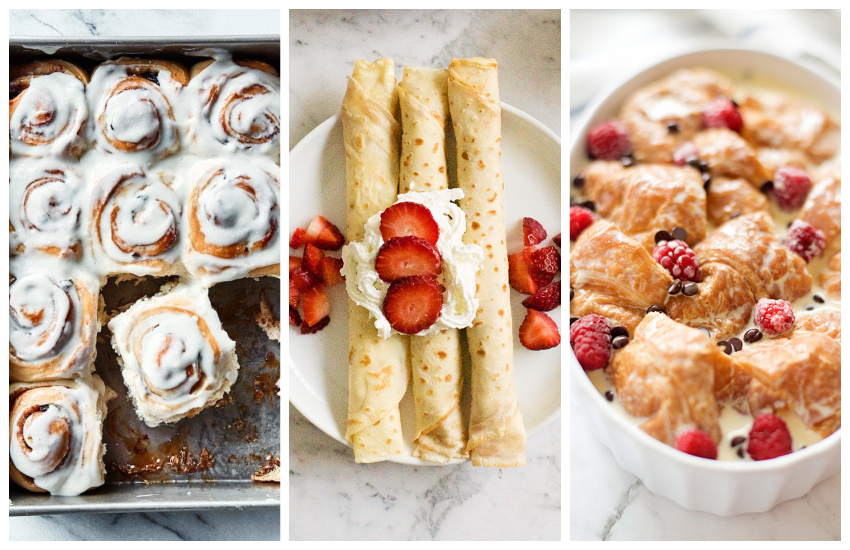 9 NOW Ideas for Easter Brunch Recipes
1- Simple Crepes Recipe – this is the classic recipe to make for brunch, and it's always a hit for Easter Sunday! Whether you make them with sweet or savory toppings, everyone will love a simple crepe.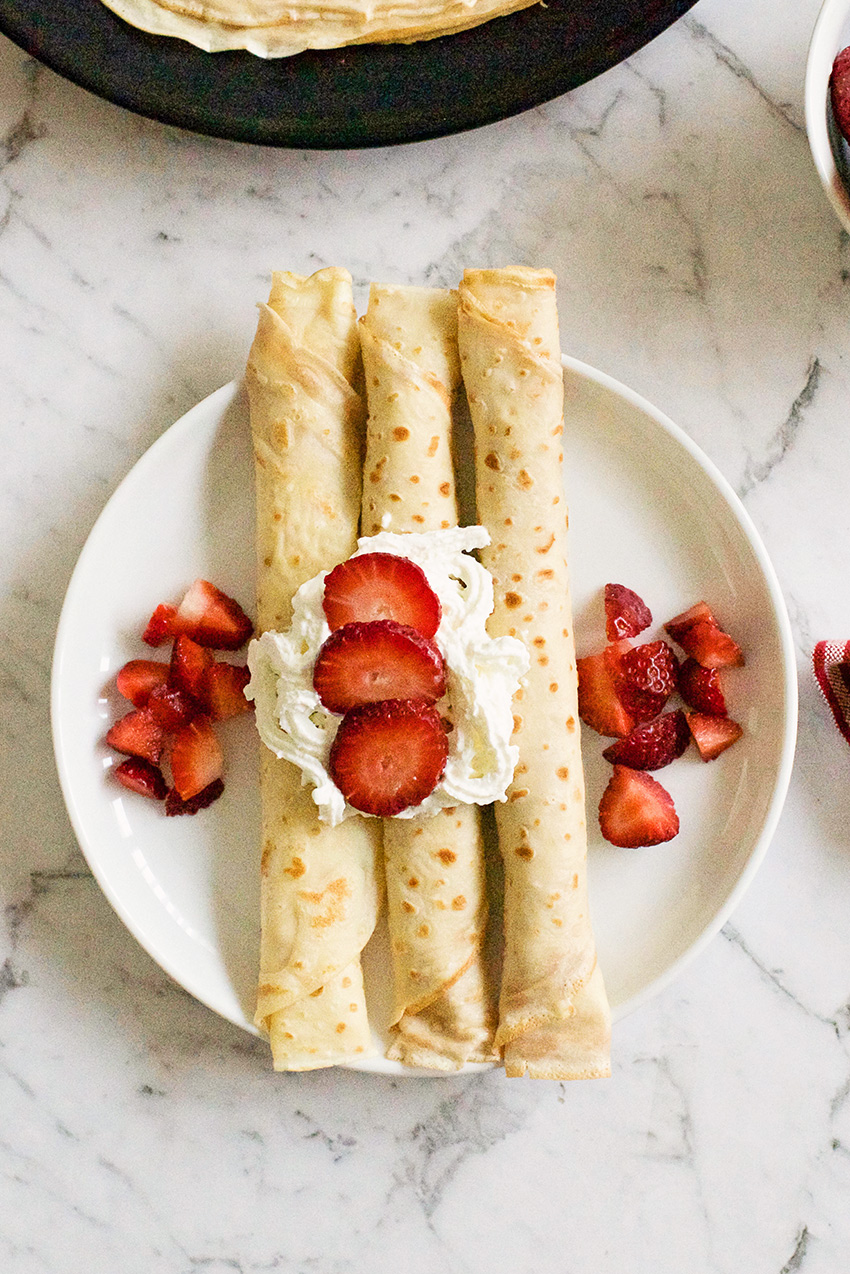 2- Cinnamon Rolls – You'll be so happy you made these… and so will your guests! Cinnamon rolls are always a hit for breakfast! (via Two Peas and Their Pod)
3- Pop Up Pancakes – this is one of our most beloved recipes, I know you'll love it too. I took a classic recipe for pop up pancakes and turned it into muffin tin sizes for the perfect bite!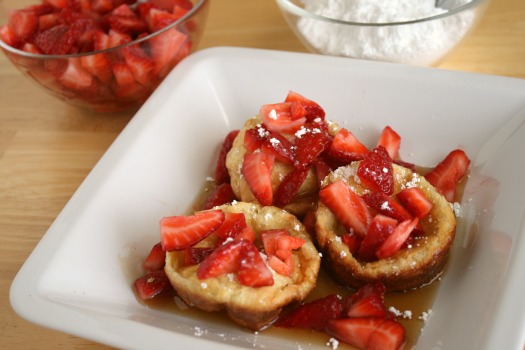 4- French Toast Bake – this is the perfect recipe to make ahead of time. I've made this french toast bake several times the night before and it's ready to go in the oven next morning – so easy! (via Lil Luna)
More Easter Brunch Recipes:
5- Raspberry Cream Cheese Scones – This is a fun twist on a cheesecake with these berry and cream cheese flavors!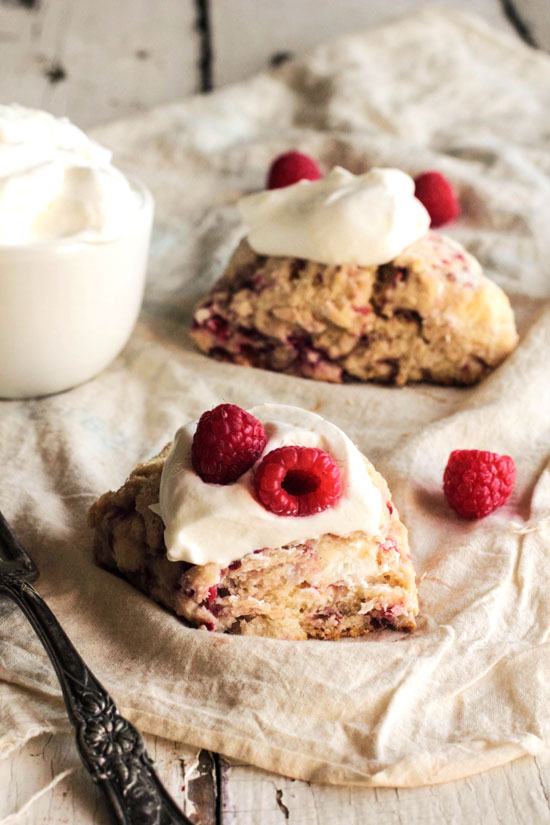 6- Simple Eggs Benedict – this is a delicious take on a breakfast classic. I don't think you can ever go wrong with this recipe, always a fan favorite! (via No Biggie)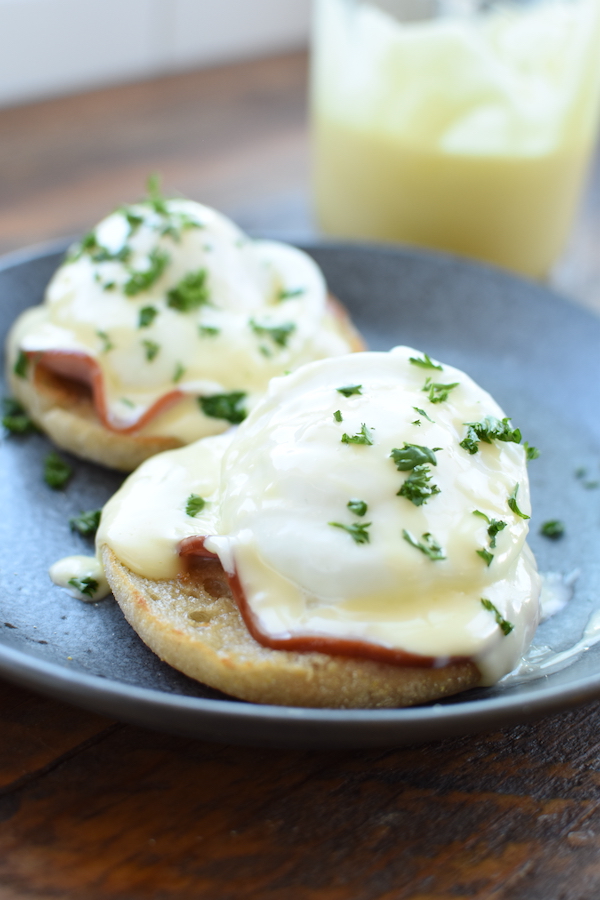 7- Chocolate Raspberry Croissant Pudding – Who can resist buttery pieces of flaky croissants, raspberries (or any type of berries you love) and chocolate, baked all together in a creamy custard until thick and fluffy?! Perfect for brunch!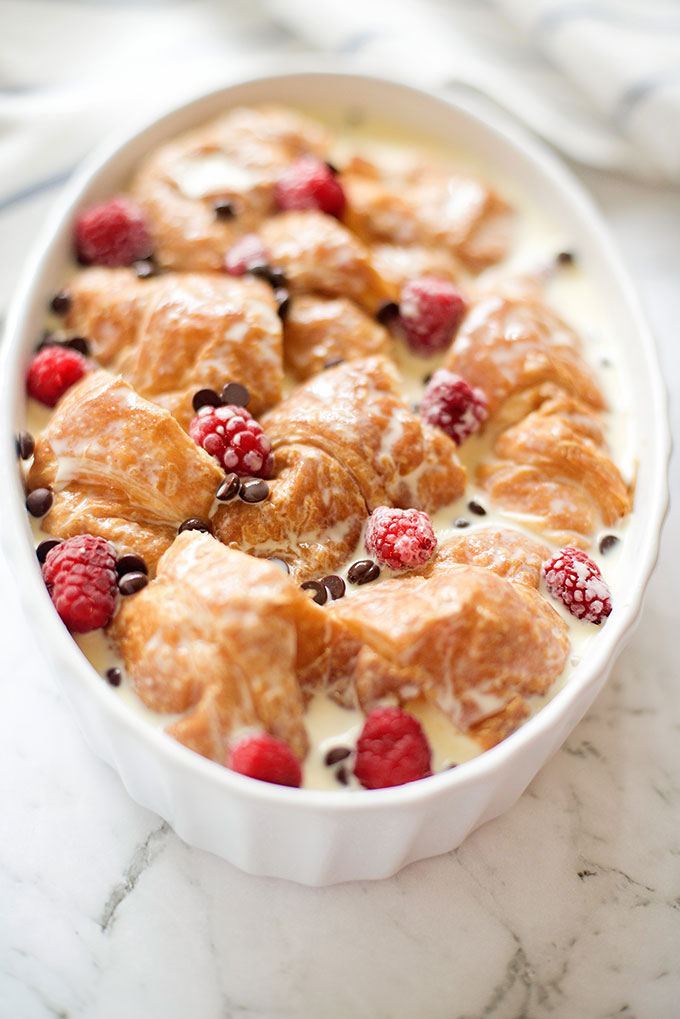 8- Sausage Waffles for Brunch – this is where sweet and savory come together in a delicious breakfast. You'll love the salty bits of sausage in every bit of waffle!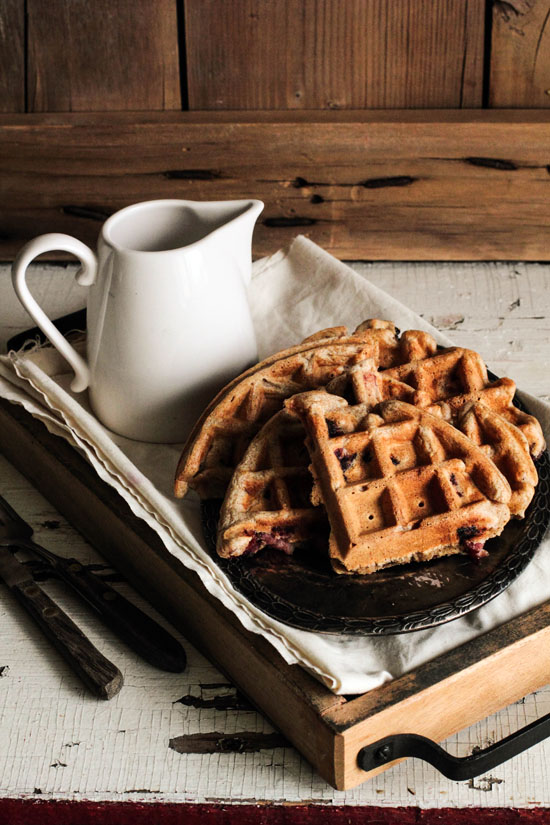 9- Yogurt Parfait with Homemade Granola – offer a simple option for your guests with these yogurt parfaits. Although they are anything but simple in flavor, you'll love these topped with homemade granola.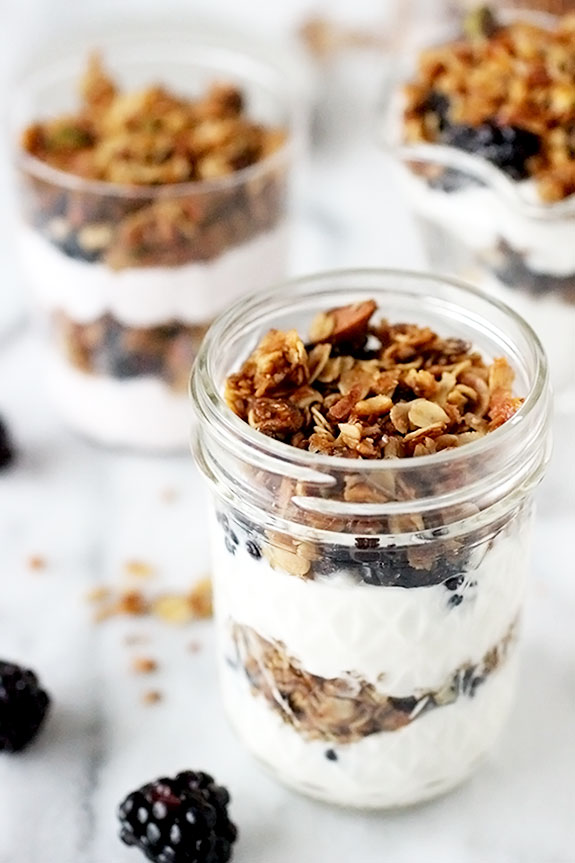 Pin these Easter Brunch Recipes for later: